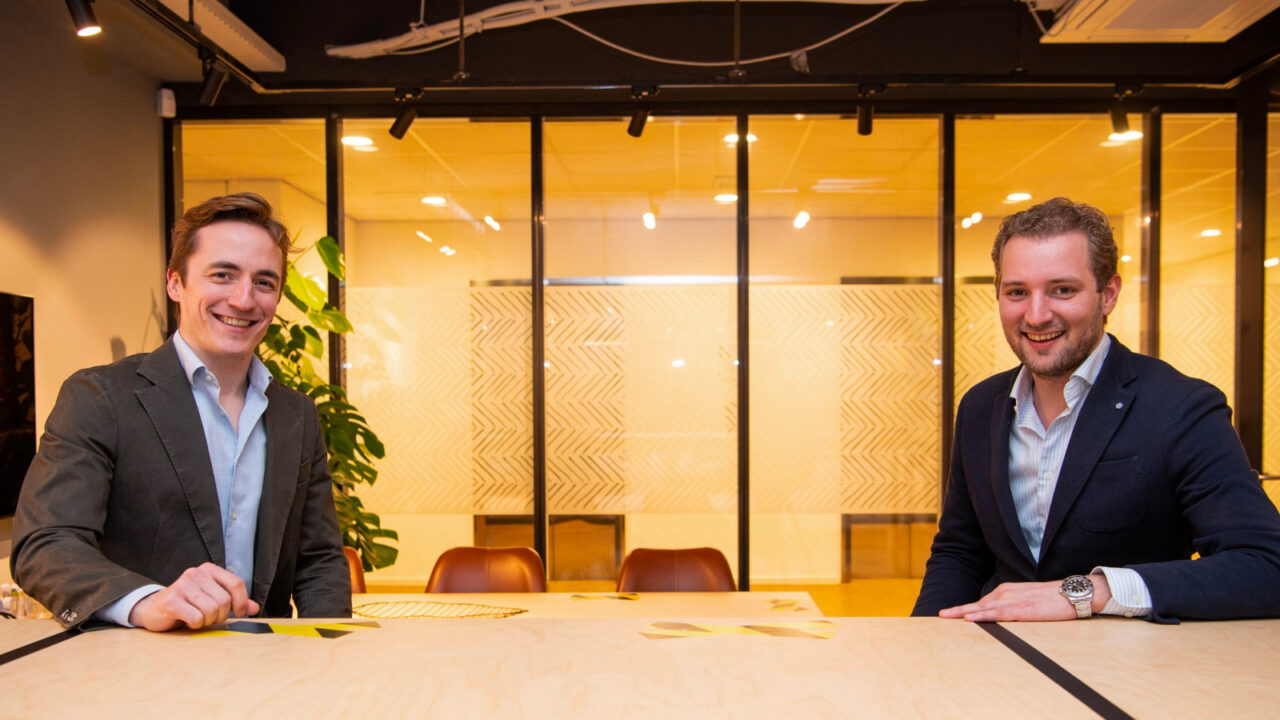 We'd love to hear from you.
Contact us
The fastest way to reach us is by phone: +3130 820 0358
Fill out the form, and we will respond no later than the next business day.
Of course, you can also send us a message via mail.
Talk soon!
Contact details
Find us here

PAQT.com B.V.
Australiëlaan 11
3526 AB Utrecht

Administration

Chamber of Commerce number

60120185

VAT-number

NL853773440B01

IBAN

NL94RABO0120782278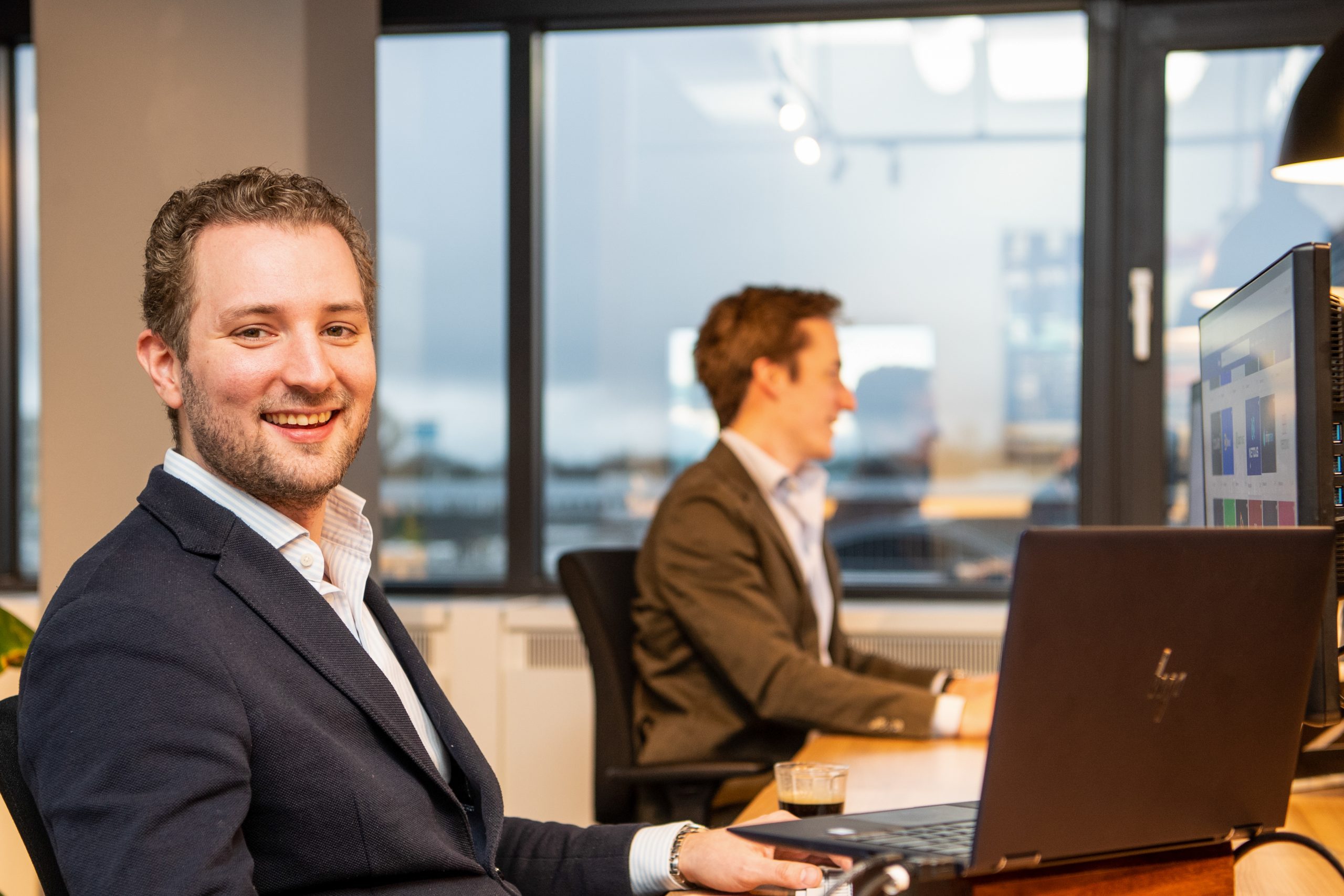 Can't wait to get started?
Start your project here, so we can help you even faster.