Branches
HRM
Veilige toepassingen waar zowel werkgevers als werknemers baat bij hebben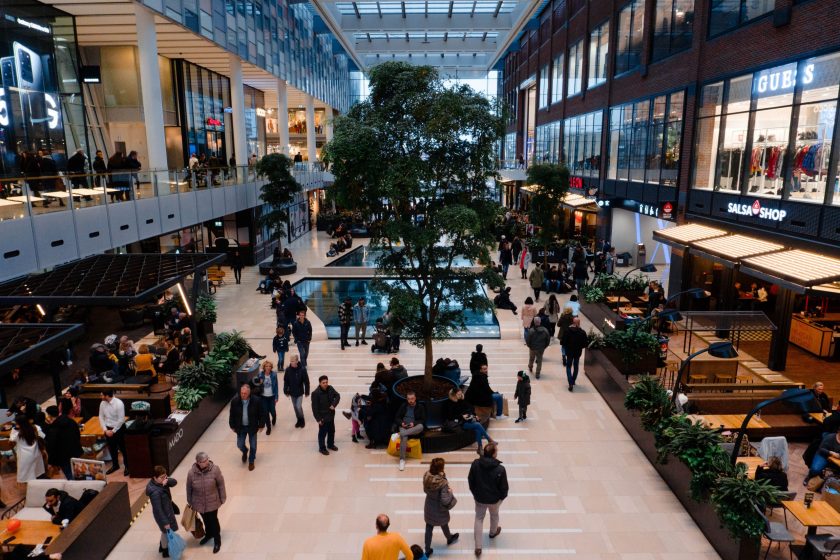 Wij maken software op maat voor HR
Digitalisering betekent een wereld vol mogelijkheden voor efficiënt, goed en verantwoord HR-beleid. Software brengt kansen en risico's eenvoudig in kaart. Verbetert de werkomgeving. En zorgt zelfs voor vitalere werknemers.
PAQT realiseert oplossingen voor HRM.
Bredere kijk, betere HRM-beslissingen
Vroeger was het centraal beheren van alle personeelsgegevens al een flinke uitdaging. Tegenwoordig worden data steeds accurater en realtime beschikbaar door verdere automatisering en het koppelen van systemen.
Software op maat voor HRM zorgt voor integratie met databronnen van het UWV of verzekeraars. Voor automatische analyses en rapportages van grote hoeveelheden bedrijfsdata. Maar ook voor bijvoorbeeld interviews en enquêtes bij  personeelsleden en managers.
HR-software: beveiliging cruciaal
Zeker als het om persoonsgegevens gaat, zijn veiligheid en betrouwbaarheid zeer belangrijk. Daarbij gaat het uiteraard niet alleen om de systemen en koppelingen, maar zeker ook om verantwoord gebruik. Dat veiligheid in de meest brede zin bij PAQT topprioriteit heeft, bewijst onze ISO 27001 en NEN 7510 certificatie.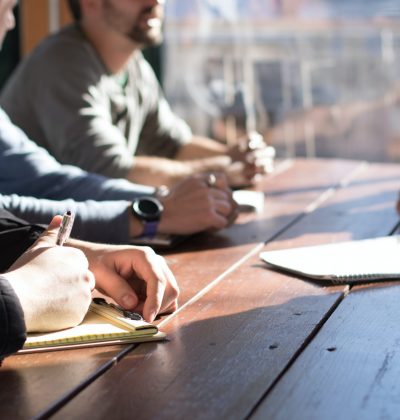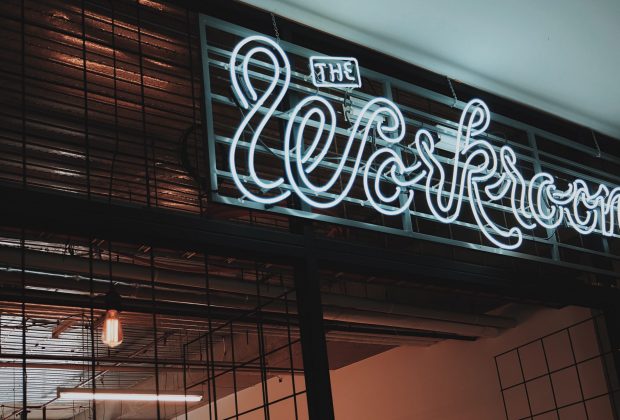 Security by design
'Security by design' is ons credo. Dit betekent dat beveiliging niet achteraf maar juist vanaf het begin in het ontwerp wordt meegenomen. Dat we vanaf de start precies weten waar we mee bezig zijn. Daar trainen we onze teams op. En daar ondersteunen we onze opdrachtgevers op alle mogelijke manieren bij.
Bewezen resultaten
In de afgelopen 10 jaar hebben we software ontwikkeld voor ondernemingen en organisaties in diverse branches. Op een aantal vakgebieden, zoals bijvoorbeeld HRM, hebben we daardoor steeds meer kennis opgebouwd. We begrijpen de uitdagingen en hebben tal van specifieke HRM-gerelateerde modules al eerder ontwikkeld. Dat werkt wel zo efficiënt.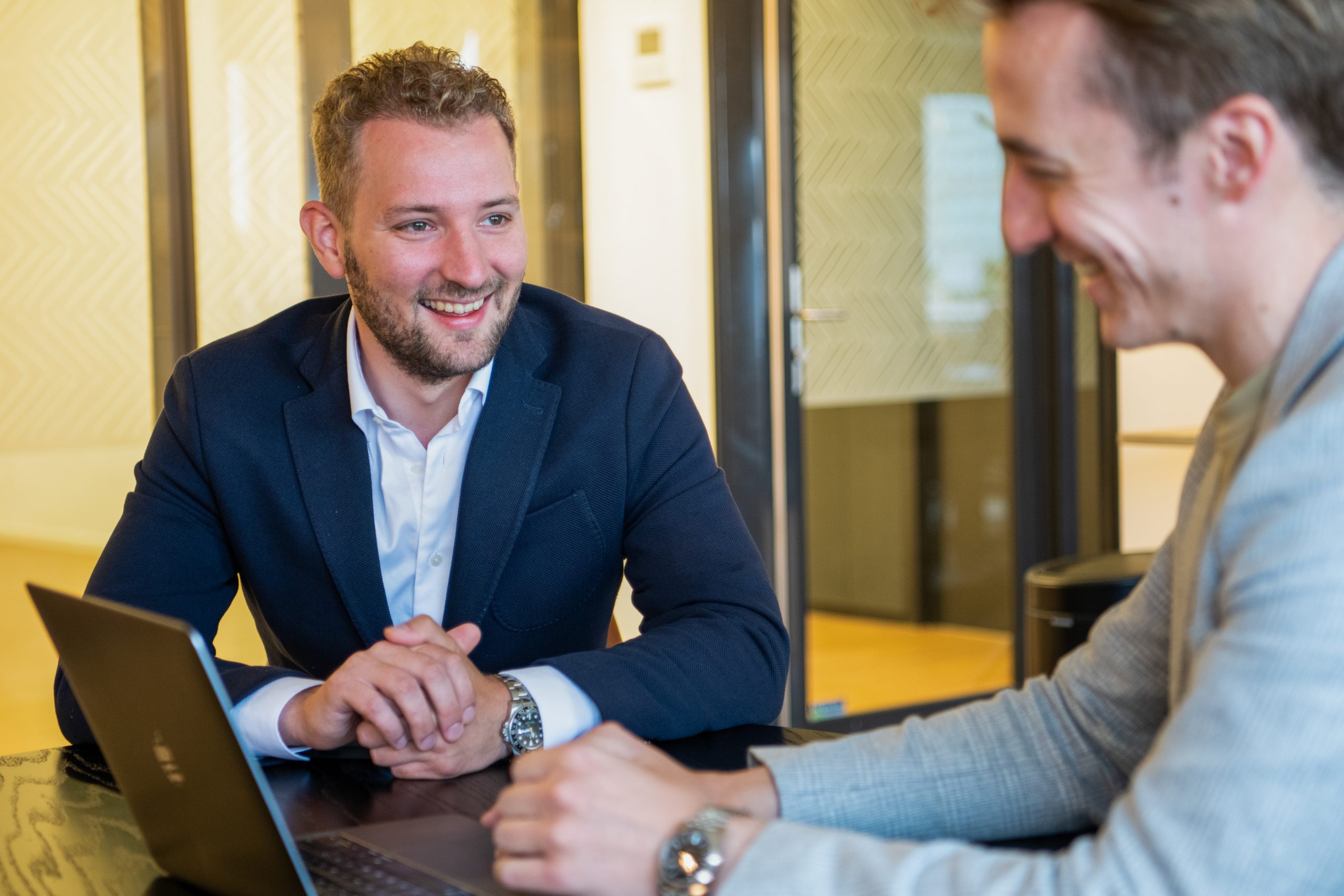 Do you have questions?
We are ready to answer them.