Products
Cloud Hosting
Virtual servers that host your application in a scalable and flexible way. They're secure and fast. PAQT provides cloud hosting via Kubernetes. This progressive hosting method allows you to automatically scale up if your solution is at peak load, among other things. That's how we always guarantee maximum performance — day after day.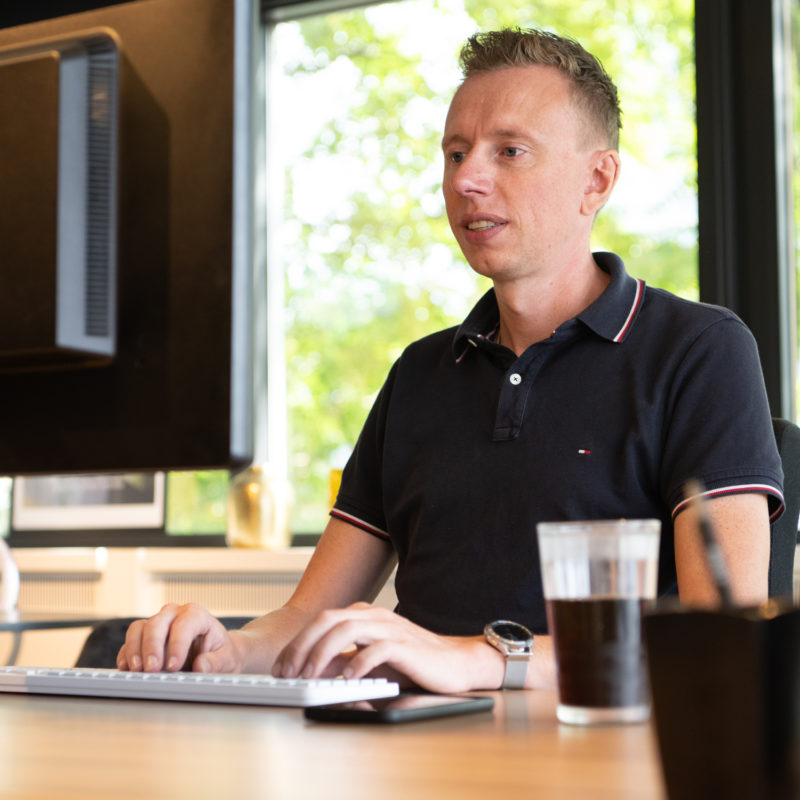 In-house hosting
To guarantee optimal control, maintenance, and use, we have opted for in-house hosting at PAQT. We continuously monitor our infrastructure and are available for support 24/7 if required.
Hosting via Kubernetes
Kubernetes is a technology developed by Google. It allows for flexible scaling, among other things. This might come in handy, for example, if your application temporarily requires more capacity because of a campaign or event. Whereas traditional hosting would require a larger server, this type of cloud hosting temporarily provides additional space and computing power on virtual servers. Once the peak is over, this additional capacity is automatically released. That way, your application always runs optimally.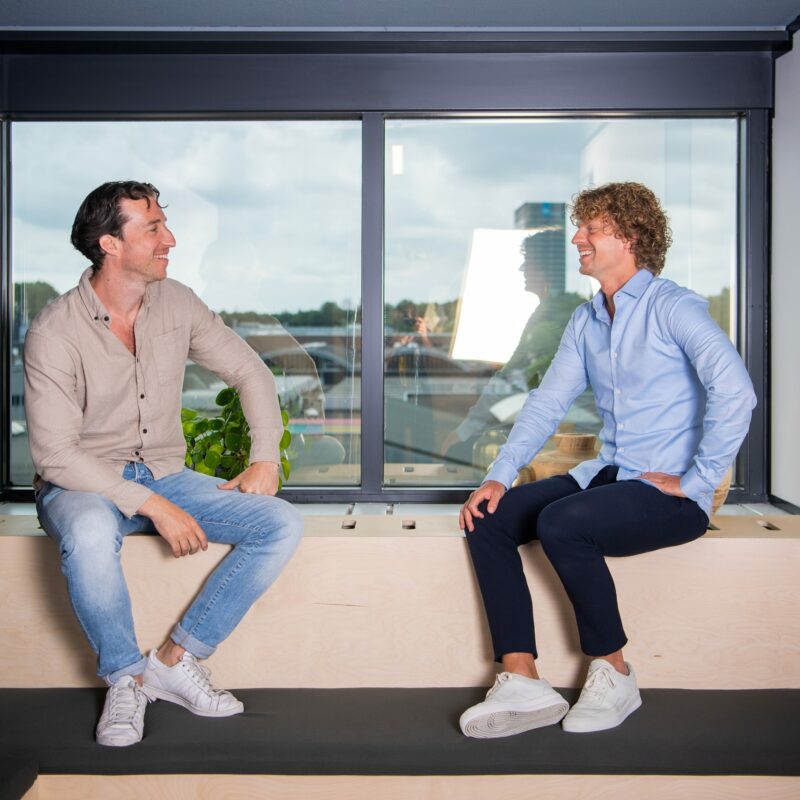 Infrastructure as code
As our hosting method doesn't require standard physical hardware and servers, we also work with Infrastructure as code. We store the configuration required to host your solution in a separate document, linking it to your application. So, if desired, it's possible to move your solution directly from our virtual server farm in Amsterdam to the hosting services of Google Cloud, AWS, or Microsoft Azure. That means this flexible hosting method also meets the architecture requirements for Common Ground software.
Kubernetes cluster
Fully automated DTAP street with an acceptance and production environment.
Specifically configured for mission critical applications.
ISO 9001, ISO 27001, and NEN 7510 certified.
200 GB data traffic per month included.
Uptime achieved (scheduled maintenance not included): 99.99%.
A full web application backup is made every night.
Data remains within the European Union in accordance with the processing agreement.
Server storage
Data is stored on a purpose-built Secure Simple Storage Service — briefly put, a Secure S3 solution. This cloud storage method comes with the benefit that you practically have unlimited storage and bandwidth on virtual servers. Here, data is stored encrypted, so it can never be read just like that.
Cloud storage is calculated monthly in arrears based on disk space used.
Each GB counts for all servers in the cluster (for example, 2 servers with 1GB will be calculated as 1GB).
The minimum storage per server cluster is 5GB.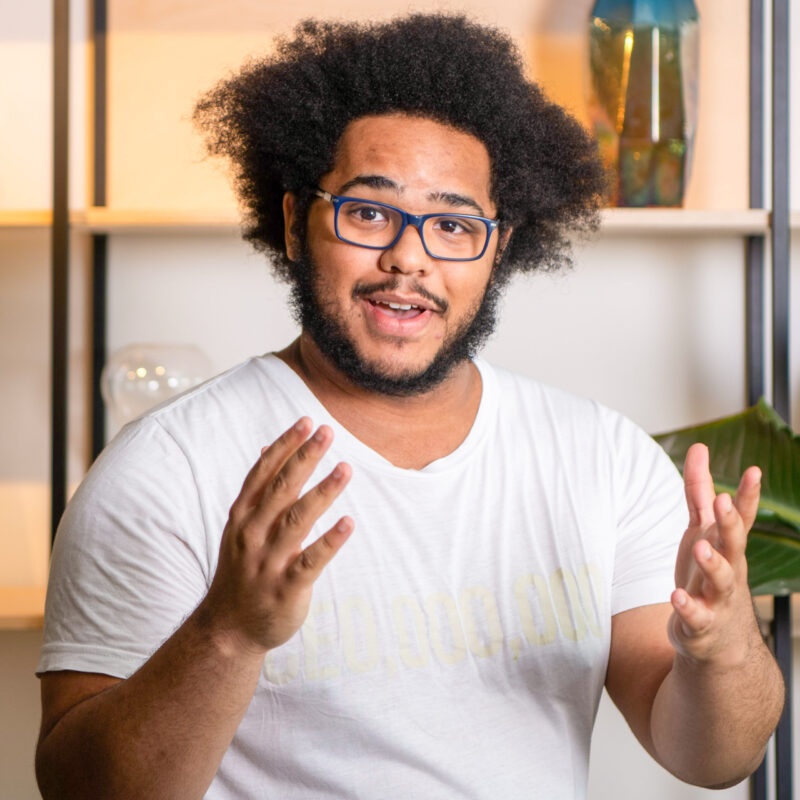 Unlimited memory
Traditionally, servers have a standard RAM configuration. But PAQT's virtual servers automatically adapt the working memory to your needs. This so-called autoscaling ensures your application always runs at optimal speed — including those peak usage times when you need extra capacity. If you've temporarily used extra RAM during peak usage times, PAQT won't charge an additional amount for that, as it's covered by the fair use policy in our hosting agreement.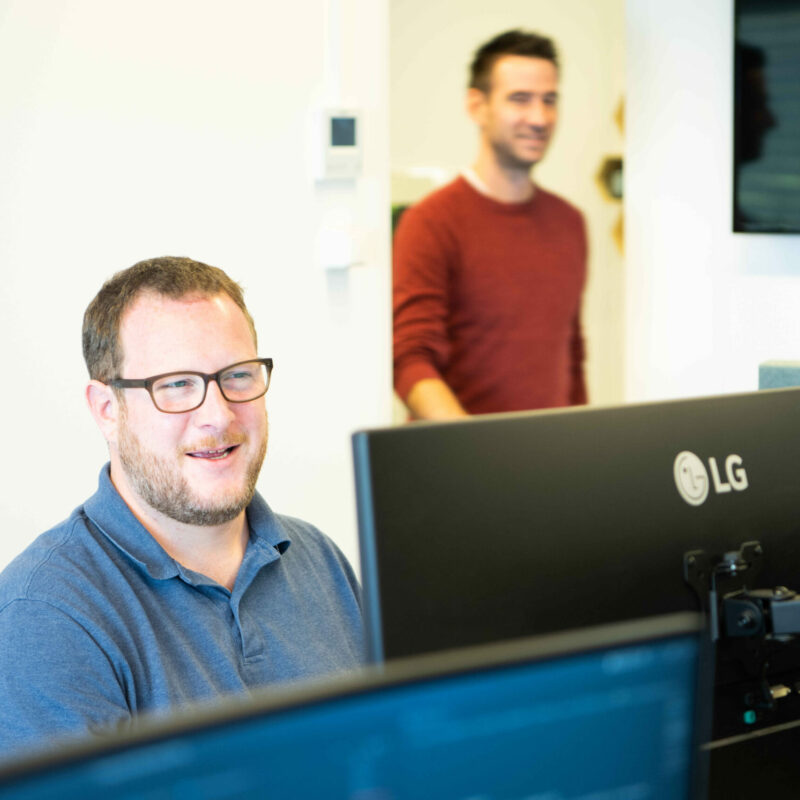 Managed backup service
Many software applications have databases that are changed every day by adding or updating data. Through the Managed Back-up Service, backups are stored in another data center in an automated, secure way. Backups are periodically tested on a random basis.
A production server backup is made every night.
13 copies are stored — of the last 7 days and the last 6 Mondays.
Cloud storage is calculated monthly in arrears based on disk space used.
Backups are restored based on the support hours 'punch card.'
SSL certificates
An SSL certificate encrypts the connection between the visitor and the application. You can recognize this type of security with Secure Sockets Layer (SSL) by a web address with https and the lock in the address bar. PAQT can request and implement SSL certificates for you and manage your domain name.
SSL EV certificate
Can be applied to a domain name with 1 subdomains.
The web application's authenticity is validated based on Chamber of Commerce data.
SSL Wildcard certificate
Can be applied to a domain name including all subdomains.
The web application's authenticity is validated based on domain name registration.
Domain name management
A domain name is the address of your website. You also use it for sending and receiving emails. It's important to ensure your domain name is properly registered and the associated settings are managed well. PAQT is happy to help you apply for, set up, and manage your domain name.
Including fees for domain name registration or transfer.
DNS settings management.
Preventing outgoing mail from being marked as spam.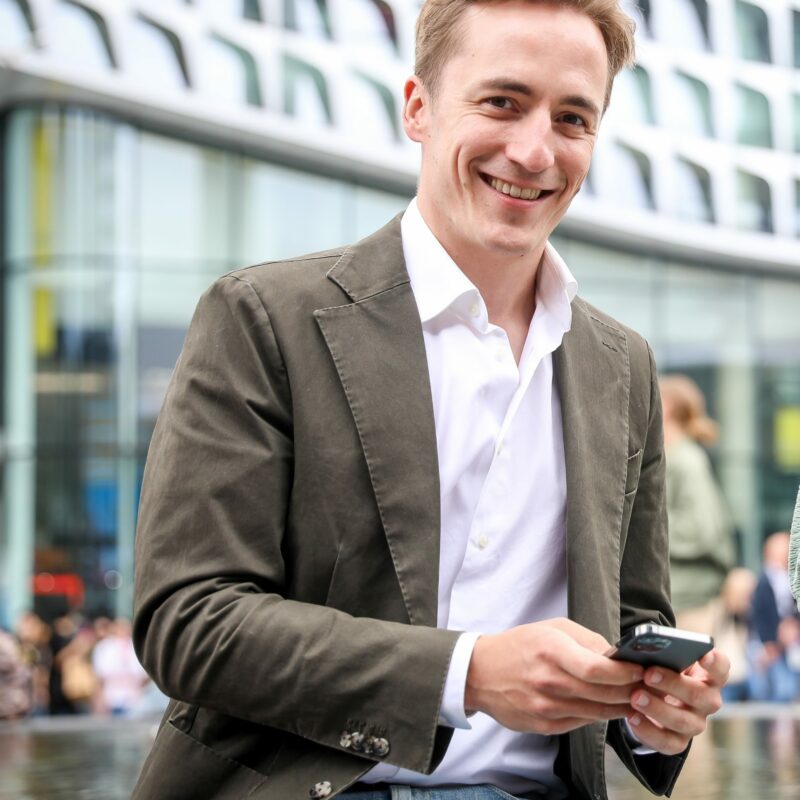 Maximum continuity and security
To ensure our clients' software and data are always available and perfectly secured, we collaborate with hosting partner Cyso Inc., which has housed its servers at Global Switch in Amsterdam East. If you want more information about facilities and security, Robert is happy to assist you.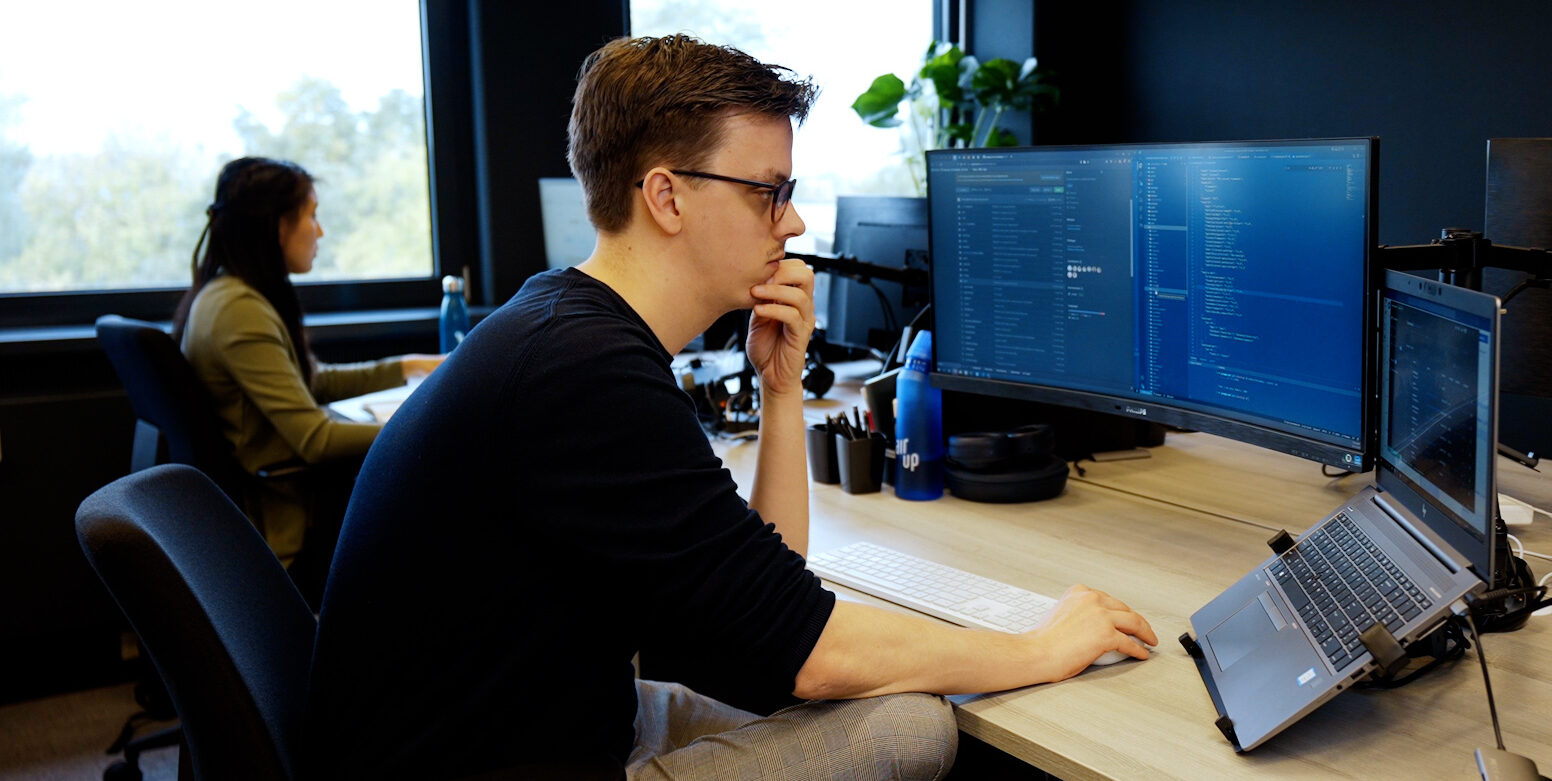 Don't want to agonize over security matters?
Make sure you're secure. We will get to work for you right away.