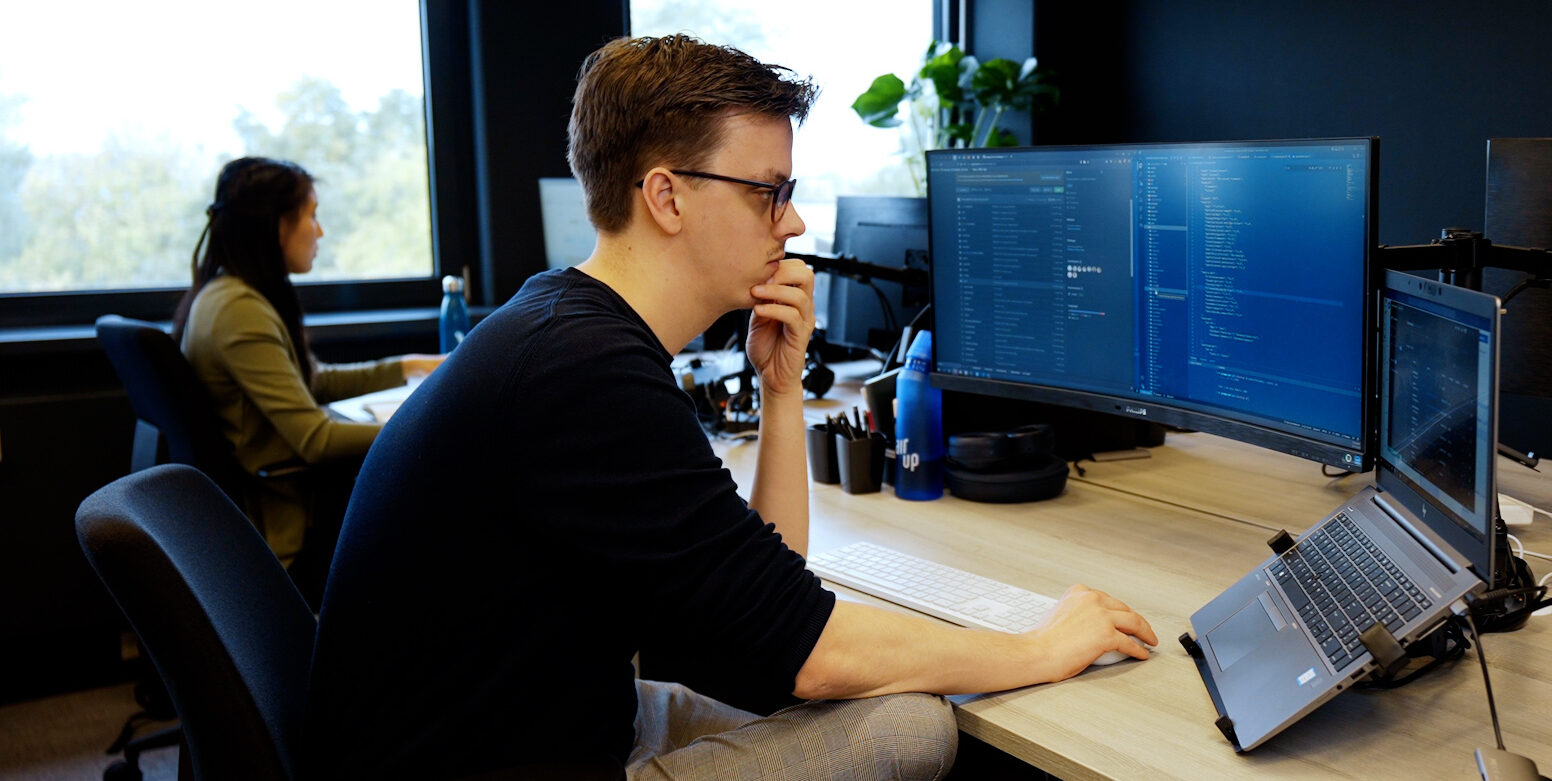 ABOUT PAQT
Software builders that make an impact
PAQT devises, builds, and maintains software from a business perspective. We develop software so organizations can evolve. For good software improves life. That's the vision we commit to every day.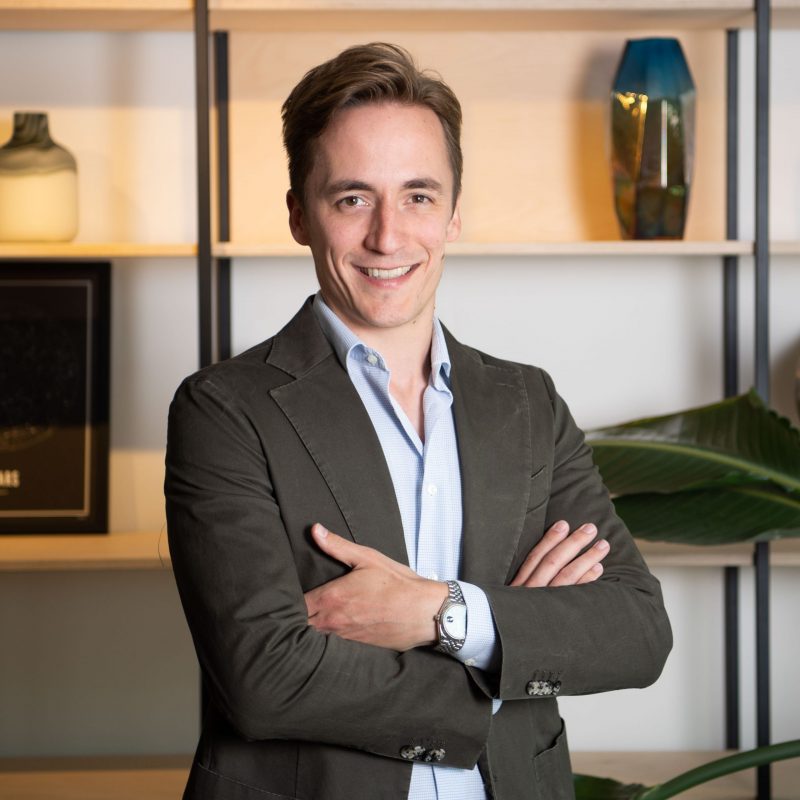 Our vision
Business objectives are leading for every software solution. With that in mind, our 50+ developers, designers, and consultants develop the highest quality software. We collaborate with our clients on achieving common goals in dedicated teams. By focusing on business objectives, the teams are aware of the strategic importance of each solution, and we create excellent commitment.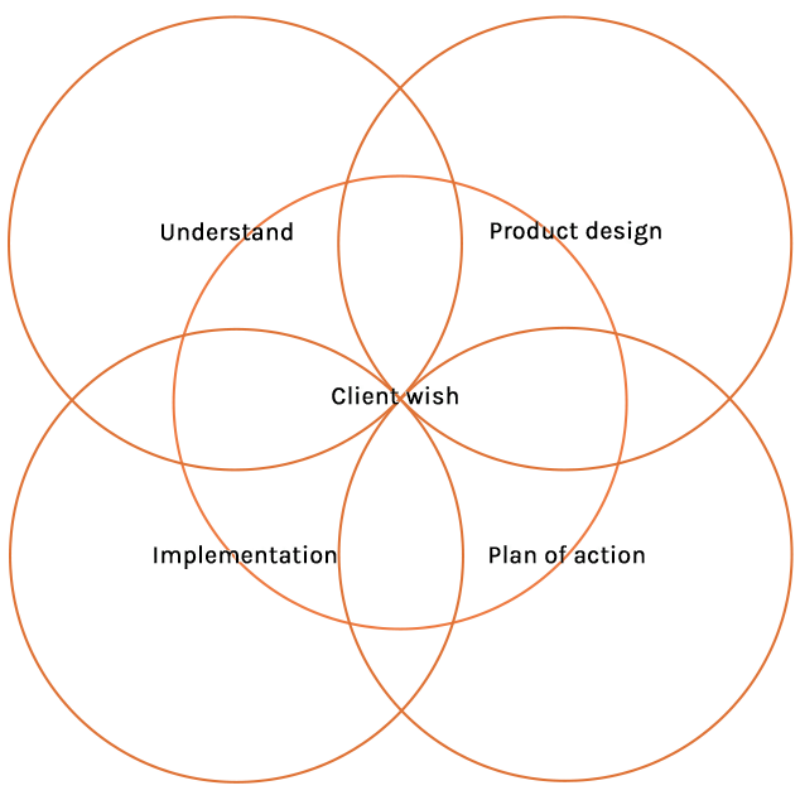 Our method
Adopting a structured approach, we work according to our proven method, Rise. Based on 34 unique success factors, this method forms the basis for our own unique collaboration platform, where we've optimally streamlined all our processes. It's one well-organized place where everyone can find one truth.
We help you at every stage
At PAQT, we aim for long-term collaborations. We start with your ambitions, think along when it comes to your IT strategy, and jointly develop long-term solutions. As a result, we're highly familiar with your ambitions and solution. That's why we're happy to continue working with you. As your dedicated tech partner, we maintain and manage your solution — and, if desired, we continue to develop it.
Top-notch teams of experienced professionals
Our multidisciplinary teams consist of experienced developers, UX designers, and business consultants. Incidentally, our teams don't stop after the implementation. Although you're never obliged to continue working with us, we are happy to be your dedicated tech partner after delivery, too.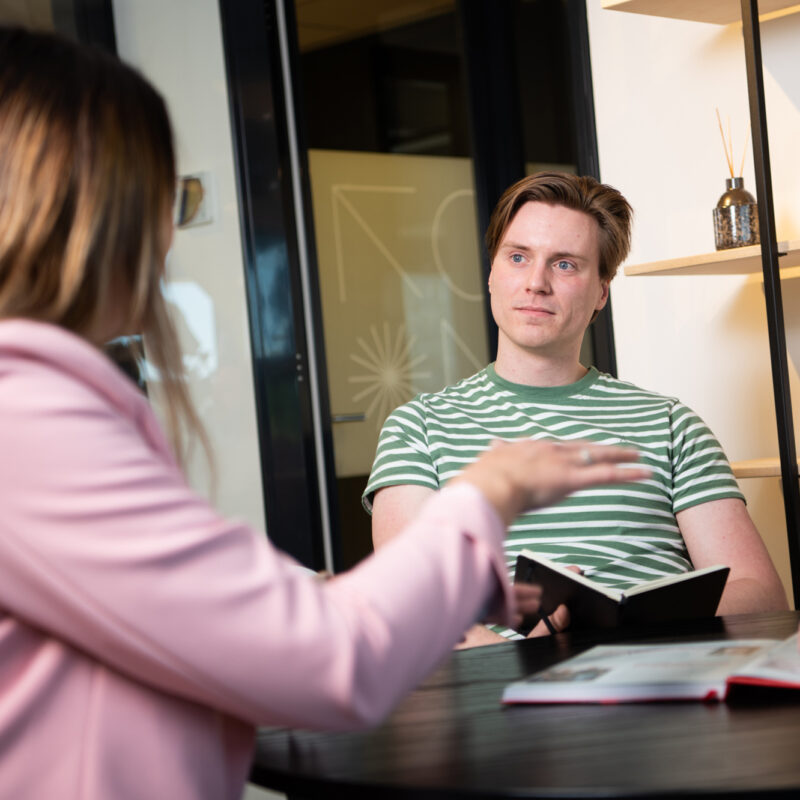 Our people
A company is only as good as the people who work there. We do everything we can to help our experts get the most out of themselves (and each other). To that end, we offer challenging, relevant projects and use state-of-the-art resources and technologies. Here are four promises we make to our experts:
You'll get freedom and responsibility
You can be the best version of yourself
You'll feel appreciated
You'll work in a pleasant, safe environment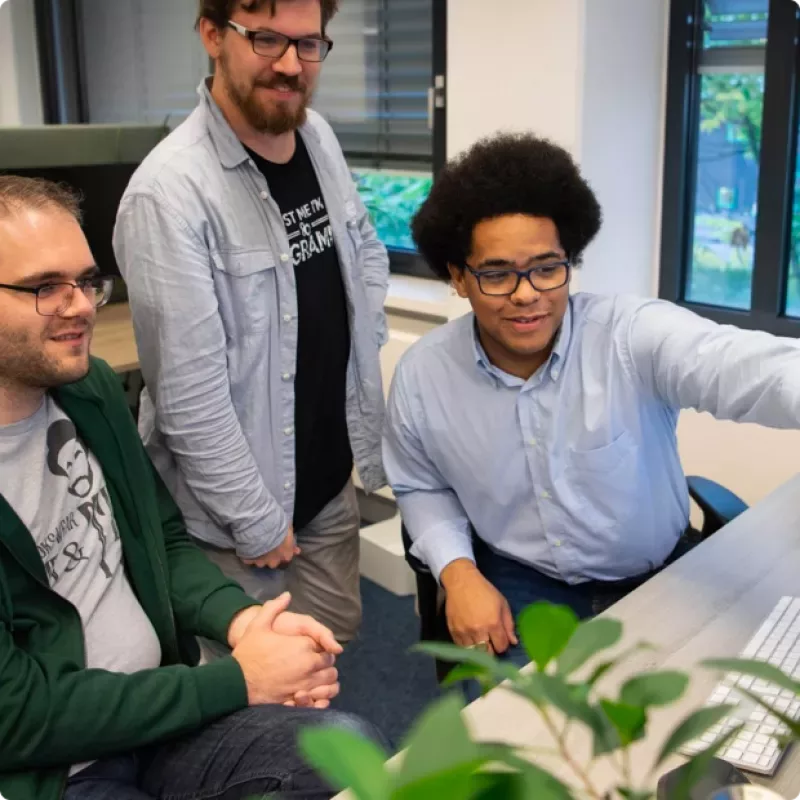 The 5 ways in which PAQT offers security
The companies and organizations we work with operate in very different sectors, and each of them faces its own circumstances, challenges, and opportunities. But there's one thing they all have in common: they entrust us with their business-critical software solutions. So, we pull out all stops to deserve their trust. We offer security to our clients in five different ways.
We get you
Your innovation will be up and running fast
You'll always be in control
You'll be ready for the future
Your team will go the extra mile for you!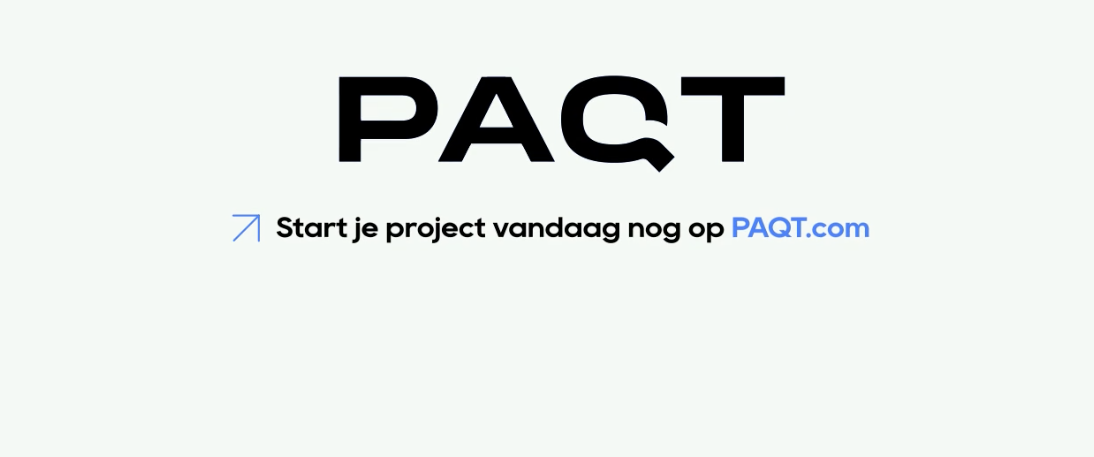 Want to work at PAQT? We're always on the lookout for talented, enthusiastic co-workers.
View our vacancies
We want to make a difference
Our mission is to facilitate and simplify the digital transformation for everyone. On top of that, we promote the further professionalization of the industry within Dutch Digital Agencies and the Dutch Laravel Foundation, among others.
We're a fast-growing, commercial company, but we also emphatically aim to make a social impact and invest in a better world. For if our field has taught us one thing, it's that you achieve the best results together.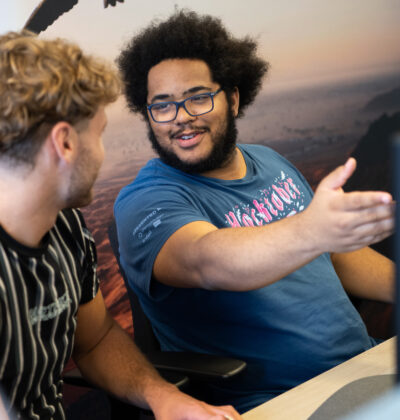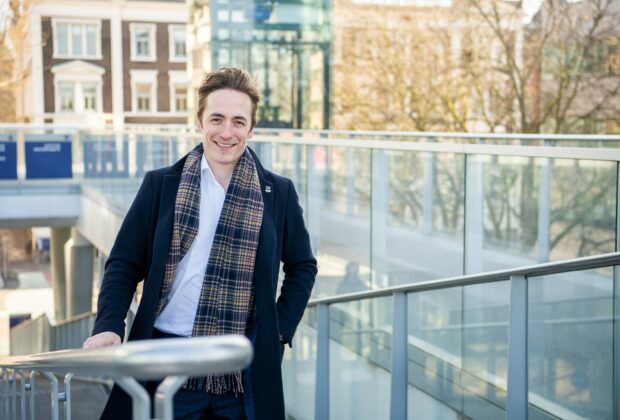 We therefore continue to invest in the most modern techniques and in the development of the best people. And we are active within Dutch Digital Agencies, the trade association of the best digital agencies in our country. We are also co-founder of the Dutch Laravel Foundation.
How we go about it
A development team collaborates on developing an online solution for a charity for 12 hours.
We provide higher professional education students with guidance on creating a web application, give lectures on process modeling, and support a development team of students, assuming the role of a client.
We provide guidance to REA college students, young people who can't attend regular vocational education.
We value a team that consists of individuals with different backgrounds, personalities, and cultures and of different orientations. That only results in more original approaches and solutions to complex problems.
Our values
Open

Our open office plan isn't just nice to look at, it also symbolizes the way in which we interact with each other. To us, openness — knowing what's going on and why — is a prerequisite for commitment and a smooth collaboration.

Respectful

If you call us a colorful group of individuals, you're absolutely right. We are glad that's the case, because diversity leads to refreshing ideas. Everyone is different, and everyone is valuable. We treat each other with respect.

Committed

Our employees are committed to the client, the software we implement, and PAQT as a company. We like it, as does our client who is a member of the development team.

Eager to learn

All our developers — junior to senior level — love their jobs. Continuous development is what they value most. Since that's exactly what we expect, we provide the room and means they require to keep learning.

Together

Our clients are people who go out of their way to do things differently and better. We join hands with them and turn each project into a success. That's what inspires us. And it is the reason why we keep getting the best out of ourselves and continue to improve.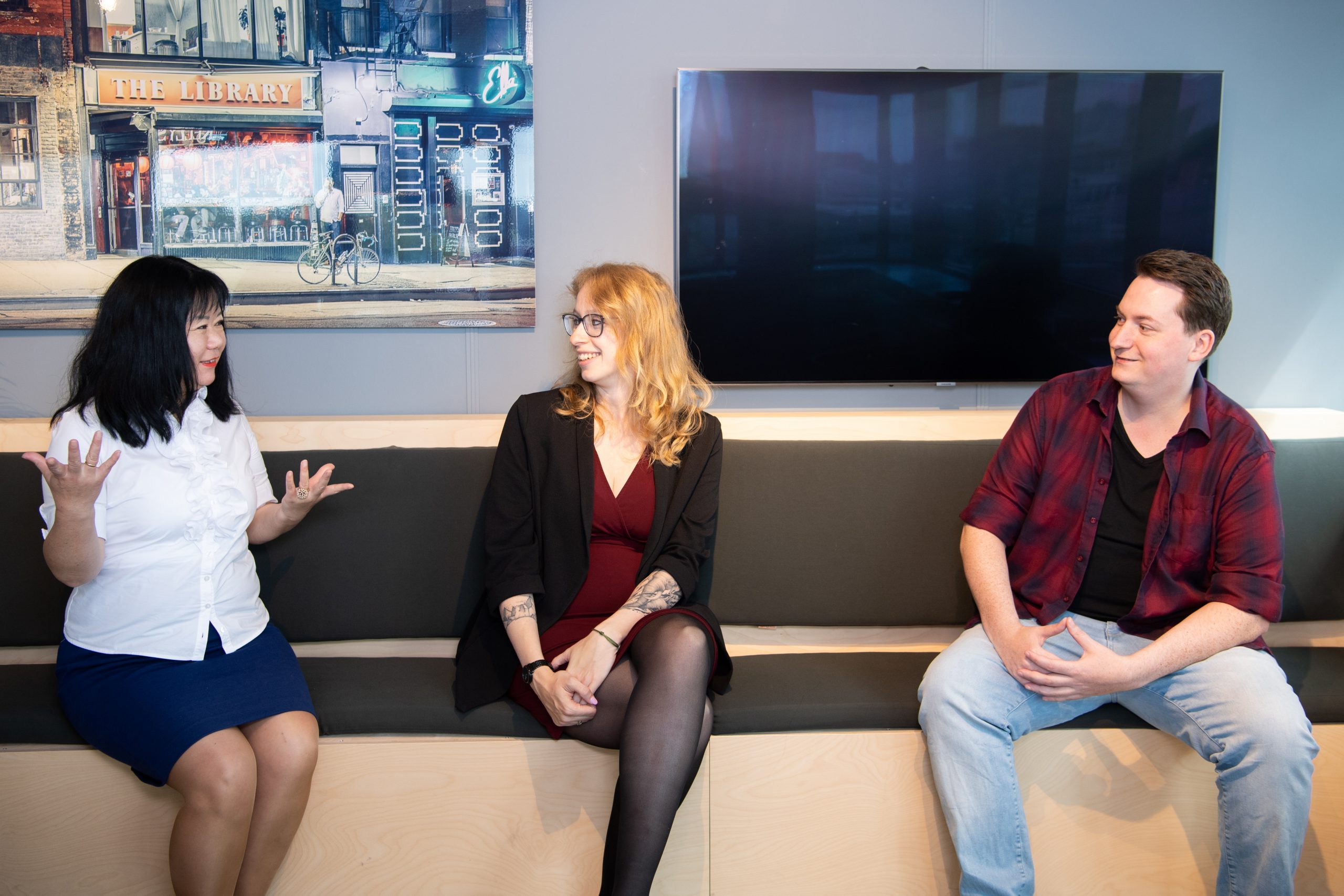 Join PAQT
Take a quick look at our vacancies.