Products
Security
With DevOps, we continuously monitor your application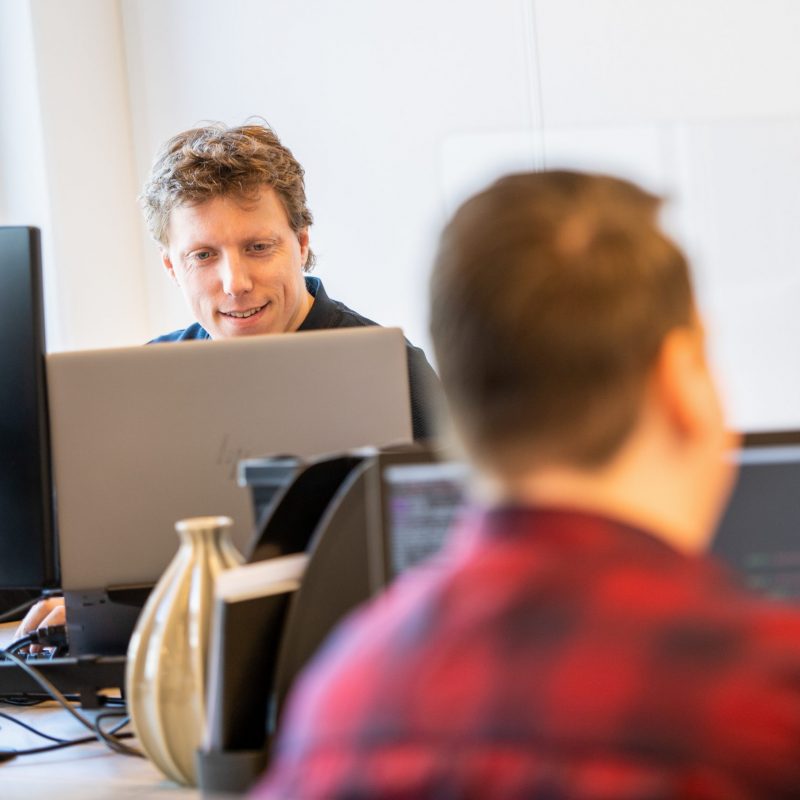 DevOps licenses & reporting
To make sure your application functions properly and is secure and accessible, we automatically detect errors, monitor performance, and check code standards.
Your software's health and our security-related findings are shared through automated reports every month. This is also referred to as DevOps. With DevOps, you will have the licenses of all the required software, which will be set up correctly. It covers (at least) the following applications:
BitBucket Pipelines: automated testing from code to production
Detectify: performing pentests with every release to production
PhpMetrics: periodic quality measurements of the application, including the application framework and the modules used
Mailgun: sending and logging outgoing emails in a controlled way
Papertrail: logging traffic, application, and server hardware and software events to quickly detect errors
Sentry: detecting errors to automatically escalate them to the Scrum team (SLA Office Hours) and the DevOps team (SLA 24/7)
UpTrends: measuring application uptime worldwide, including alerts via phone, email, Slack, and text message
PAQT: digital collaboration by providing insight into application reports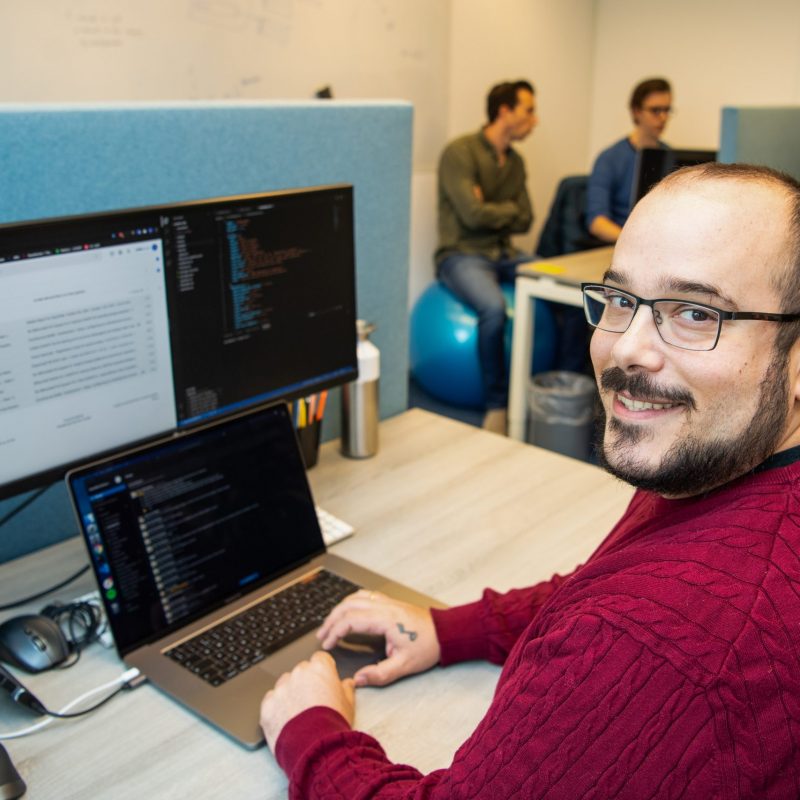 Quality and security
To perform the Application Assessment — with which we assess an application's code quality — we deploy the same tools we use to continuously monitor an application's performance, quality, and security.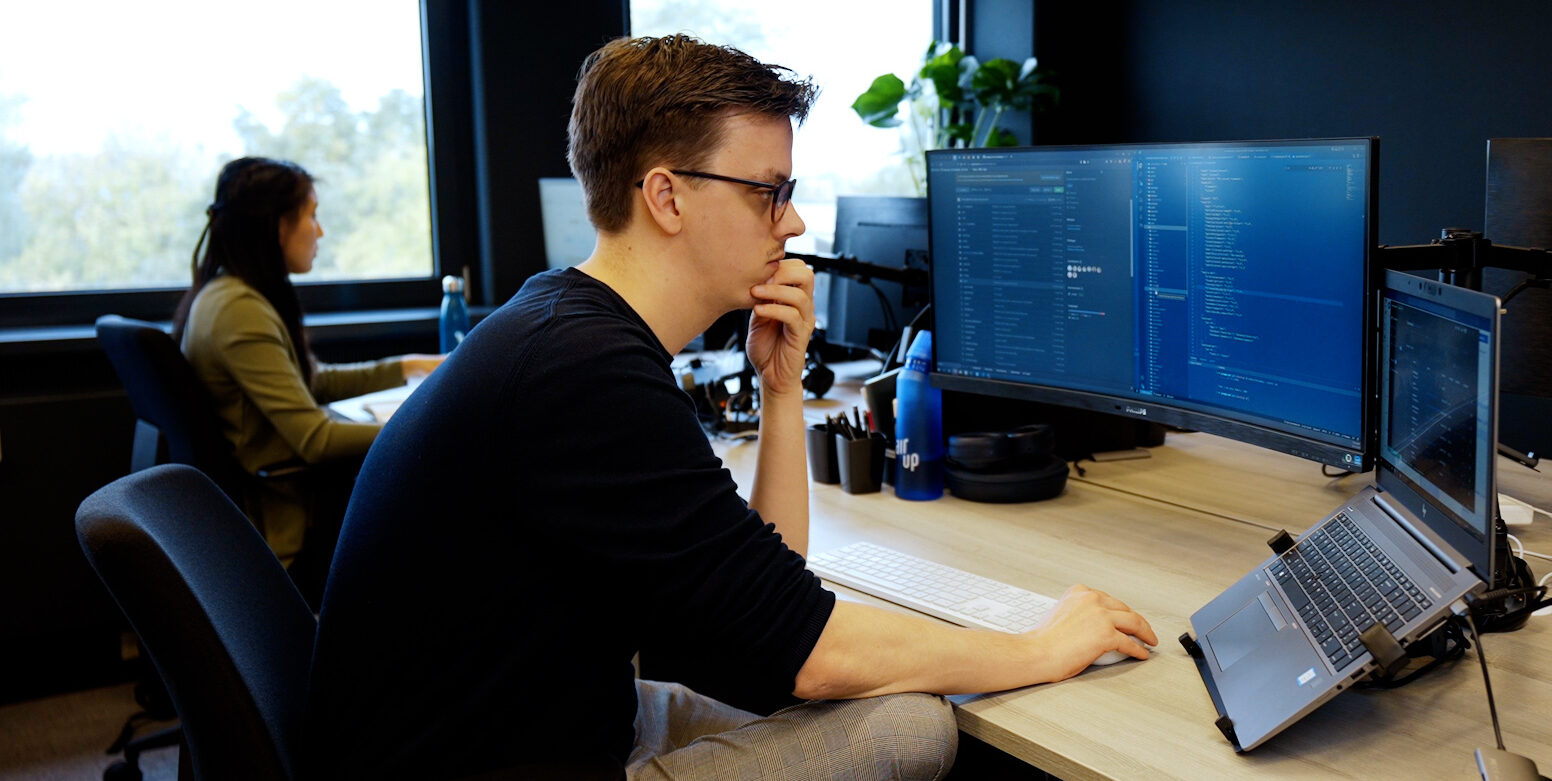 Don't want to agonize over security matters?
Make sure you're secure. We will get to work for you right away.