IT STARTS WITH A STRATEGY
Strategy and Design
Good software handles tasks, simplifies daily work, and provides invaluable insights. PAQT sets the bar high, inventing and building only the highest quality software. How do we go about it? We always invest in strategy and design before we start building. For you can only build good software if you truly understand each other.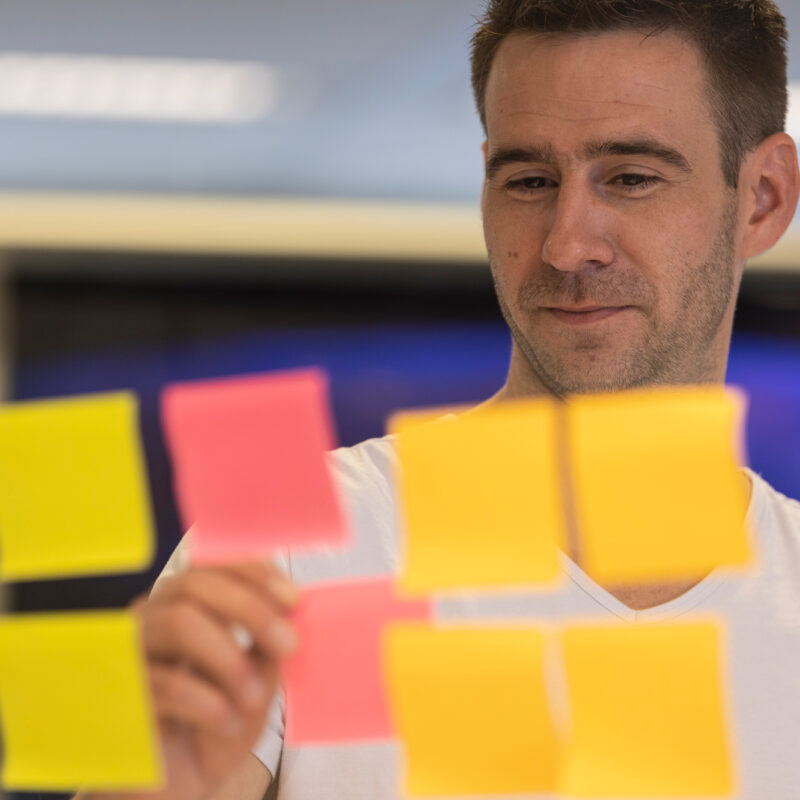 Objectives over technology
Whenever we develop a solution, your business objectives are leading. Technology is only a means to your end. This is exactly why we invest a lot of time in understanding your ambitions. It allows us to perfectly tailor the application to your needs. Together, we investigate what these needs entail.
What challenge can we help you with?
Whether you use software for your internal processes or sell your own solution to others, good software makes the difference for your organization. How can we help you?
Proven working method
There's a reason why strategy and design are always part of our development process. They're part of our dedicated working method, Rise. Based on 34 unique success factors, Rise forms the basis for our own unique collaboration platform — one well-organized place that contains a single truth for everyone.
Read more about our working method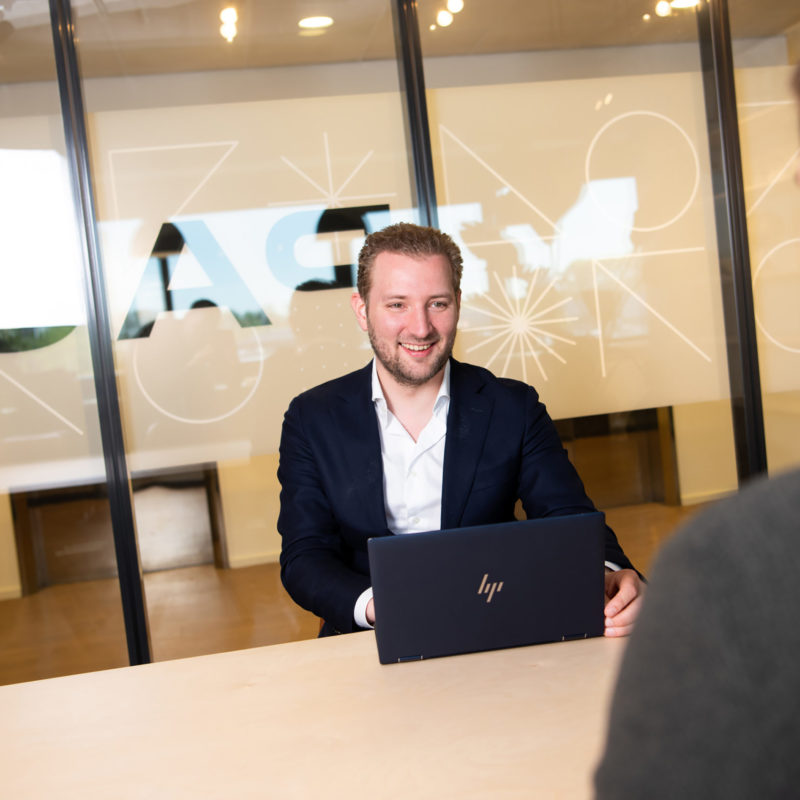 Opt for the highest quality custom software
Are you interested in creating custom software for your organization? Call Maurits to schedule a free consultation. An expert in the field of SaaS and digital transformation, he's happy to set you in the right direction in no time. Call Maurits or schedule an appointment online now.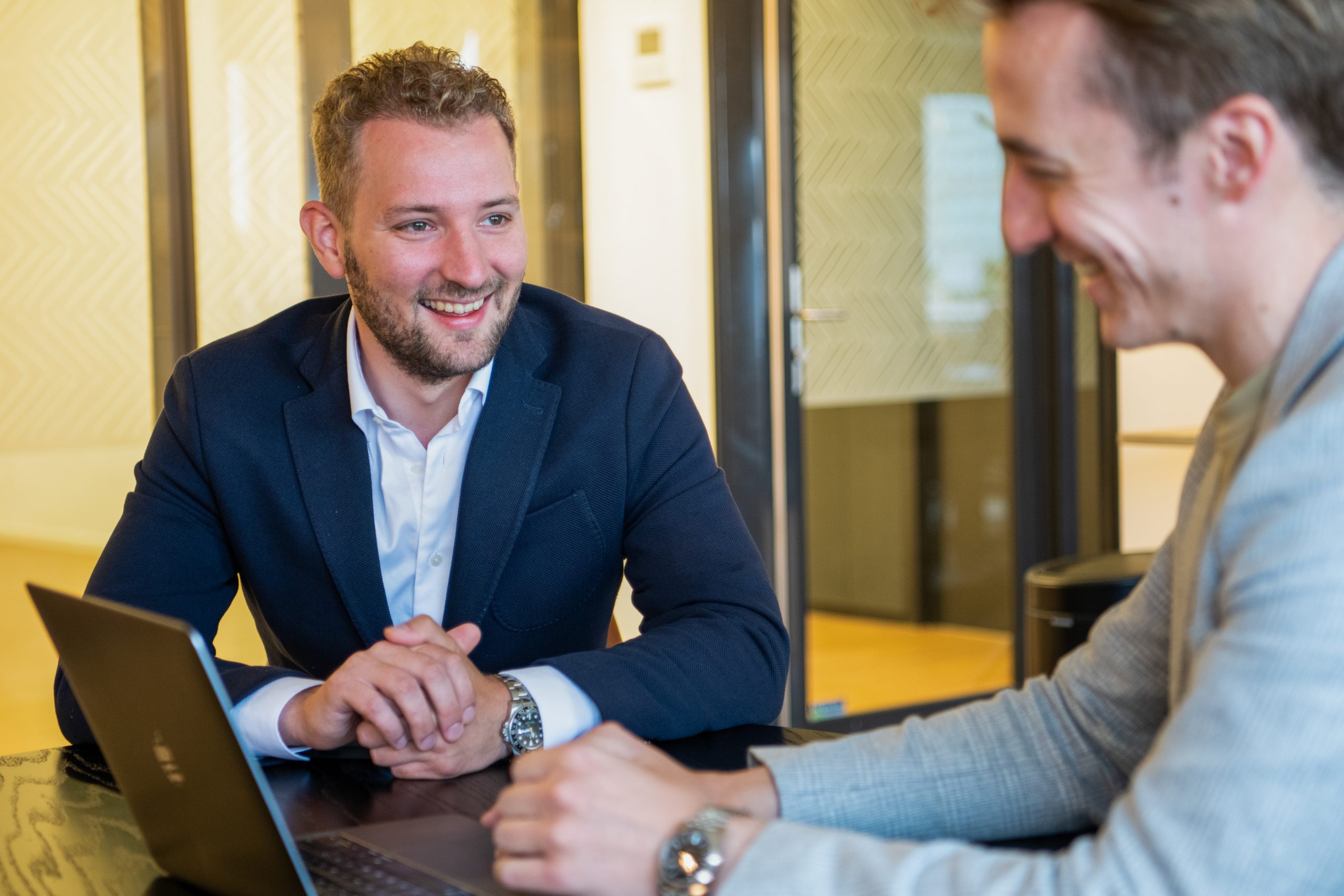 Do you have questions?
We are ready to answer them.