Services
Software platforms
A software platform creates connections. It interlinks data, other software, and people, thus forming the connecting link in the landscape of users and solutions.
A software platform creates opportunities
A software platform can do more than individual systems that operate separately. A platform aims to interlink and enrich different components, whether these are modules, data from other software, or different users.
Together with our clients, we develop high-quality software platforms that add value and make users' lives easier — whether these are online web-based platforms, mobile apps, or a combination of both.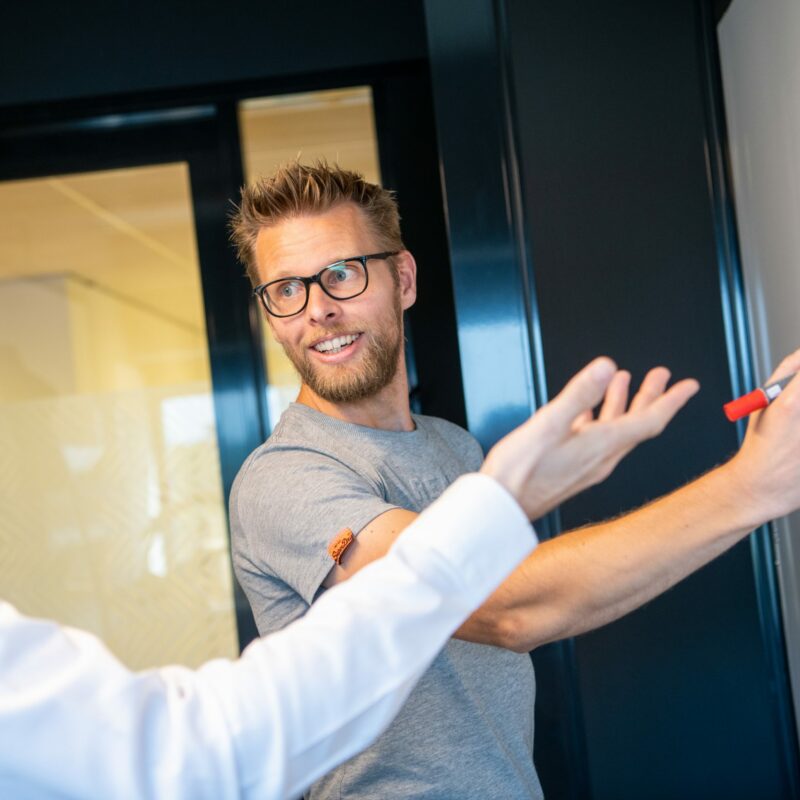 What is a software platform?
Just like a web portal, a software platform is a solution that interlinks several things. But a platform takes it one step further. It collects information and makes it centrally available, and it enables interaction with users. Additionally, a platform combines different applications and functionalities in one clear application. There's a reason why the term 'collaboration platform' is often used for custom software platforms, too.
Building and maintaining custom software platforms
Software platforms are often created because our clients are looking for a solution to a specific problem. They either experience issues in their own organization, or they've noticed their target group contends with problems to which they want to offer the go-to solution.
As a tech partner, we enter into a collaboration to elaborate on the idea and then build and maintain the platform. Our technical and business expertise perfectly complements our client's market knowledge.
Examples of custom software platforms
We've developed custom solutions for more than 175 clients. Be inspired by some practical examples of our clients' successful software platforms.
The technology behind software platforms
Every collaboration platform is different, so the technologies we use vary, too. At PAQT, we often work with open-source frameworks, and we have access to more than 50 commonly used API connections. By using what's available 'out there' and tailoring it to your needs, we create a custom software platform that does exactly what it's supposed to do.
Understanding comes before building
'More efficient,' 'more valuable,' 'more informative:' the user's needs and our clients' ambitions determine what a platform should look like. So before we develop a software platform, we want to thoroughly understand the objectives. Through our dedicated working method, Rise, we go through a thorough process — from fathoming the demand behind your demand to creating a solution design and plan of approach and completing the final implementation. That's how we provide sustainable solutions that make the difference.


Read more about our working method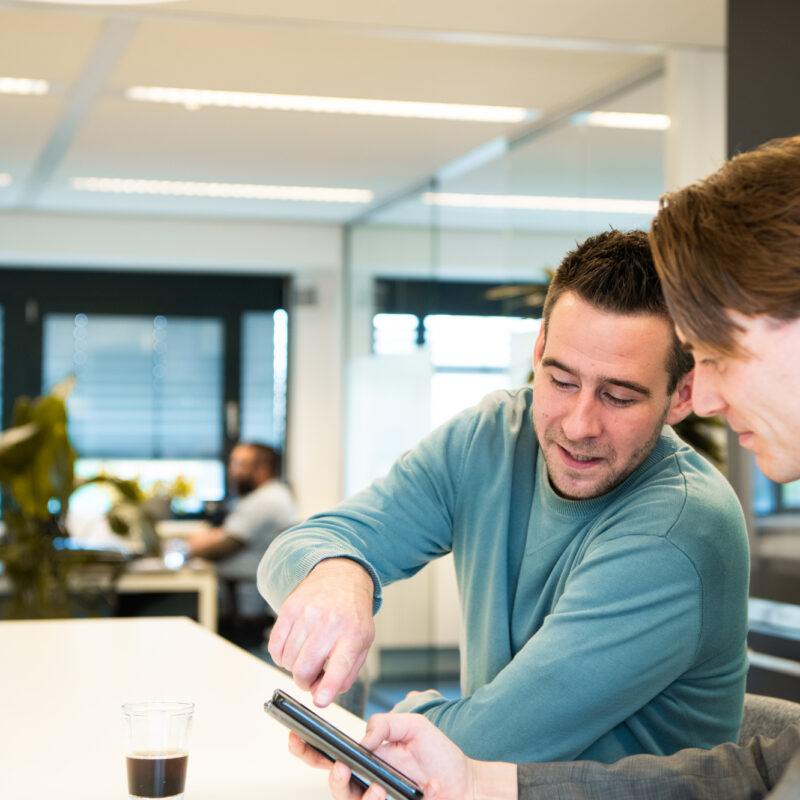 A user-friendly application
An application should respond to users' needs. That's why we start by investigating these needs in detail and connecting them to our client's objectives. We involve users in planning, prototype testing, and further development at an early stage. This allows us to build user-friendly software platforms users are happy to work with.
Want to develop a custom software platform?
As a tech partner, PAQT is happy to enter into a joint development project with you. Do you aim to develop a custom platform? Schedule a free appointment to test your idea or contact us now.
Contact us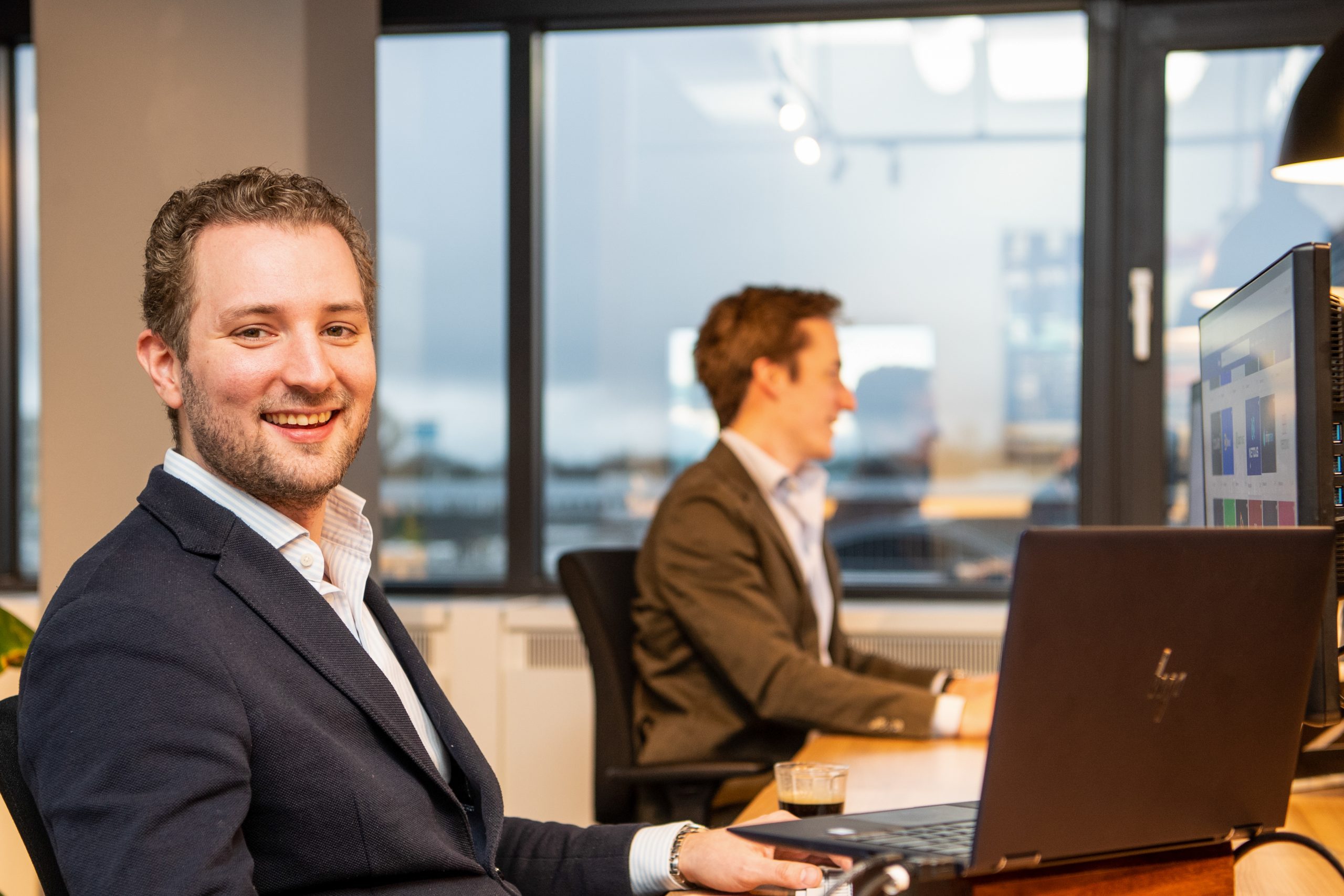 Can't wait to get started?
Start your project here, so we can help you even faster.