Working at PAQT
Fresh talent wanted
We want to make digital transformation possible and easy for everyone. So we need specialists like you.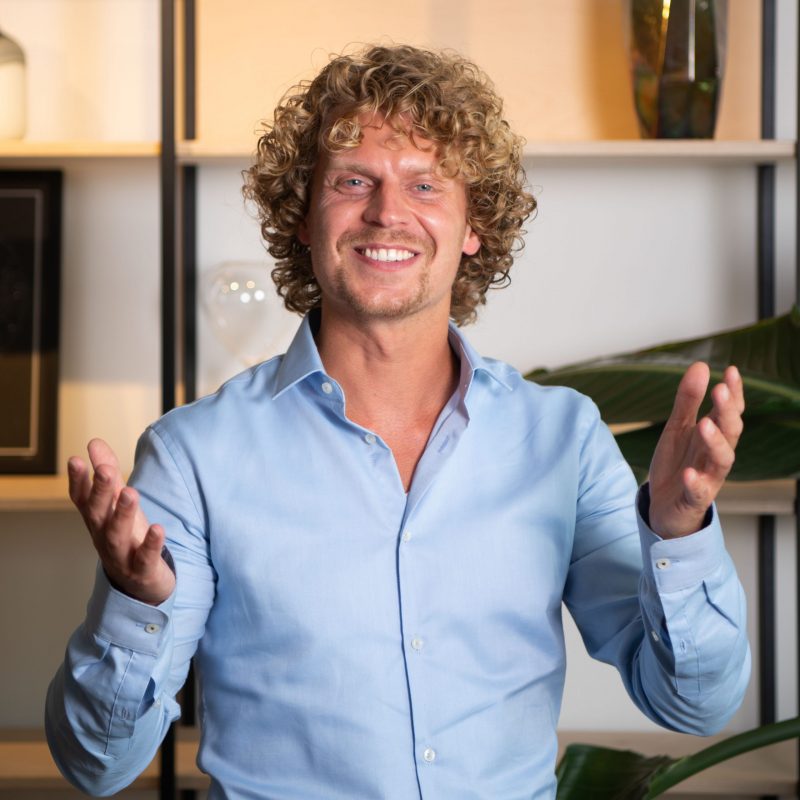 Now is the time for a real challenge!
Working at PAQT really means thinking along. And continuously develop new smart, relevant and business-critical software solutions together with your team and the client.
Our teams work with the best techniques and systems, have a lot of freedom and therefore have a big responsibility. They are given every opportunity to learn and experiment.
Get to know our teams
Get to know PAQT
Working together on software implementation takes on a radically different meaning at PAQT. You and your team work directly and intensively with the client via our own PAQT.com collaboration platform.
The team is fully involved in the ideas, ambitions and successes of the client. That makes the work more interesting, more meaningful and also just more fun. It also provides better solutions in less time. Do you want to see how it's done? Just make an appointment for an afternoon 'walking along', digital or at our office.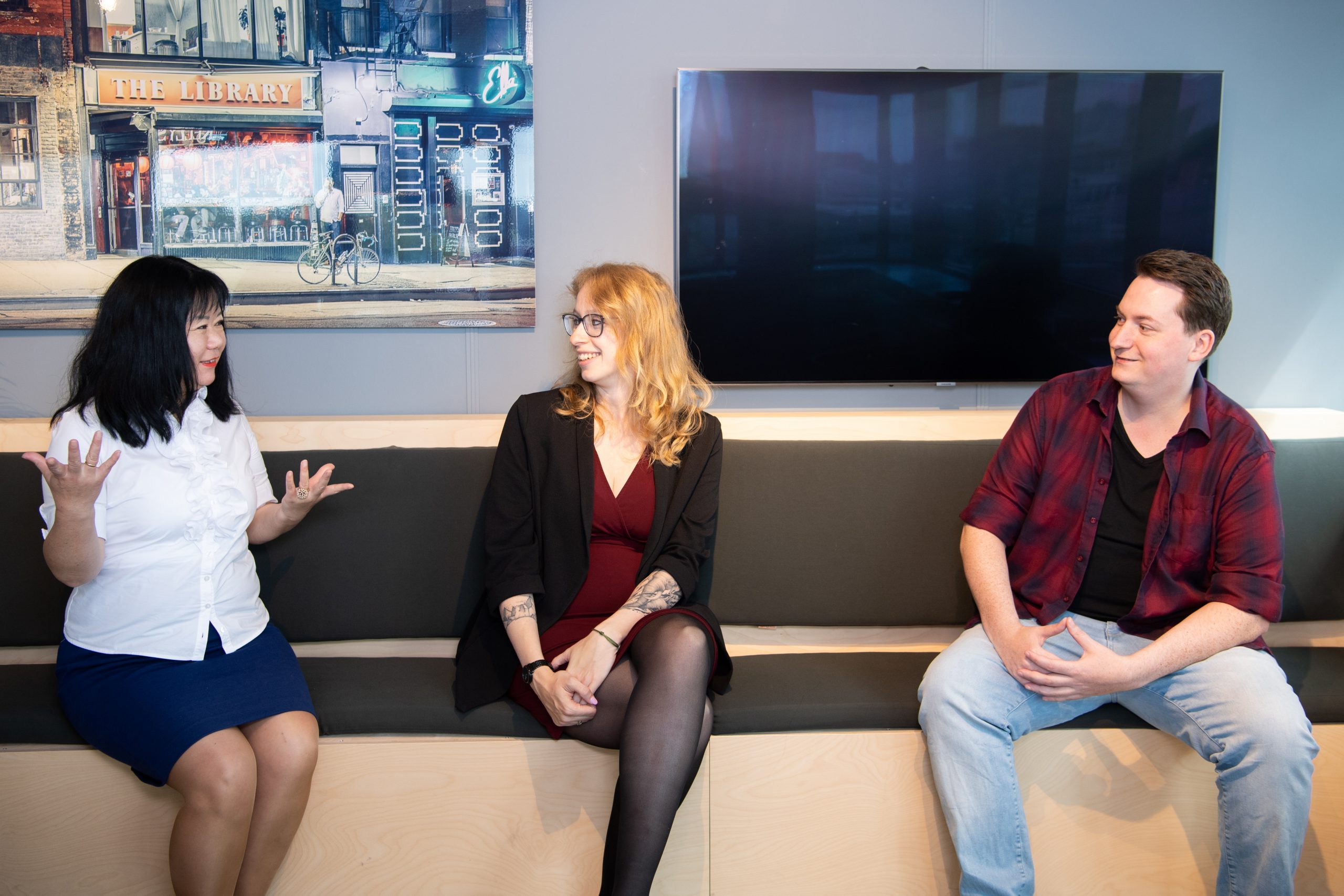 Are you curious?
Plan an introduction and we will gladly give you a tour.