Working at PAQT
Fresh talent wanted
We want to make digital transformation possible and easy for everyone. So we need specialists like you.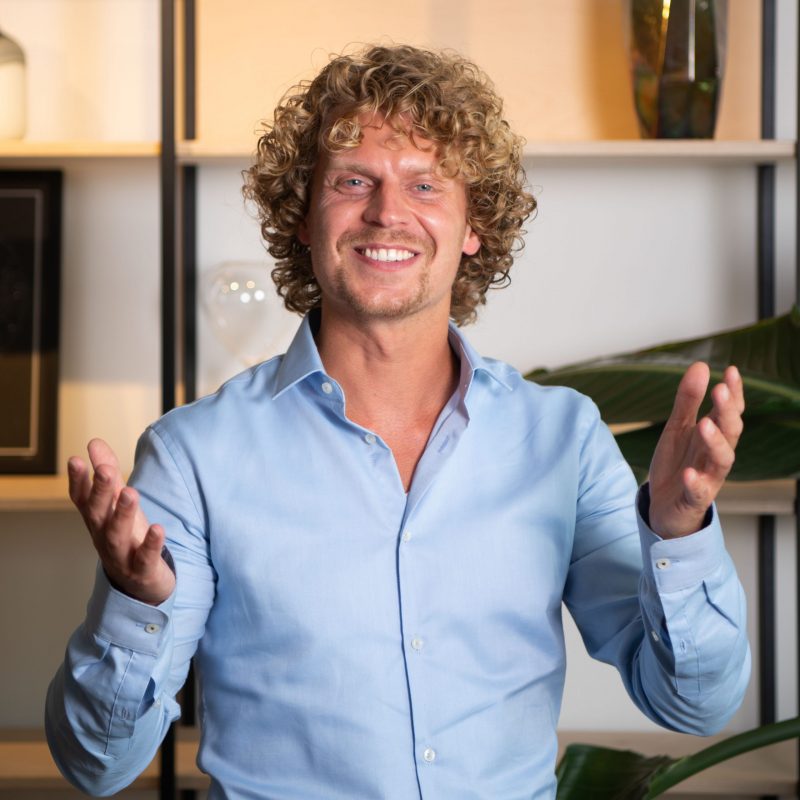 Do you want to make a real impact?
We believe only the highest quality software improves the lives of millions of people every day.  
If you work at PAQT, you'll contribute to this. As a member of your team, you will enter into long-term collaborations with clients to continuously develop new business-critical software solutions that are increasingly smart and relevant.   
Our teams work with the best technologies and systems.  They're given a lot of freedom and, therefore, responsibility — and they get all the space they need to learn and experiment.  
Get to know our teams
Next-level collaborations 
At PAQT, we've reinvented collaborations. Our teams consist of experienced developers, UX designers, and business consultants, who collaborate with the client on the same goal. They're involved from the initial idea all the way through to maintenance and management.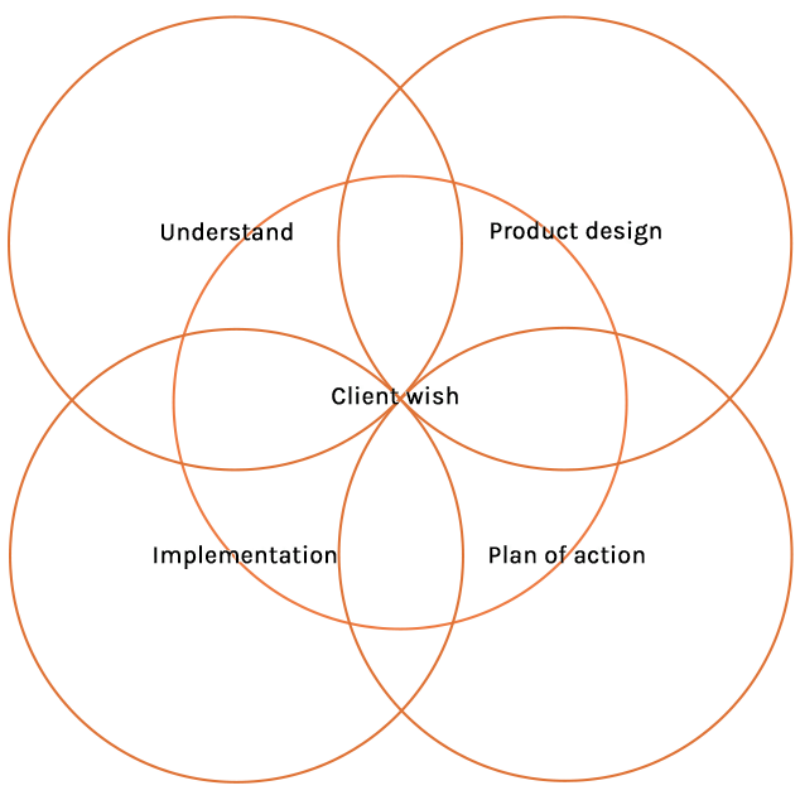 Transparent working method
We work in an agile manner, using a dedicated working method: Rise. We start by getting to the bottom of the problem. Through product design and a plan of approach, we work toward a successful implementation. These steps ensure that we tackle the challenges our clients truly face.  
To streamline our entire process, we use our very own PAQT collaboration platform: one well-organized place that provides one truth to everyone. It offers full transparency to the team and our client. Practice what you preach.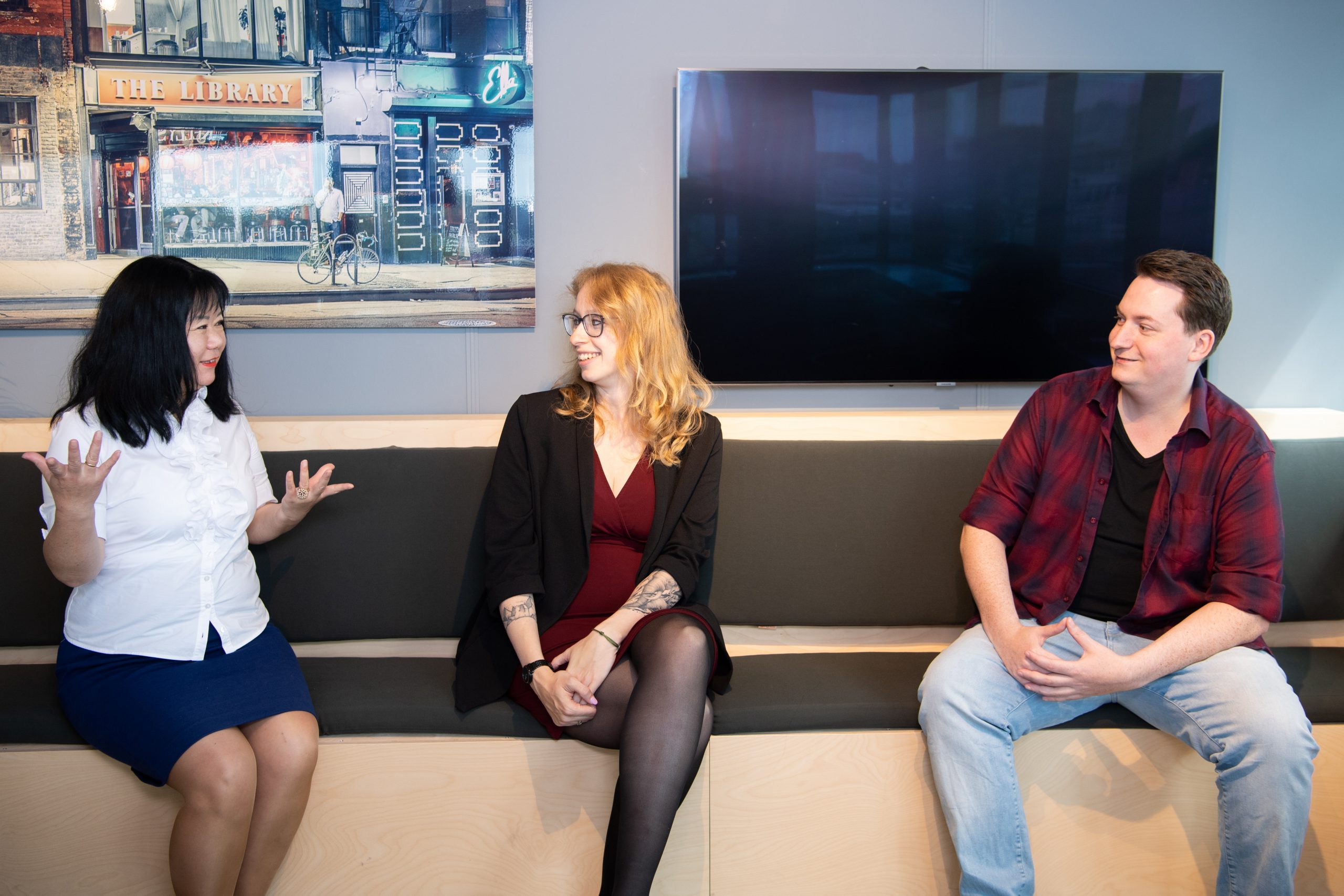 Are you curious?
Plan an introduction and we will gladly give you a tour.