MAINTAINING YOUR SOFTWARE
Software Maintenance and Management
At PAQT, we love collaborations. And we prefer long-term ones. There's a reason why we've worked on building solutions with many of our clients for years. It's not because they can't get rid of us, but because the team that has developed the solution also manages it, stays involved in its maintenance, and expands it where necessary — which comes with major benefits.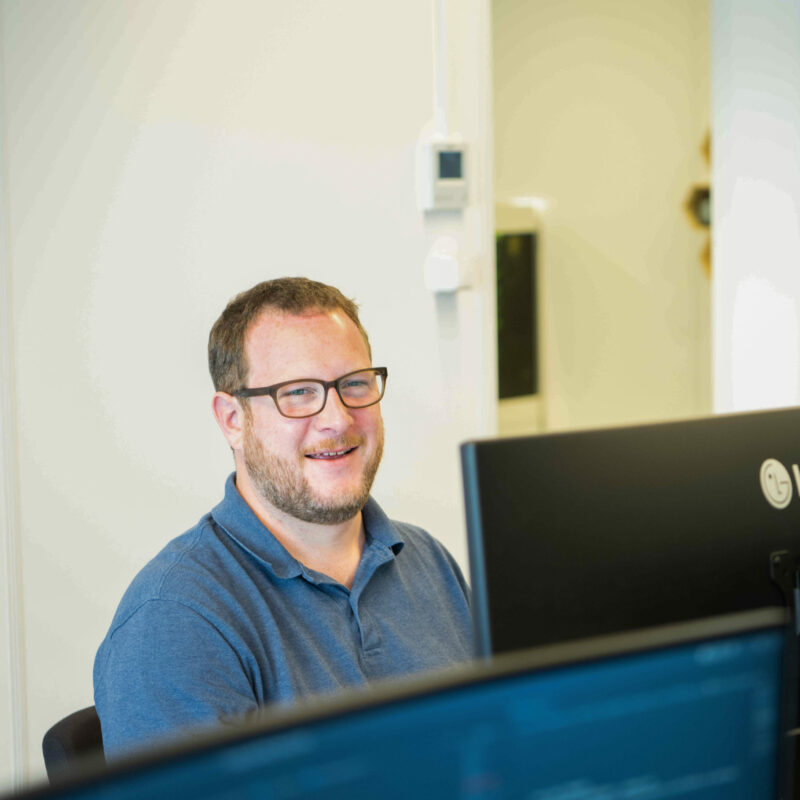 We're the tech partner that organizes everything
Keeping your solution secure and up to date requires time and knowledge. As a tech partner, we are happy to handle this! After completing the development process, we like to remain actively involved. We're familiar with your solution, so if problems occur, we can solve them quickly. We monitor 24/7, keep the servers secure, and provide you with advice when we expect updates. That way, you don't have to worry about a thing.
THE HIGHEST SOFTWARE STANDARD
We keep it secure and

online
Software applications should always be available to the right people. After delivery, PAQT offers various services that ensure your solution always runs securely. Our services are ISO 9001, 27001, and NEN 7510 certified, so you can rest assured they are of high quality.
The benefits of a tech partner
PAQT doesn't have a support department. Is that strange? We don't think so. We are convinced that software support and maintenance are best provided by the people who invented and built your software. As we know your solution better than anyone, we can provide support much faster.
Meet the Scrum Teams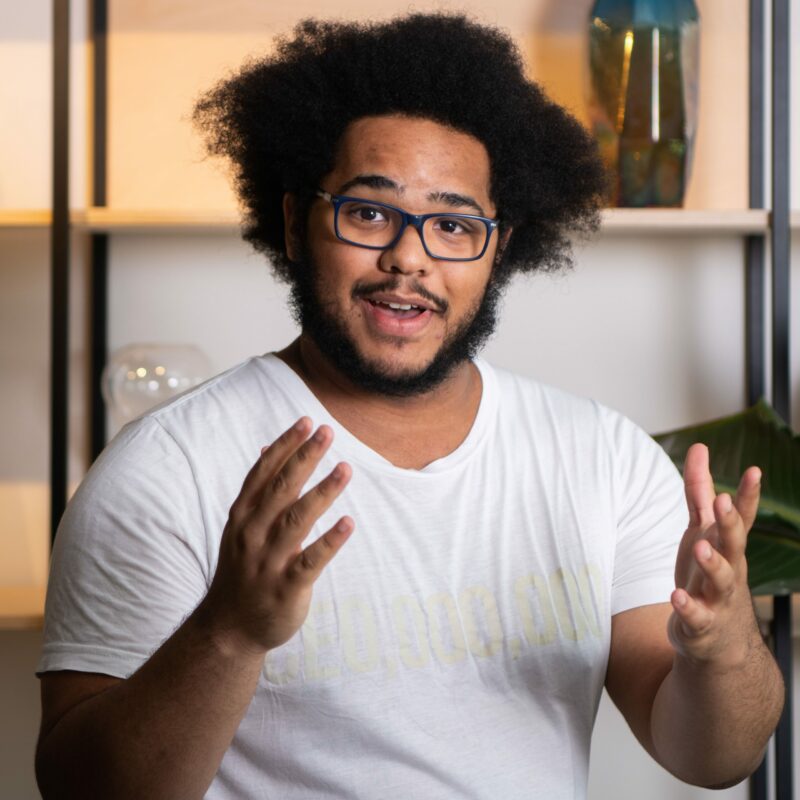 Want to know more?
Do you have any questions about the security of your application, or would you like to know more about outsourcing maintenance and management to PAQT? Feel free to contact Arlon. As the head of technology, he is happy to explain the quality standards we use at PAQT.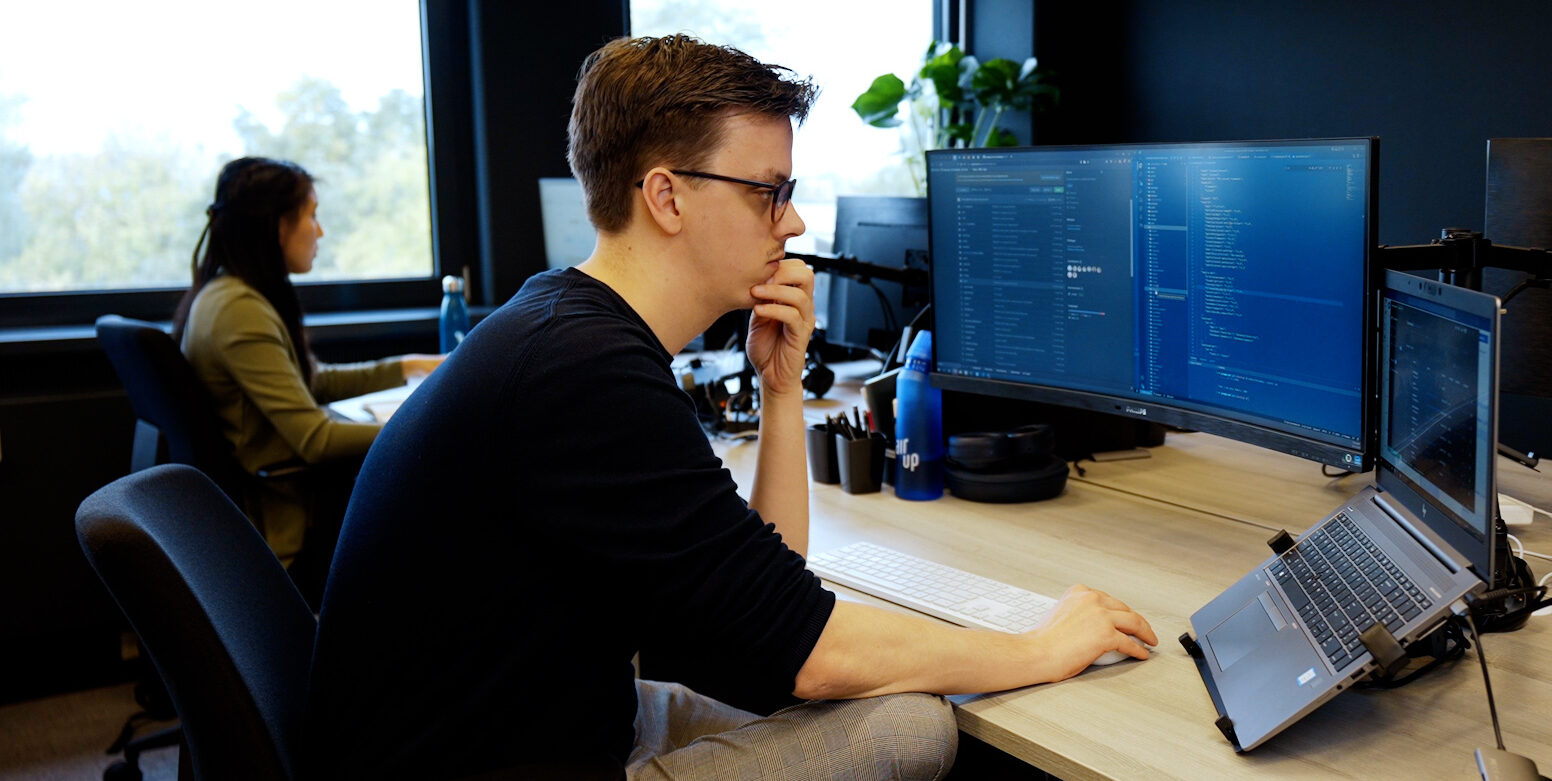 Don't want to agonize over security matters?
Make sure you're secure. We will get to work for you right away.