Services
Custom software
Software that exactly does what you want. By having custom software made, it fits exactly with your business processes and needs. This way you offer users the optimal experience, prevent errors and work more efficiently.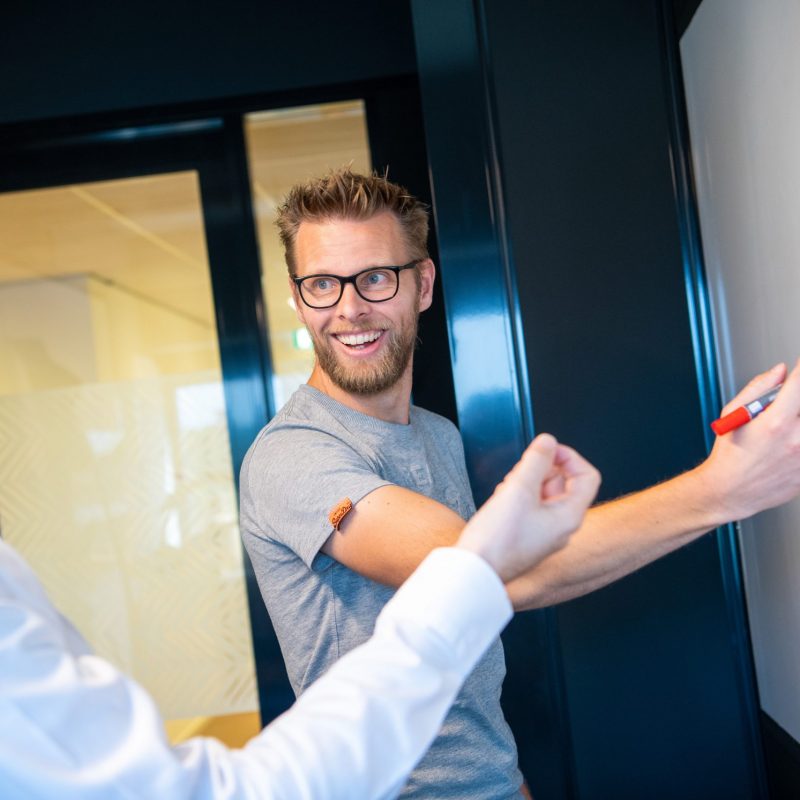 Custom software makes companies grow
Digitization: every company knows it helps to grow. But where do you start? Existing applications offer a solution, but often you only use part of the expensive packages. To work really efficiently, it is essential that software fits perfectly with your business processes. Custom software is the solution. It gives the opportunity to connect existing software, or even completely replace it. This way you save time, money, and energy!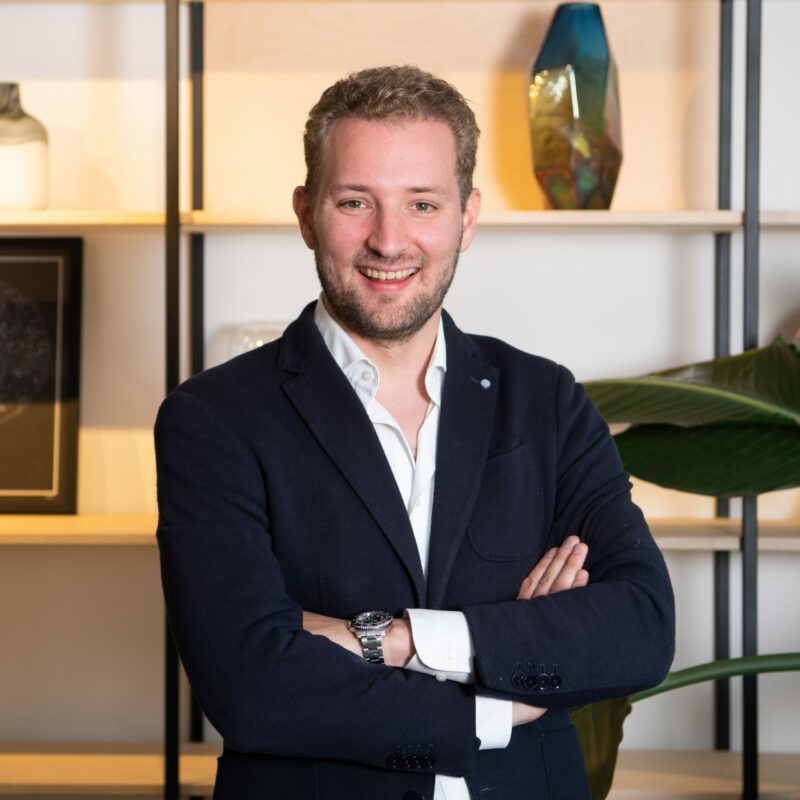 Customize your software
It can be completely new software, or smart use of existing applications that we adapt or link. Whatever custom software you want made: it starts with your ambition. What do you want to achieve? Based on this ambition, we look together for the best solution. Custom software consultant Maurits can help you with this.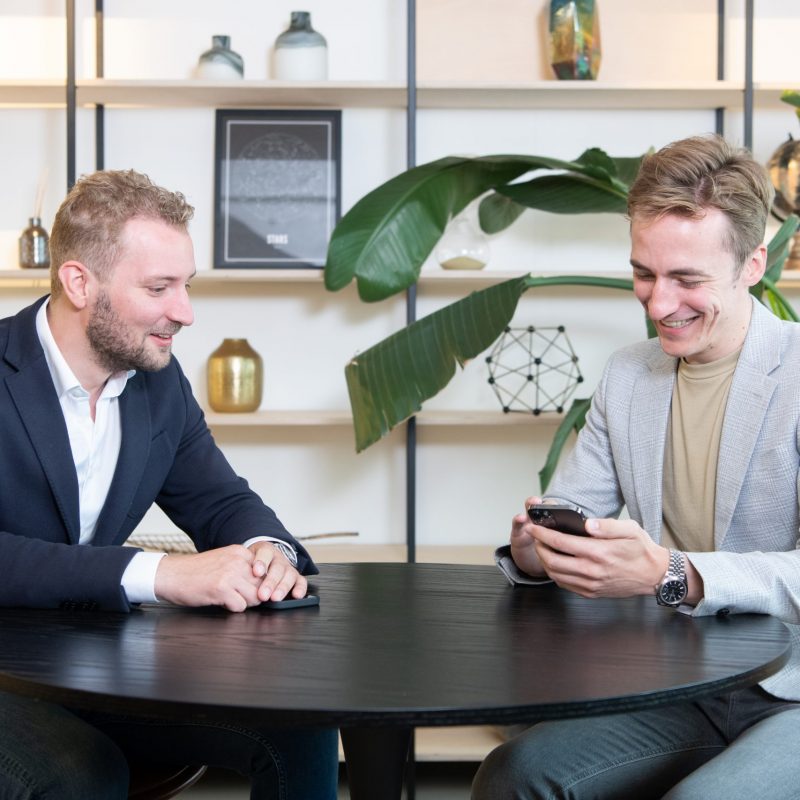 A good base
Thanks to the Laravel  or Symfony application framework, custom software always has a solid foundation. You can see this framework as a kind of box of building blocks which we use to develop new software at a rapid pace, for example by reusing or adapting existing application modules.
Seamless integration with existing software systems
With Laravel as a solid starting point, we have the ability to create API connections, deploy webhooks and more. For example, seamless integration is possible with your existing (standard) software systems, such as internal ERP or CRM software. Furthermore, we always use the latest front-end techniques, for example a responsive design for using your custom software on mobile or tablet, or a mobile app, fully integrated within the ecosystem.
How we work: the road to your custom software
Thanks to our Rise project methodology, we work towards the desired result in clear steps. We immerse ourselves, think along and determine the right route together. There is plenty of room for progressive insight along the way. The progress is completely transparent. This way you always stay 'in control'.
Discover Rise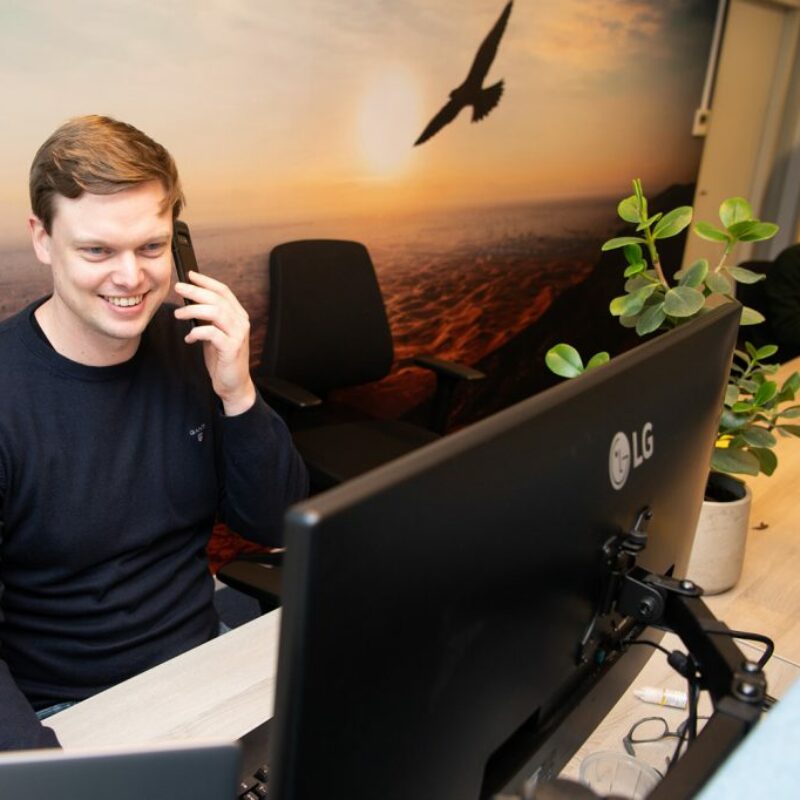 Choose your own development team
Within PAQT we work with dedicated development teams. Each team consists of experienced developers and specialists with their own expertise. Based on your question, we advise which team is best suited to develop your custom software. Ultimately, you choose the team with whom you embark on the adventure.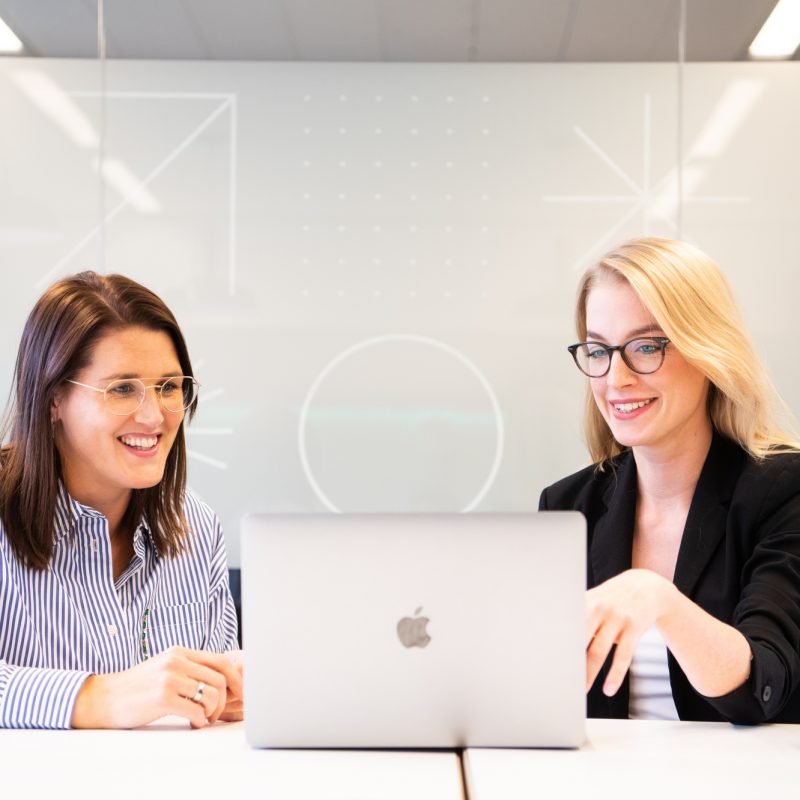 Fast results
Developing and implementing software always takes time. However, by using frameworks and existing modules, we can quickly achieve results. In short sprints in which we collaborate intensively on your software application, we deliver a working solution within three weeks.
Who is custom software suitable for?
Any organization with ambition is suitable to have custom software made. It helps to work more efficiently, avoid mistakes and grow smarter. That is why custom software is ideally suited for:
Entrepreneurs with a new innovative idea
Entrepreneurs who have come up with a software solution for a known problem in the market. The solution does not yet exist in standard software and has the potential to be offered as Software as a Service . The entrepreneur knows exactly what the market needs, but is looking for a reliable partner who can customize the software and then want to further develop it together.
Entrepreneurs and managers who want to organize their company more efficiently
When you work more efficiently, the average turnover per employee increases. Working more efficiently means good cooperation, clear communication and ultimately more attention for the customer. Custom software is ideal for companies that want to streamline processes, collaboration and communication. With smart links and clear reports, the own software creates space for new opportunities.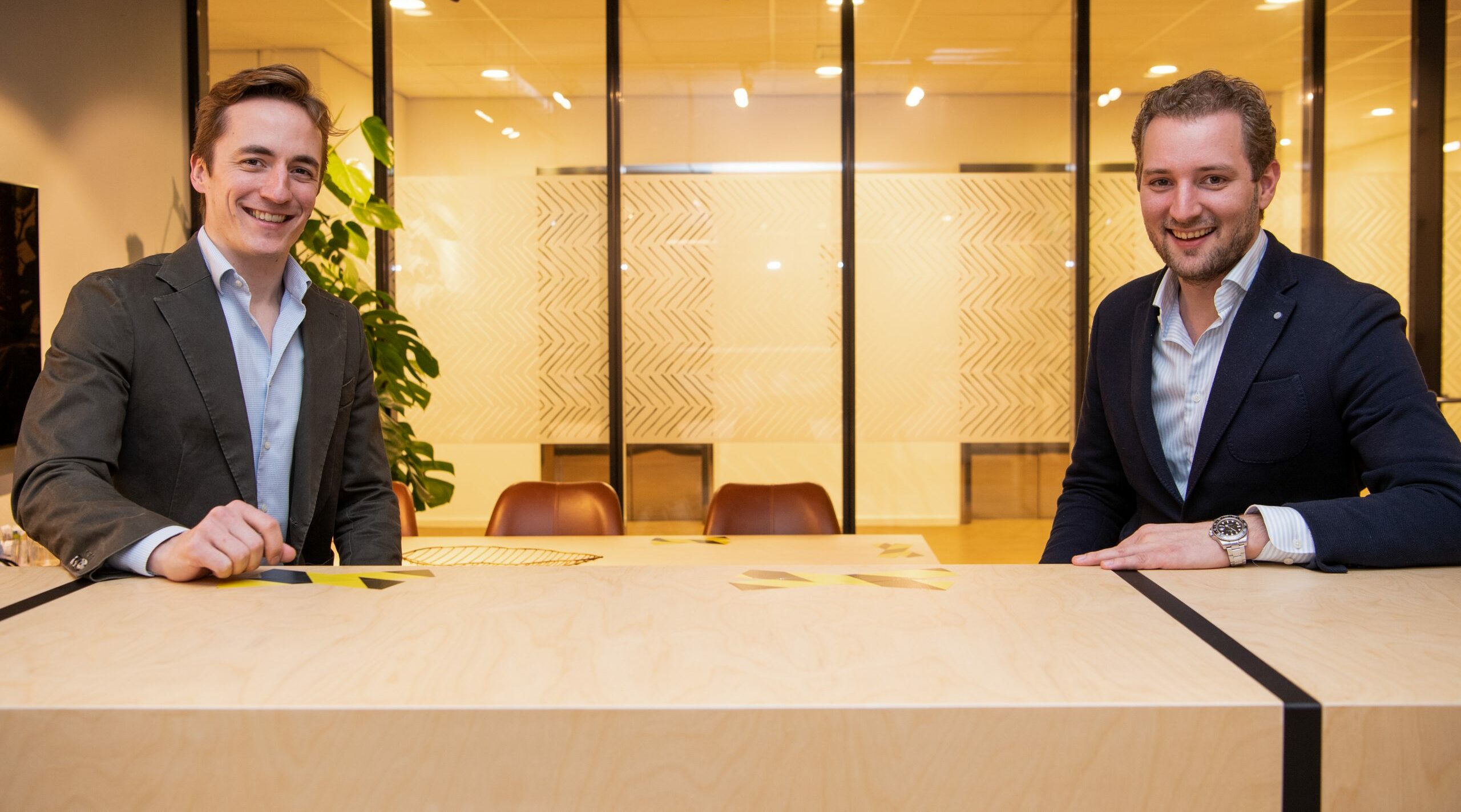 What is your ambition?
Share your goals with us so we can join hands and get started.