Existing applications
A tech partner provides room to grow!
PAQT helps entrepreneurs who have introduced a successful software product into the market and want to take it to the next level. Our long-term collaborations with our clients create room for (rapid) growth — because our teams provide technical capacity, but also because you can once again fully focus on sales. Together, we can take your software solution to the next level.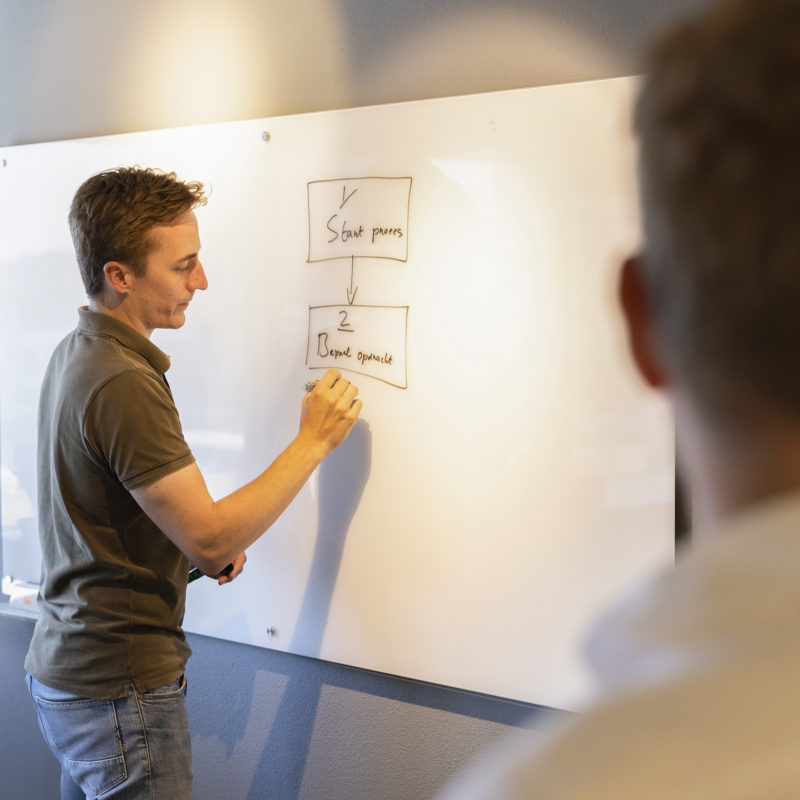 Scalability and efficiency
Scalability and efficiency are essential to taking a software application to the next level. Your (SaaS) application should be able to handle unrestrained growth. So, it's important to clearly map out your objectives, vision, and current solution. With this foundation, we'll jointly determine what you need to create an environment where you can continue to grow without difficulty.
Want to start fast? Our free Scale-Up Software Workshop helps you identify your opportunities right away. Contact us for more information.
Contact us now
Elements of a scalable application
Strategy and design determine the success of your application. Your perfect preparation may consist of different elements. Fortunately, as your tech partner, we have all the tools, knowledge, and experience required for top-notch preparation. Examples include:
Clear steps to success
We consider ourselves our clients' development partner. We don't work for you; we join forces and work together to turn the solution into a huge success. You'll bring your subject-matter expertise to the table, while we will share our technical and business expertise. Since we share the same ambition, we'll work on a successful, scalable solution.
Discover the Rise working method
Want to grow your SaaS business? We can help your with your operating budget model.
Contact us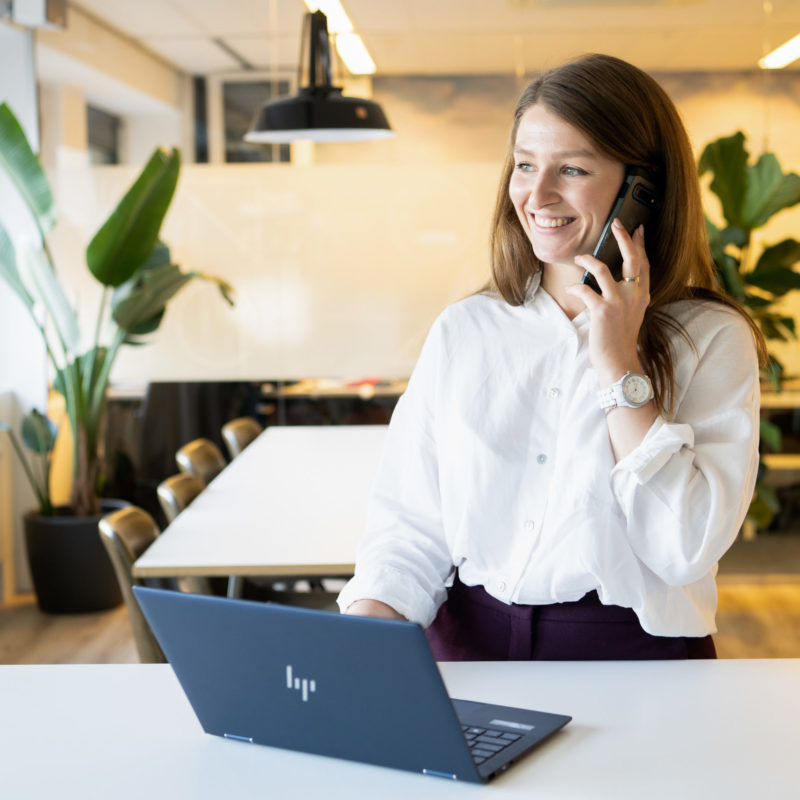 Create a great foundation: Team Growth
PAQT's Team Growth, which specializes in strategy and design, consists of business and IT heavyweights. Our experienced business strategists and IT consultants completely immerse themselves in your solution and figure out what it takes to make your solution bigger, better, and even more successful.
Discover Team Growth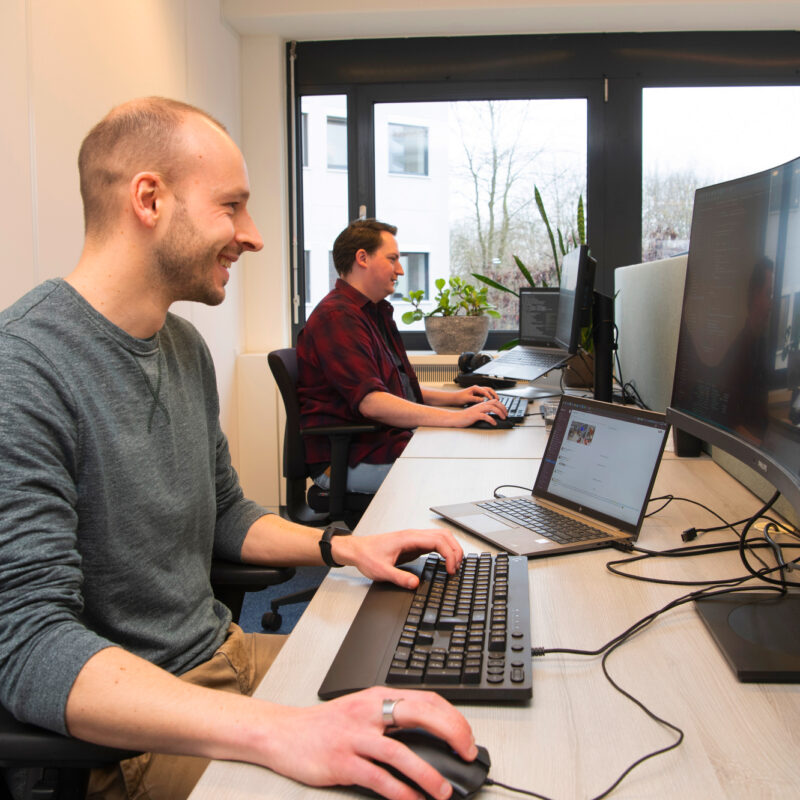 Your own team full of experts
At PAQT, you'll always collaborate with your own dedicated development team. Together, you will investigate your software idea's possibilities and opportunities. You'll also collaborate during the development stage. It's a joint challenge, and we're as driven as you to complete it successfully. However, you will always stay in the lead through our unique PAQT collaboration platform, where you can follow progress in real time.
Check out the development teams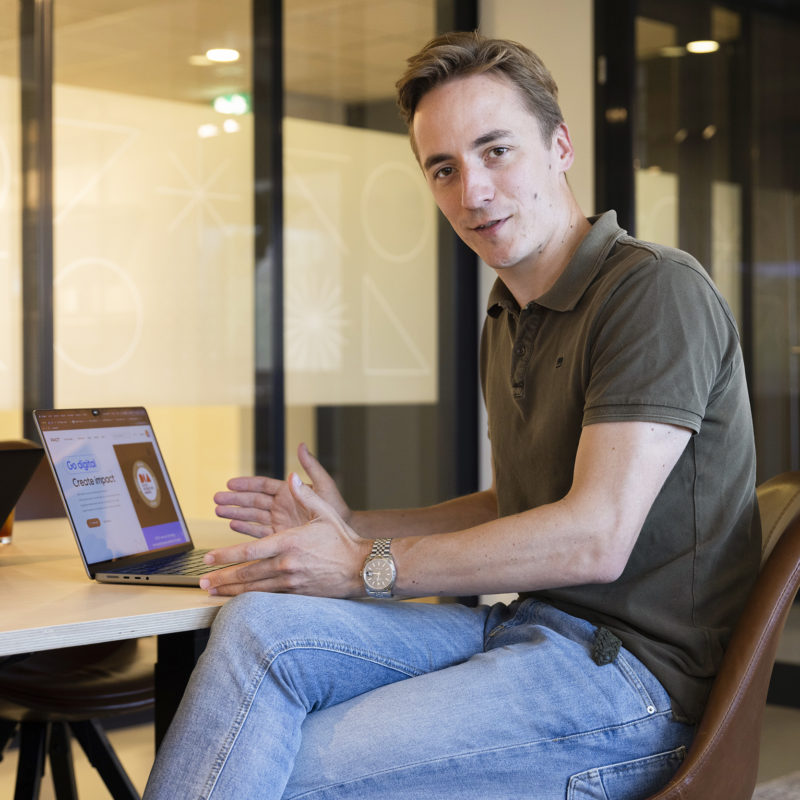 Investing in a good strategy and great design
We are a technical partner to our clients, but we also constantly contribute ideas in the areas of strategy and design. Because of our experience, we are aware of the possibilities and pitfalls. We gain a full understanding of your intentions and solution before we start building anything, which is one of the key success factors. Investing in these preliminary stages guarantees a better, longer lasting solution.
Ready for the next step? Get in touch with Team Growth's experts and discover what you need to continue to grow.
Contact us
Our past successes
Want to know how other companies have experienced the impact of software? Be inspired by the successes of organizations where PAQT has previously made an impact.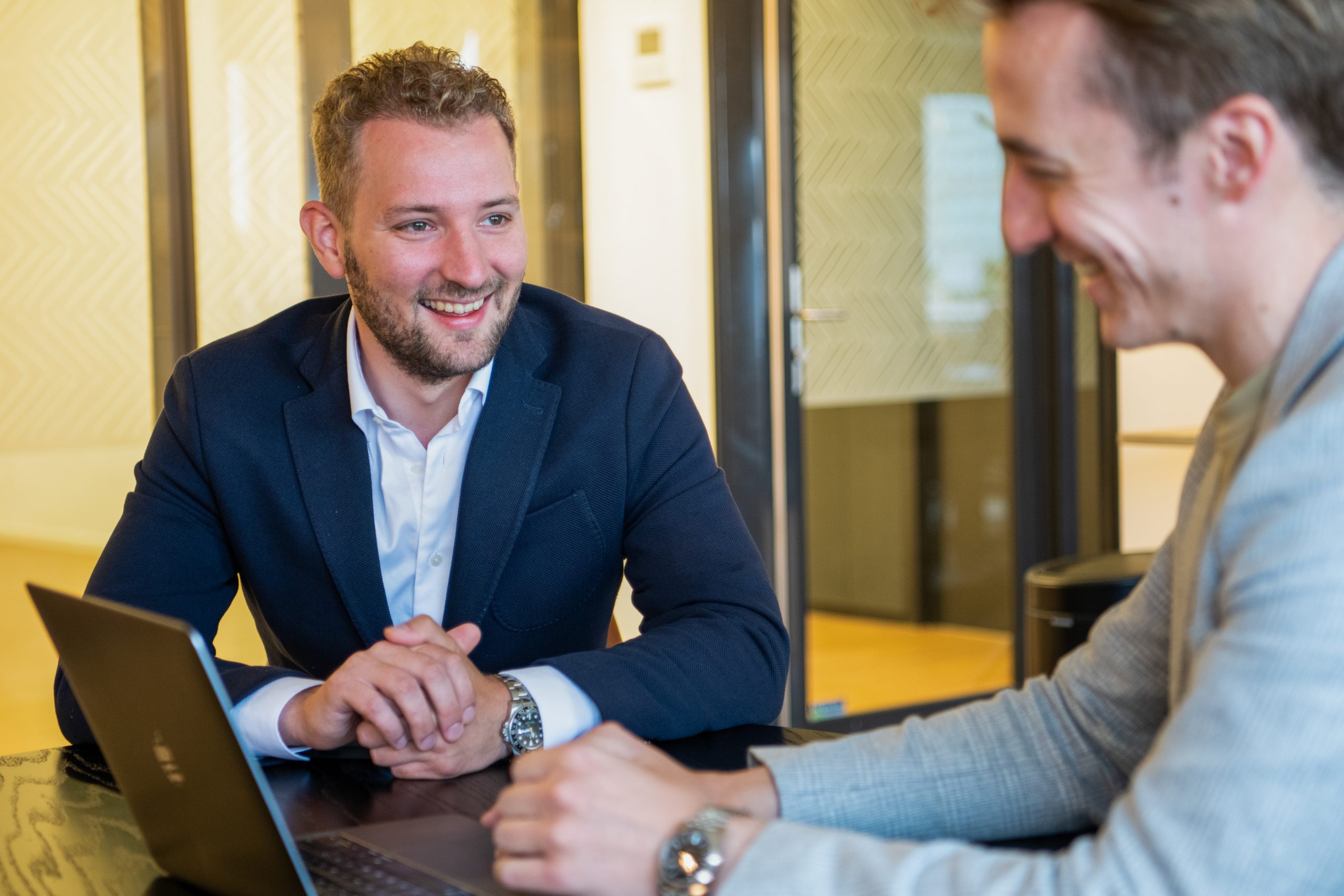 Do you have questions?
We are ready to answer them.