Services
Mobile apps
Custom mobile apps for smartphones, tablets, and other devices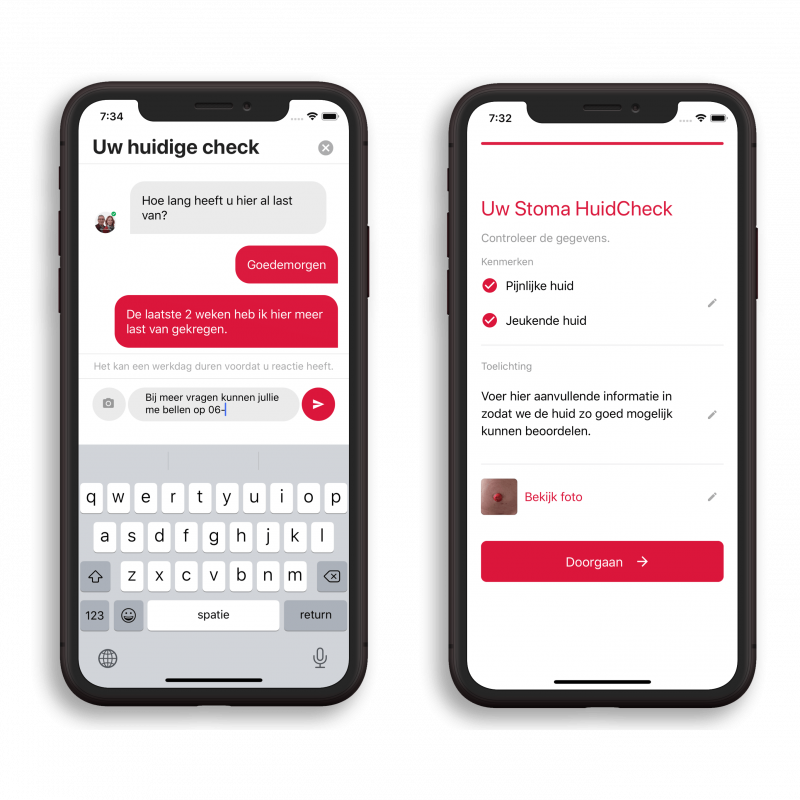 At your fingertips: anytime, anywhere
Are your customers, employees, and other software or service users often on the road? Opt for the convenience of a custom mobile app. Apps work fast as lightning and can often be connected to other apps so as to create an integrated solution that's very easy to use. And if your app is on a customer's smartphone, it's also a powerful marketing tool.
Web application or mobile app?
There are various types of mobile apps. A native app has versions for every specific platform (iOS, Android). This affects development, maintenance, and extensions. A native app is available online and offline, but should always be downloaded and approved by an app store first.
A web application is an application that can be used in the browser, regardless of your type of smartphone.  This means you'll save time and expenses on development, maintenance, and extensions. Moreover, a web application doesn't have to be downloaded, and you're not dependent on when updates are rolled out via an app store. A limitation to a web application is that it doesn't always allow for making full use of all smartphone functionalities — although these limitations have become negligible.

Cross-platform apps
PAQT develops hybrid or cross-platform apps with the React Native framework. These apps combine the best of both worlds. They have a feel which is similar to that of a native app, and they have an equally sleek, user-friendly design. Moreover, they are as good and reliable as 'real' native apps. They can store data and make full use of all smartphone functionalities.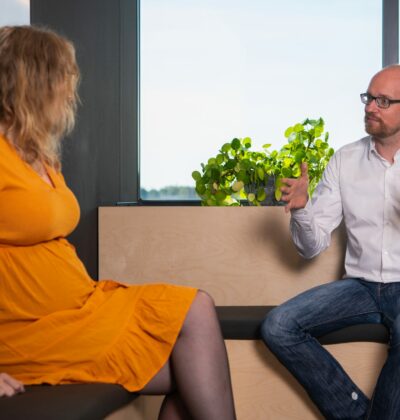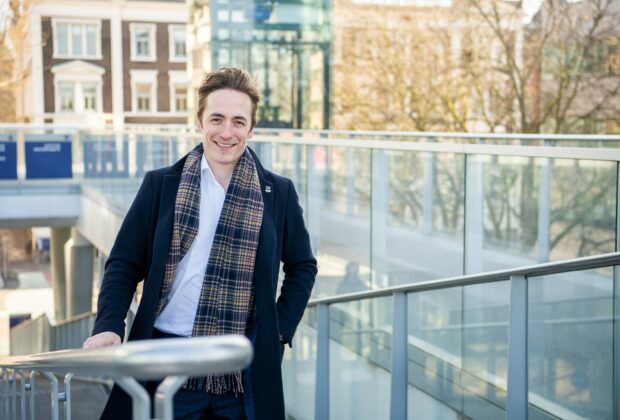 Faster
The big difference with native apps for iOS or Android is that these cross-platform apps are developed using the same code language and code base for every platform. Here's what that means: faster development, maintenance, and extensions.
What type of app suits your ambition?
As IT experts and entrepreneurs with a technical business background, we have all the expertise required to create a successful app for you. We can provide A-to-Z support – from advice on the right type of app to development, UX design, positioning, and, of course, maintenance.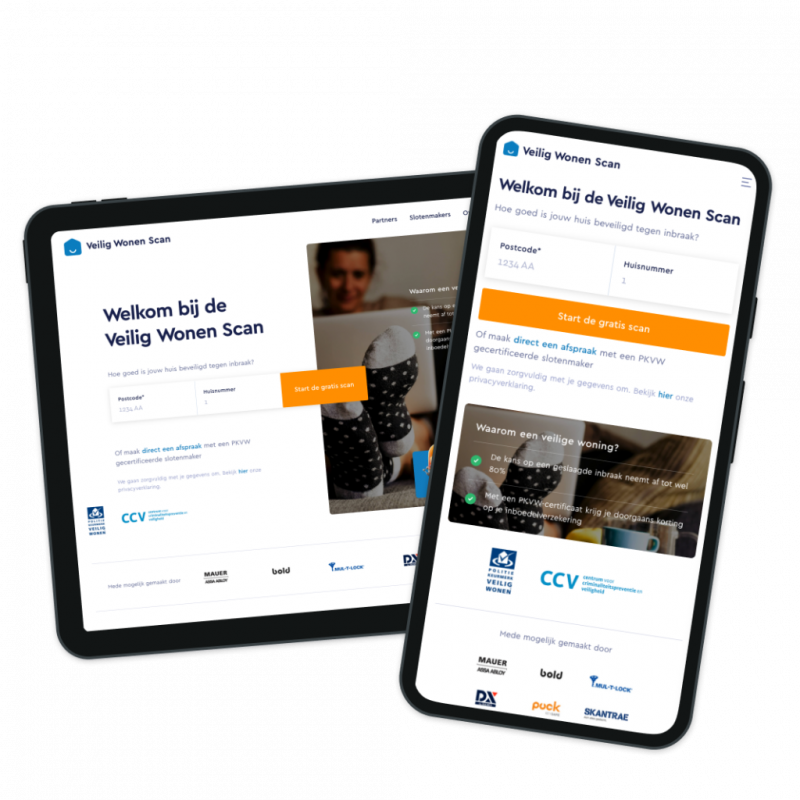 The best solution in the shortest possible time span
Our RISE project methodology allows us to work towards the desired end result in clear steps. There's plenty of room for insights gained along the way. Progress is fully transparent, and you will always stay in control.
Here's why PAQT is the go-to expert for mobile apps:
Technical business perspective: we consider things from your organization's viewpoint
Minimum Viable Product: starting as soon as possible
Latest technologies for a reliable, secure mobile app
Future-proof: easy maintenance and extensions
Experience in publishing to app stores
Experience in medical app development and secure data processing
ISO 27001 and NEN 7510 certified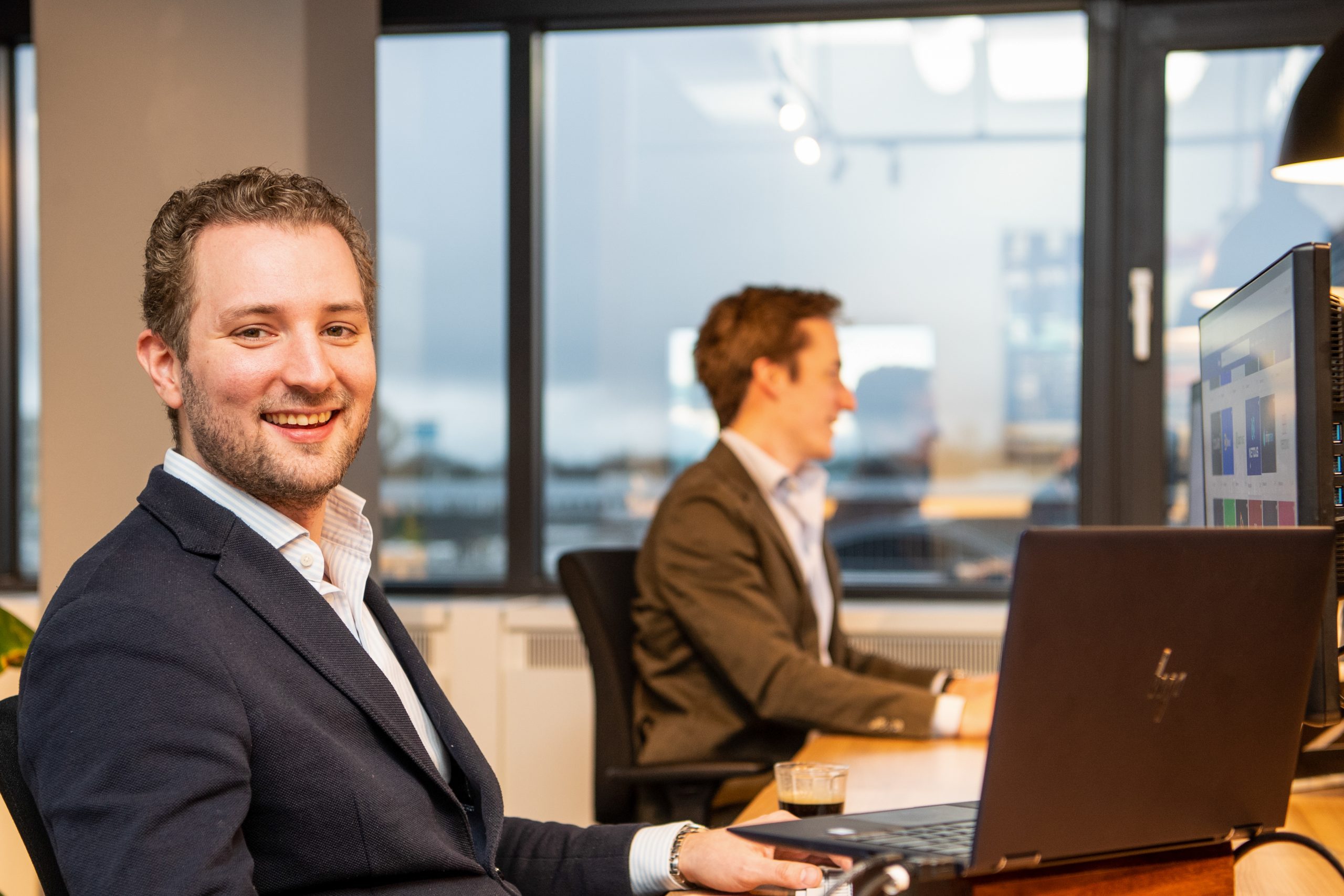 Need advice? We are happy to help you.
Tell us about your ambition and start today!