Go digital


The easy way

Digital transformation has never been easier. Discover a new approach to software implementation. Discover PAQT.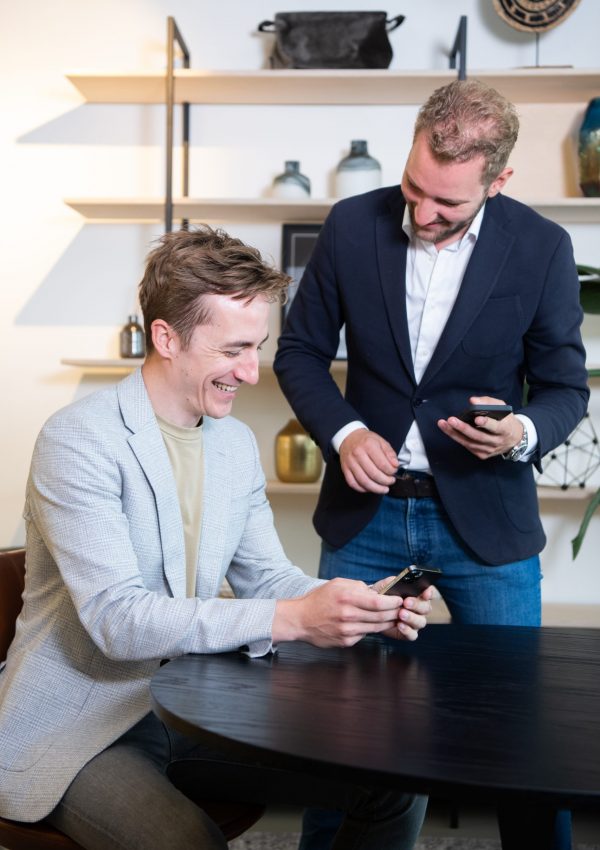 Our mission: to facilitate and simplify the digital transformation for everyone.
Start a software project today. Pick your ideal team. Have constant insight into and control over progress. You've read that correctly: it can be that easy
Discover the PAQT platform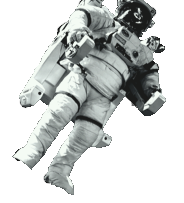 Stay relevant with the right software
As advanced and complex as technology may be, it no longer represents the challenge you need to tackle. It's all about aligning people, processes, and technology.
From a business perspective, we unearth the business's challenges and ambitions. As a digital partner, we then provide everything required for (lasting) success. And by that, we truly mean everything.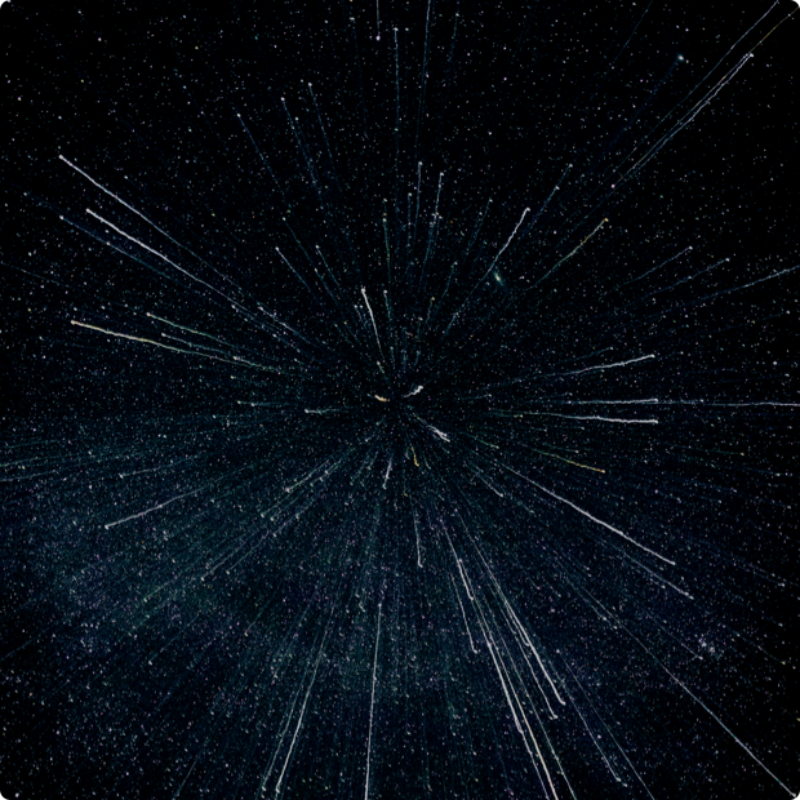 Explain your ambition and start today
Tell us more about your ideas, challenges, and ambitions. Describe your bottlenecks and opportunities. Why? So we can go into our first meeting well prepared
Learn more about us
Pick your ideal team right away
Our autonomous teams consist of experienced, committed experts who want nothing more than to join hands with you and book success. Do some preliminary work by getting to know them now and pick the ideal team that will go the extra mile for you.
How we work
Once you've created an account, that's where you will find all actions and communications. You can directly access all projects, services, and products. That means our collaboration is completely transparent, understandable, and — above all — easy. With PAQT, control always remains where it should be: with you.
Read more about our formula for success: Rise
Our products
We provide everything required for successfully implementing, securing, maintaining, and improving software solutions. All products are ISO 27001 certified.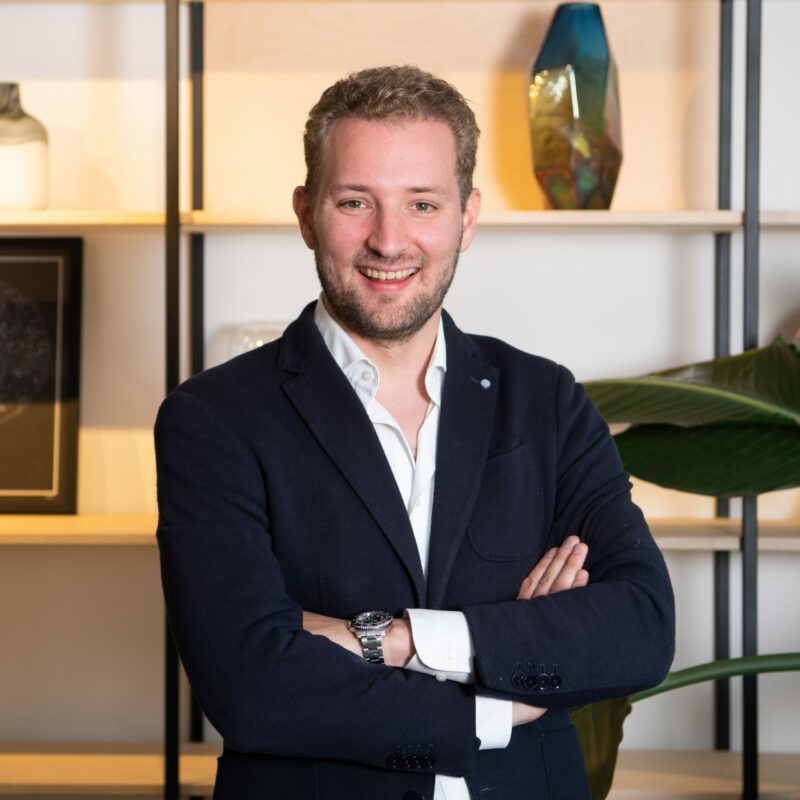 Join PAQT
Want to start our joint journey to successful innovation and growth through digitalization today? Tell us more about your ambitions.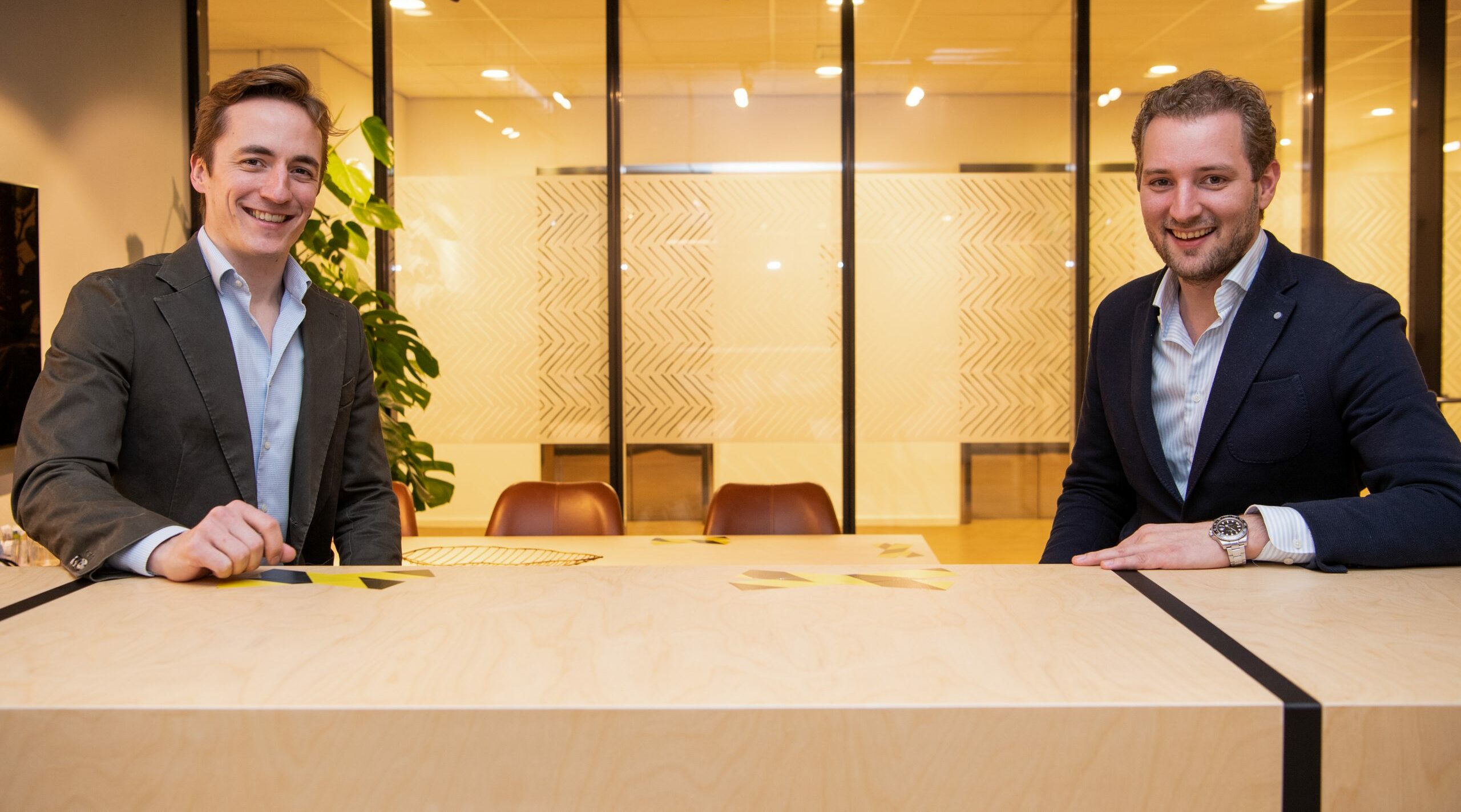 What is your ambition?
Share your goals with us so we can join hands and get started.