Go digital


Create impact

PAQT invents, builds, and maintains the highest quality software solutions in the market — for you or your customers. With more than 60 driven professionals, we are a tech partner that's happy to join hands with you. Discover the secret to successful joint software development.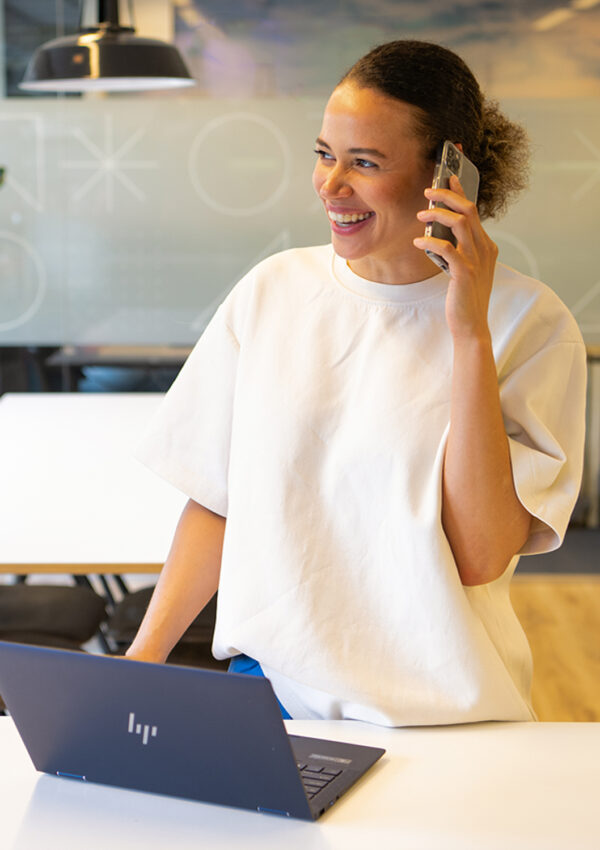 Our mission? To build high-end software that improves the lives of millions of people.
You'll never succeed at building software if you operate on an island. It requires intensive teamwork. We perform research, conduct analyses, and make plans that we continuously refine during our journey. Launch yourself to great heights with our teams of business consultants, UX designers, and developers.
Contact us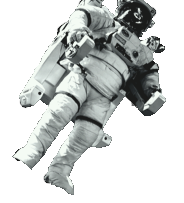 Who we work for
PAQT develops software for organizations that use our solutions for their own purposes or sell them to their customers. We believe good software makes the difference. How? That differs on a case-by-case basis. We are happy to give you some examples. Experience for yourself how custom software improves the lives of millions of people.
From idea to implementation.
And beyond
You may require custom software, mobile applications, or complete portals in the cloud. The solution is always secondary to the question, 'What do you want to achieve?' We develop your business case based on a thorough business analysis. What software can best solve your problem?
Proven quality
Everyone can say they provide quality, but it's important to prove it. That is why we are ISO 9001, ISO 27001, and NEN 7510 certified. We also promote the further professionalization of the industry through various trade unions.
Our successful approach
Our unique method, Rise, is based on 39 proven success factors for good software. We go through four clear steps to work on your solution in a structured way. We unearth your problem, shape ideas, and draft a transparent plan of action. That way, we efficiently work toward a successful implementation of your software application.
Discover Rise
Keep it up
We are happy to continue working with you as your tech partner after the implementation. To facilitate this long-term collaboration, we work with our own PAQT collaboration platform from the get-go. It provides one well-organized dashboard that displays one truth. The platform is where you collaborate with developers, consultants, and other stakeholders in a completely transparent manner. From strategy to implementation — and beyond.
Discover the PAQT platform
60+ professionals in top-notch teams
Our experienced teams that consist of business consultants, UX designers, and developers will go the extra mile for you. To ensure they fully understand the strategic importance of your solution, they are involved from the very first brief. We work as one team to realize your ambitions — and as our client, you are an important part of that team.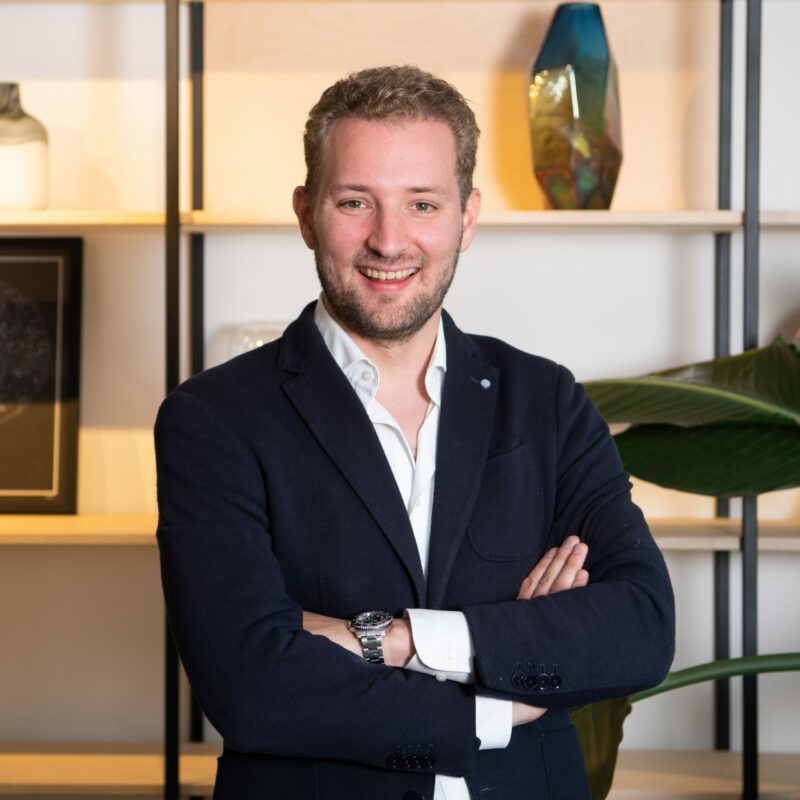 Opt for the highest quality custom software
Are you interested in creating custom software for your organization? Call Maurits to schedule a free consultation. An expert in the field of SaaS and digital transformation, he's happy to set you in the right direction in no time. Call Maurits or schedule an appointment online now.
Four times a year, we send out a newsletter about relevant IT developments, inspiring cases, and the latest PAQT news. Want to receive it?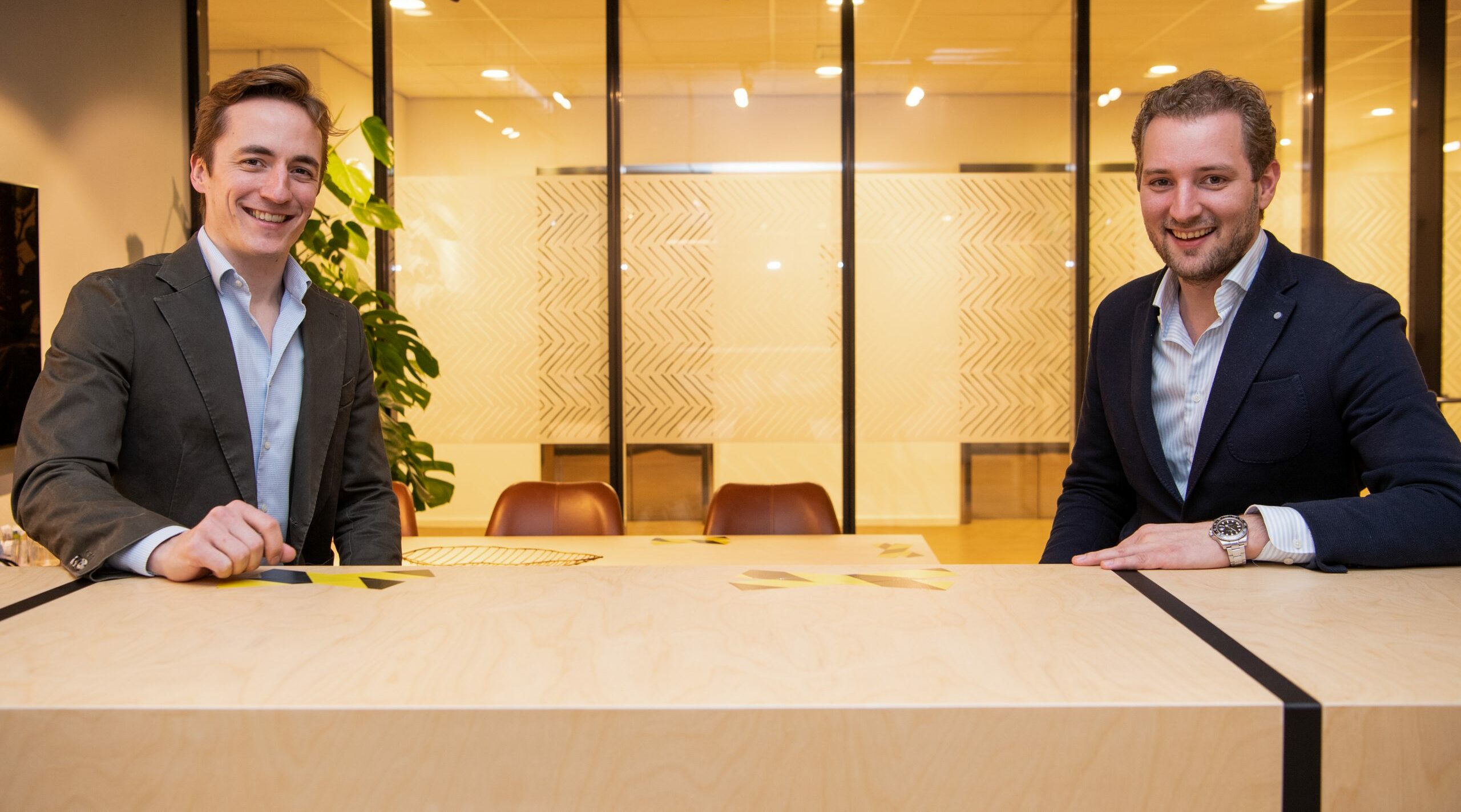 What is your ambition?
Share your goals with us so we can join hands and get started.