Branches
Logistiek
Efficiënte logistieke toepassingen met maatschappelijke relevantie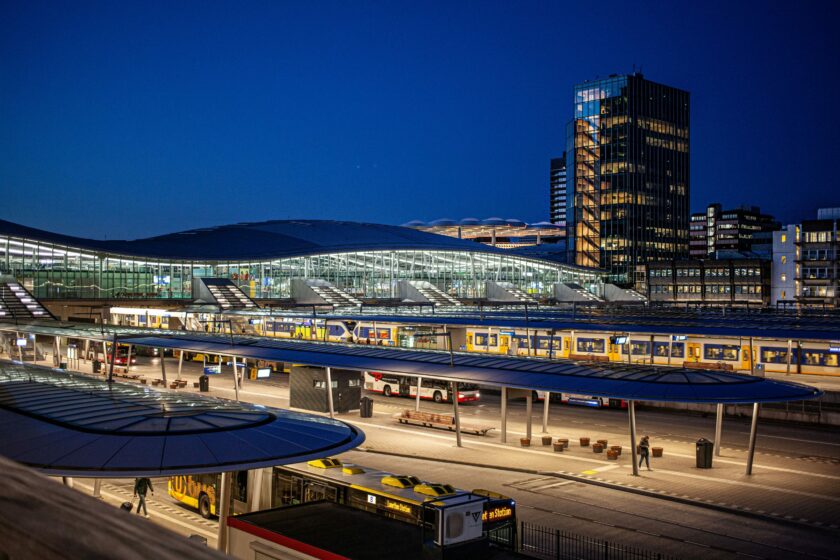 Software op maat voor logistiek
Logistiek is in ons land altijd al een belangrijke markt geweest. Maar deze sector staat tegenwoordig om meerdere redenen ook enorm onder druk. De branche kent al jaren de issues van prijs en efficiency. En ook het milieu speelt een steeds grotere rol zoals de recente stikstof- en fijnstofcrisis onderstrepen. Digitalisering betekent een wereld vol kansen en mogelijkheden voor de logistieke sector.
PAQT helpt om die kansen te benutten.
Realtime logistieke data door integratie
Het beschikbaar hebben van up-to-date, realtime informatie maakt logistieke processen aanmerkelijk overzichtelijker en efficiënter en bespaart kosten. Het zorgt voor een snellere procesdoorloop en time-to-customer. Daarnaast betekent slimme logistieke planning minimale milieubelasting. Letterlijk de hele keten heeft er voordeel bij.
De uitdaging zit hem niet in het zomaar vervangen van traditionele systemen door compleet nieuwe applicaties, maar juist in het koppelen van bestaande systemen. Een duurzame aanpak waarbij je, met minder kosten en minder weerstand, toch cruciale stappen vooruit kunt zetten.
Een belangrijke logistieke trend voor 2020 is het automatiseren van simpele administratieve handelingen en ze verrijken door koppelingen met diverse (ook openbare) informatiebronnen. Voorbeelden van slimme software voor logistiek vindt u hieronder.
Bewezen resultaten
In de afgelopen 10 jaar hebben we software ontwikkeld voor ondernemingen en organisaties in diverse branches. Binnen een aantal branches, zoals bijvoorbeeld logistiek hebben we daardoor steeds meer kennis opgebouwd. We begrijpen de uitdagingen en hebben tal van specifieke logistiek-gerelateerde modules al eerder ontwikkeld. Dat werkt wel zo efficiënt.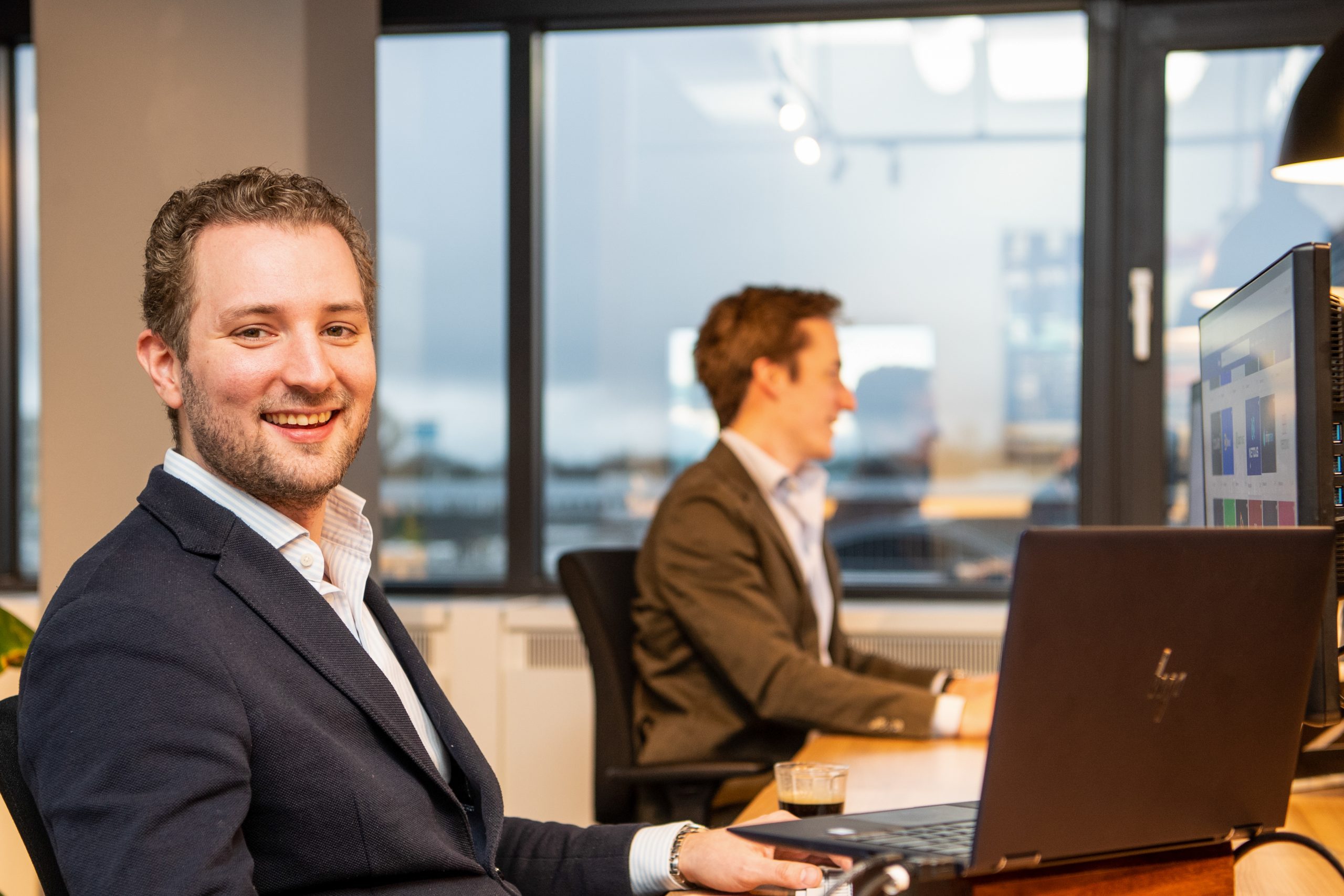 Need advice? We are happy to help you.
Tell us about your ambition and start today!