Software development
API connections
No more manual tasks with sustainable API connections and integrations. Creating connections has never been more efficient.
Easier, faster, and cheaper
When a web application is connected to existing systems in your organization and in customers' and suppliers' organizations, it will only become more powerful. That's because you can exchange data in a considerably easier, faster, and cheaper way.
Building a sustainable connection requires expertise and extensive technical knowledge, as there are often several ways to integrate systems with each other: API/Web Services, web hooks, or (S)FTP. We are happy to help you make the right choice and implement your connection successfully.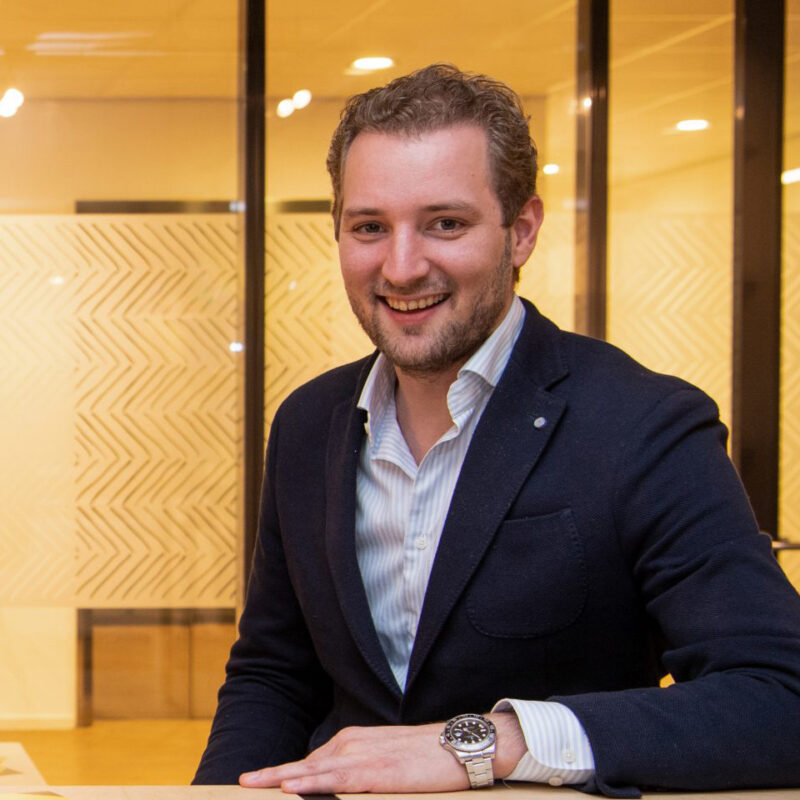 API koppeling laten maken
Making an API connection is specialist work and requires extensive technical knowledge. There are several options for integrating systems with each other: API, web services, webhooks or (S)FTP. At PAQT, API links are almost always part of the software we build for our customers. We are happy to help you make the right choice to ensure a successful implementation.
Contact us
System integration technologies
A variety of technologies can be used to create a connection. Which technology we'll pick depends on the goal and the options of the software that should be connected:
CSV and XML through (S)FTP
Data (such as product and customer information) will be exchanged between systems — for example, during overnight exports and imports.
Modern software has its own 'power strip' to exchange information. This is a sustainable, solid solution for processing large amounts of data (live).
These can be compared to Web Services, except they're event based. For every mutation, there will be an automated call to update data – for example, for email addresses on a mailing list.
Easily log in to various applications using one username and password. If you build such connections, your employees, customers, or other users need to log in with different passwords less often.
API links as part of your solution
PAQT is basically a software company. But more than that, we help organizations with our technical and business perspective to easily take the next step towards digitization. For this we developed our unique working method Rise, in which we work towards the desired result in four steps. We do not start with the link, but with understanding your ambition. So that we can come up with the best solution for your question.
Discover Rise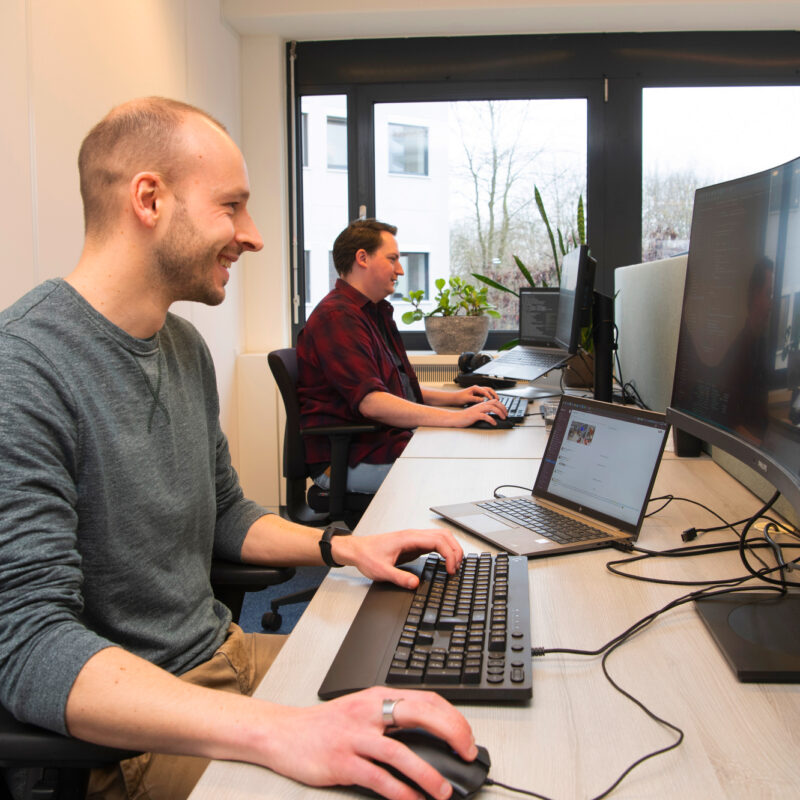 Broad expertise on connections
We have a lot of experience building connections between web applications and systems such as ERP and CRM software. And if you have your own custom system, we can also create connections with your web application – for example, based on CSV or XML.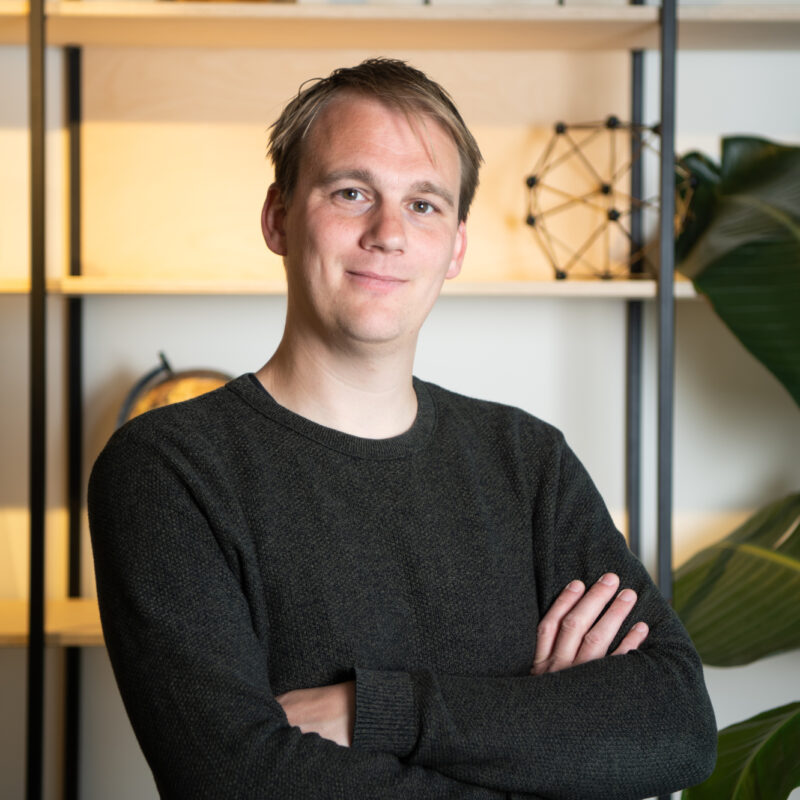 Here's why PAQT is the go-to expert for your API connections:
We have extensive monitoring systems and guarantee top-quality web development thanks to our infrastructure. We always develop from a technical business perspective, which means we also understand why and how data should be transferred. We deliver the connection fast and focus on long-term collaborations.
Who is this service suitable for?
Making an API link is basically a separate service. At PAQT, however, it is always part of a broader question. For example, a demand for custom software or innovative Software as a Service. That is why this service is ideally suited for:
Organizations that want to digitize (further).
You are in the midst of digital transformation. Organizations are constantly looking for a way to optimize their business processes in order to work more efficiently. API links, in combination with custom solutions that suit the organization, give the opportunity to work faster, cheaper and last but not least: more pleasant. The more systems that are connected to each other, the more powerful the solution.
Companies that want to make their own software linkable
Some systems work better when they work together with another. Companies that have their own software developed by PAQT regularly ask whether we want to make it easily linkable for other applications. In that case we build a power strip, which other organizations only have to plug into.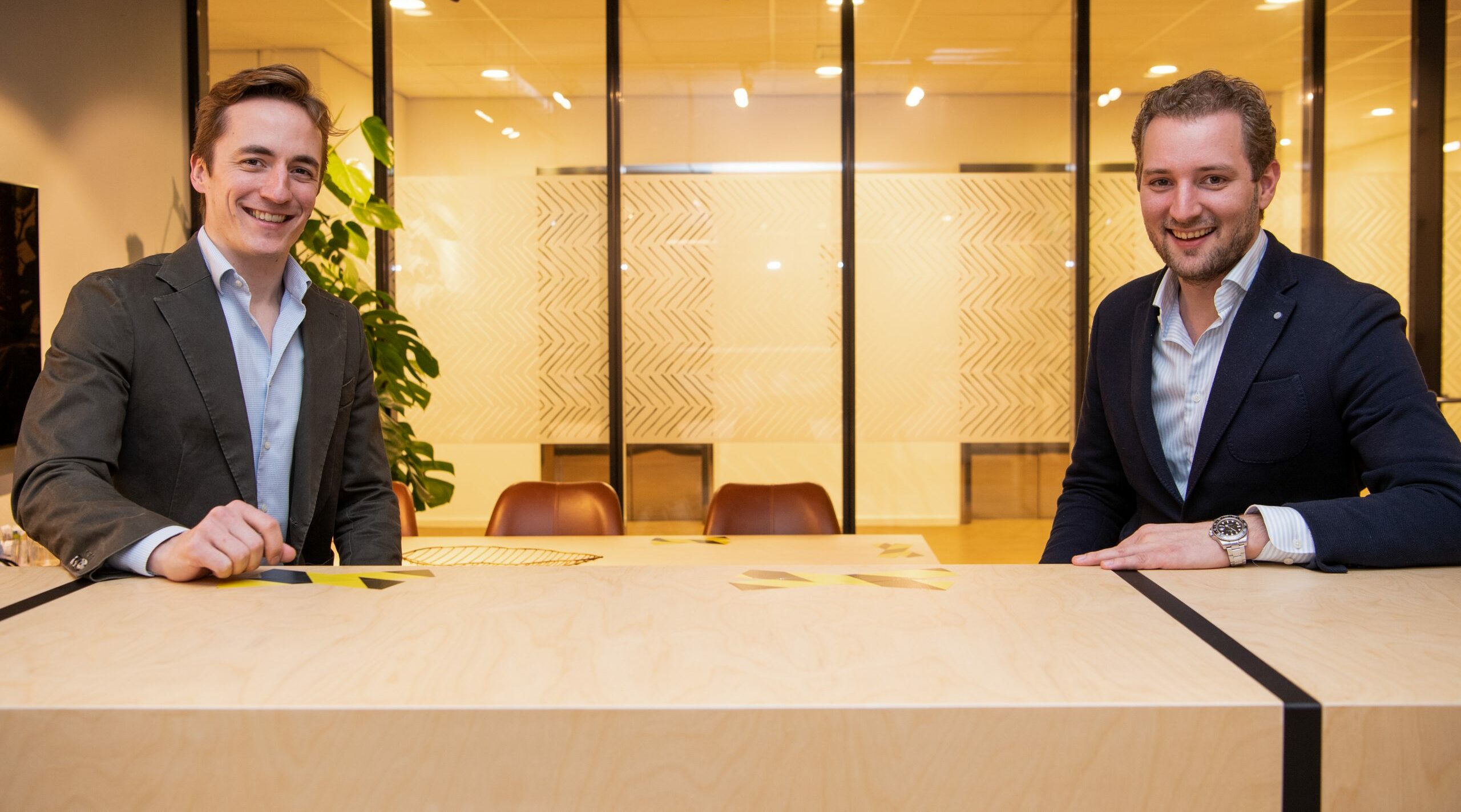 What is your ambition?
Share your goals with us so we can join hands and get started.