Products
Application management
Focusing 100% on the availability, operation, and security of your web application after delivery
Successful collaboration — both in the short and long term
We help you make progress with a powerful online IT solution — which obviously means we also focus on the availability, operation, and security of your web application after delivery. At PAQT, you can count on the continuity of your business-critical application.
With application management, we go beyond actively monitoring uptime. We draw up an annual Maintenance Plan to keep your software in top condition, and we're ready to help you 24/7.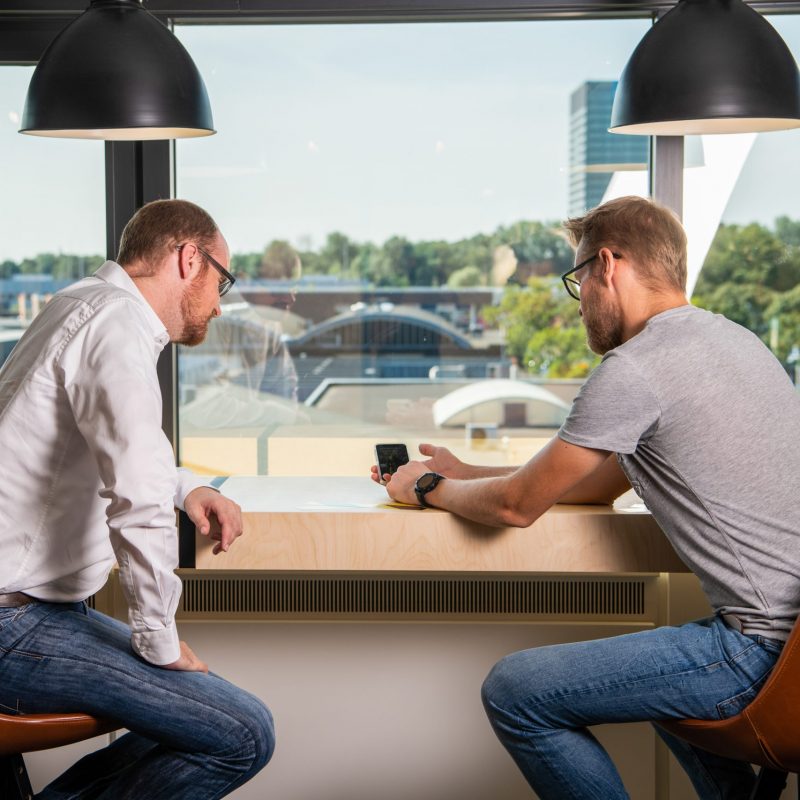 The importance of application management
Application management is an indispensable product for companies and organizations with business-critical software. After all, these types of applications need proper maintenance — which requires a critical eye, constant attention, and a sophisticated technical strategy.
Be up to date thanks to the Maintenance Plan
Software continues to develop at a rapid pace. Fortunately, you don't have to keep track of all developments by yourself. Based on an annual Maintenance Plan, PAQT performs checks and preventive maintenance and makes the necessary adjustments.
All software used is periodically screened and updated. Your web application is automatically tested, after which the new version goes live. Of course, we will always keep you informed of all changes.
PAQT for your application management
Your own support team is ready to help you 24/7
Stable, fully ISO-certified servers, redundant setup
Active monitoring and application management
Professional DTAP street, build server, automated tests, extensive monitoring
Business and online experts who adopt a proactive attitude and contribute ideas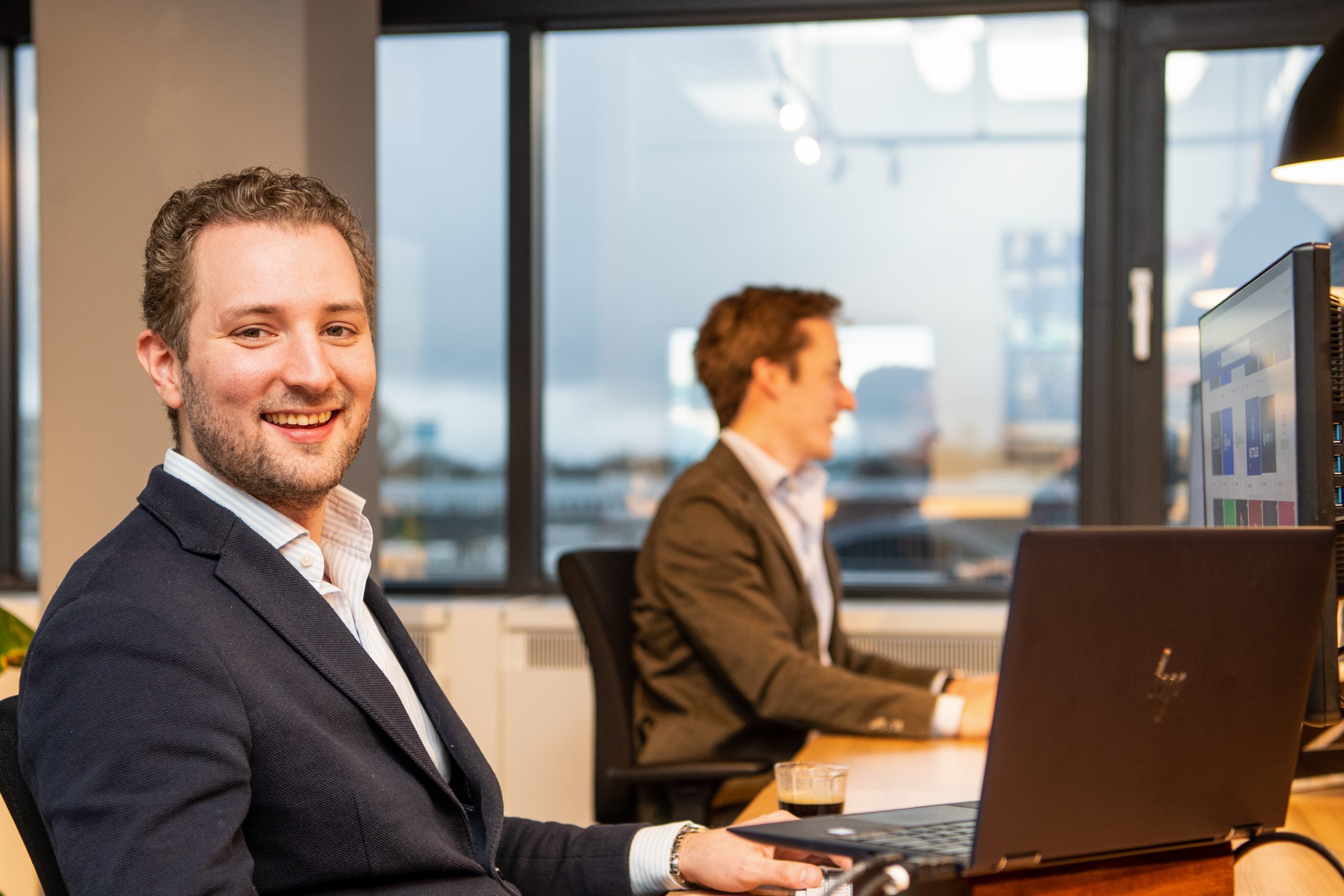 Choose certainty
Ensure quality and durability. We make it easy for you.