Software development
Rebuilding software
Improved performance with an existing application through a new back end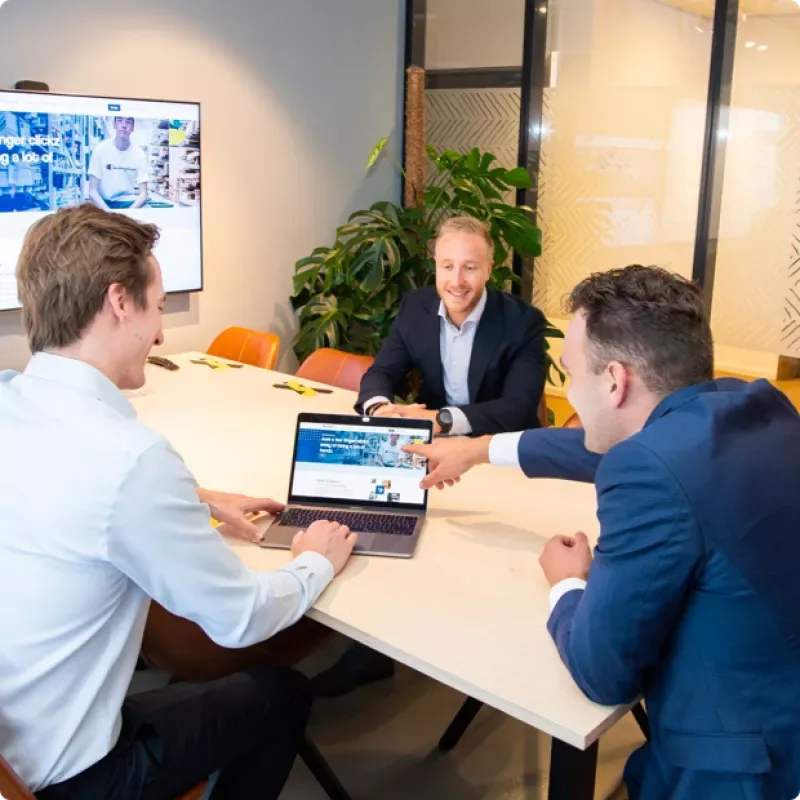 Performing better with your current solution
It's not always necessary to invest in new software. When rebuilding or recreating an application, it basically stays the same 'on the outside,' while the back end is completely renewed. This will improve the performance of an application your employees, customers, and partners are very familiar with.
The rebuilt software is faster, more secure, and easier to adjust and expand. Moreover, the application is optimally prepared for connections with other systems and mobile apps. It allows you to regain control of the business, and you'll be ready for the future.
What we do when rebuilding software
When rebuilding or recreating software, we make sure the application's code is rebuilt from scratch, using state-of-the-art techniques and adhering to the strictest standards. Usually, we leave the database and front end untouched – the 'outside' of the application that users are accustomed to and may have worked with for years.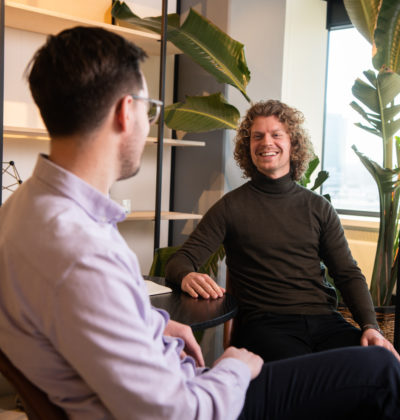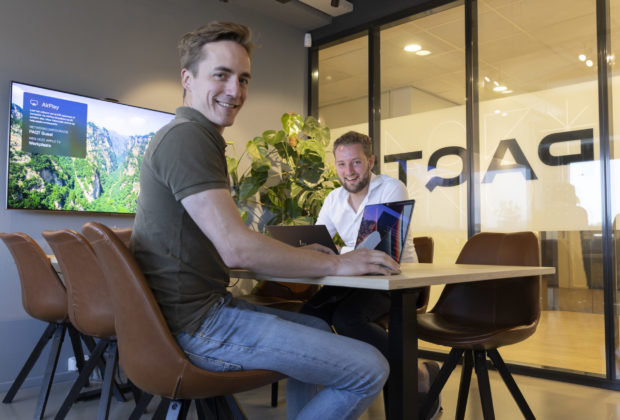 A thorough analysis
We start by carrying out an application assessment – what kind of software are we dealing with? We also perform a thorough database and front-end analysis. Subsequently, we consider the business. Only by knowing your organizational goals and strategy, we can pick the right technologies for the back end and connections.
Benefits of rebuilding software
Improved speed and scalability
Security according to the latest standards
Real-time dashboards to give direction where it matters most
Easy to maintain and expand: future-proof
Possibility to connect with other systems and apps hassle free
Continued growth with the same, familiar application
Renewed back-end helps you perform better
Renewing the back end of an application gives you more control over the business. With real-time dashboards, you will have access to all information at any time, which helps you give direction in a better, more targeted way. The software is fast, secure, and bug free. And of course, it's suitable for smartphones, tablets, and working in the cloud.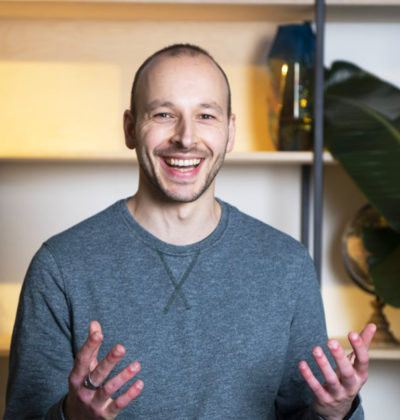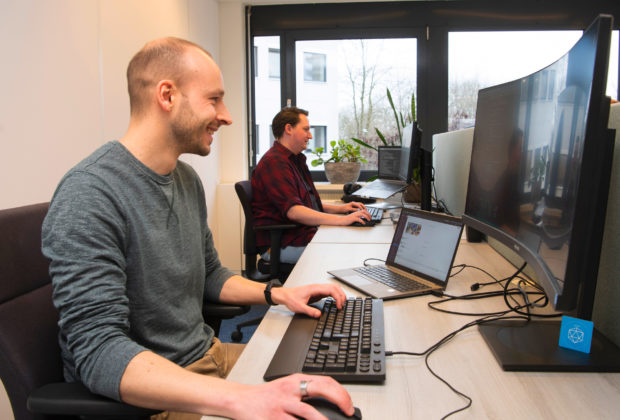 Expand and scale up
Briefly put, you will perform better with a tried-and-tested solution. You won't have to make any big investments, and users don't have to get used to new software. And here's an additional benefit: the software is set up in such a way that you can expand and scale up hassle free (if desired). In other words, it's future-proof!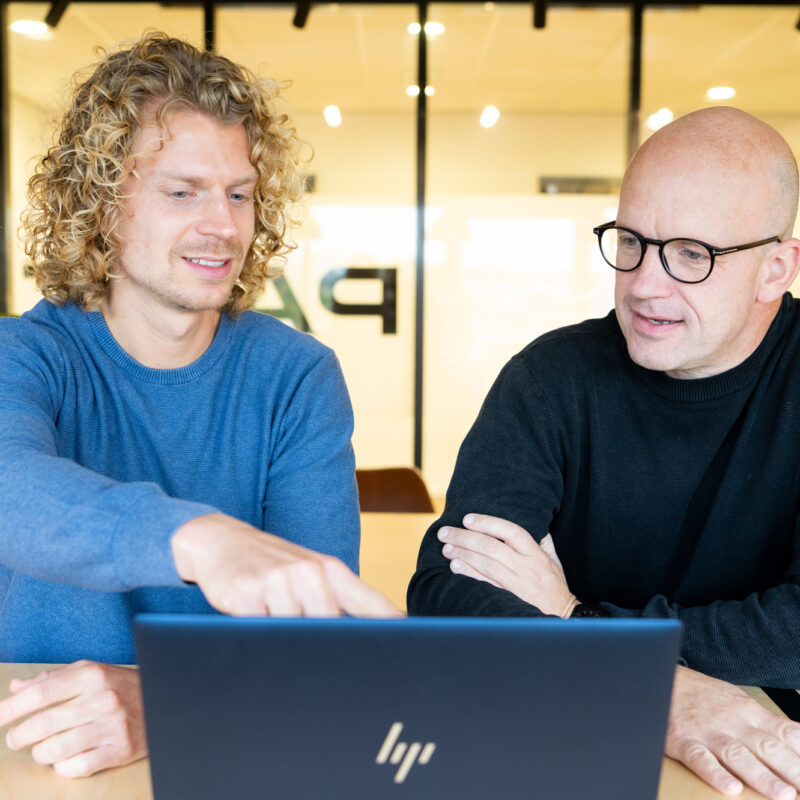 6 signs it's time to rebuild
Pages load increasingly slowly
Recurring bugs
Insufficient control over maintenance, adjustments, and the option to scale up
No real-time dashboard
Not device-independent or mobile friendly
The software inhibits the growth of your business
Is this recognizable to you? Then contact us now!
Contact us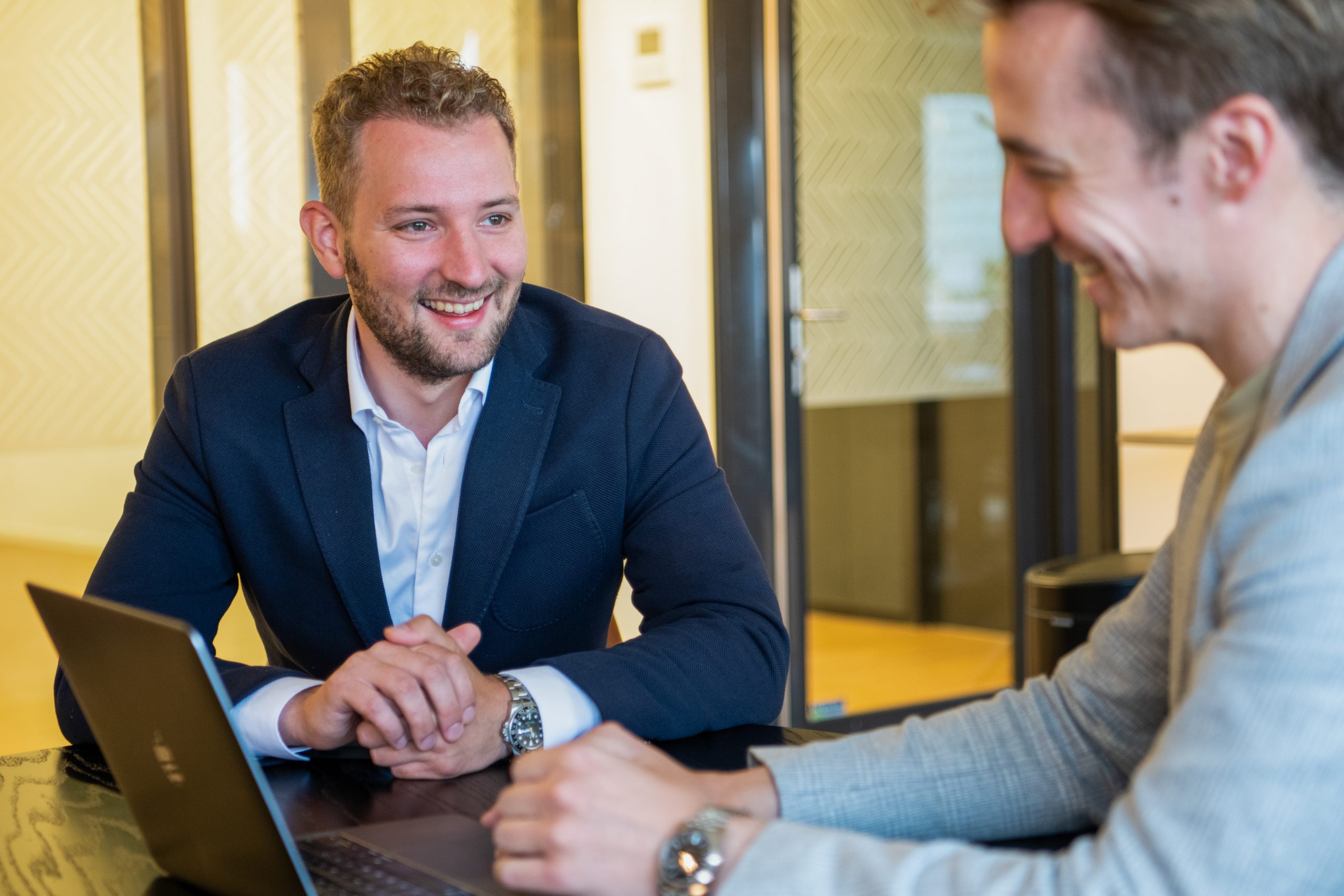 Do you have questions?
We are ready to answer them.