New collegae
new developer has joined Team Mind
Meet Jan, the new developer who has joined Team Mind. Jan is an Amsterdam native. It's the city where he was born and raised. He majored in computer science at the University of Amsterdam (UvA), and he still lives in the Dutch capital. Fortunately, he now works at PAQT in Utrecht.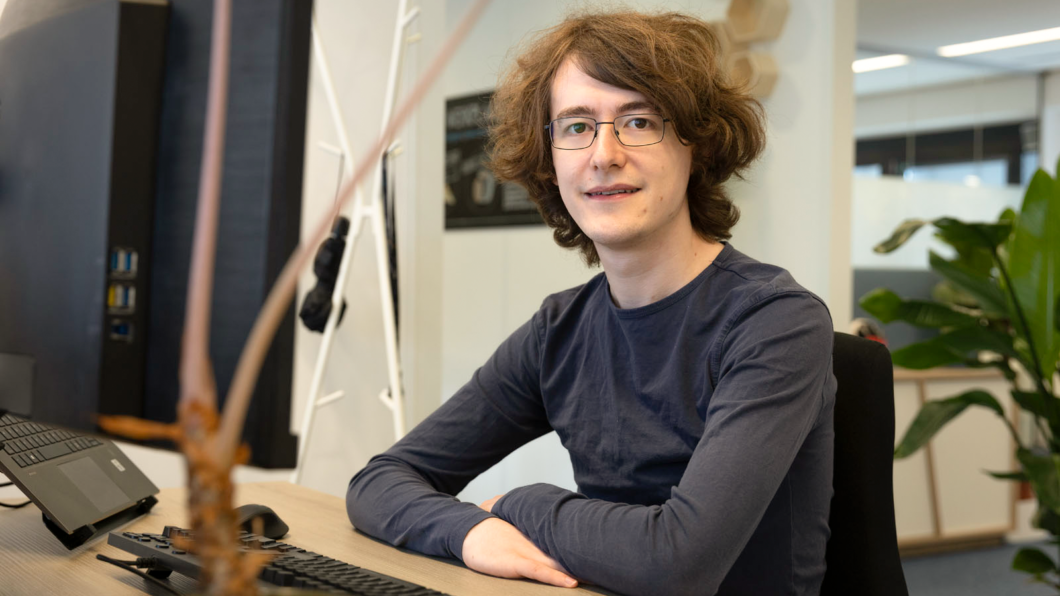 At his previous employer, he worked on an online assessment platform for business psychologists. He also has experience with DevOps and ERP systems, which means he's of great value to PAQT and our clients. Jan opted for PAQT because his need for depth fits seamlessly with our quality standards and challenging projects. So Jan considers working at PAQT the best next step in his career.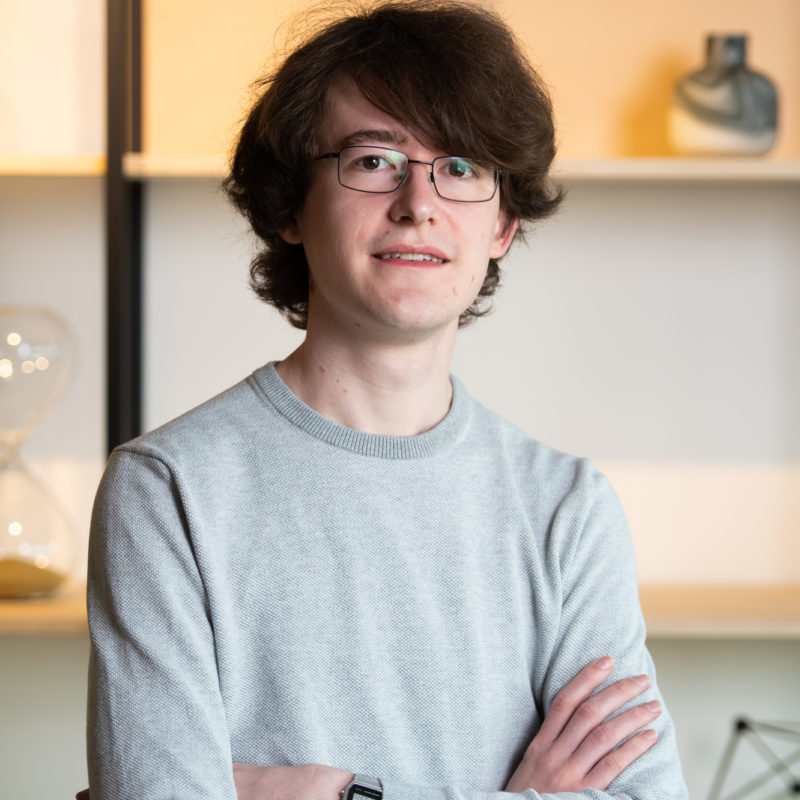 In his spare time, he can be found in the outdoors — he's a leader at the local scout association. So going the extra mile together and joining forces to turn something into a success as a group are child's play to Jan. 
Why Jan opted for PAQT? We share the same passion for quality. Jan works in a very meticulous way and has a deep understanding of the intricacies of our field. He also has a keen eye for detail and irregularities. So, PAQT is the place where he can get the most out of himself. 
Jan is originally a real back-end developer. At PAQT, he wants to further develop his front-end knowledge, too. Fortunately, there's plenty of room for that. 
We're happy to have Jan on board.