Team
Ferry | Our new technical product owner
From a hands-on CTO to a technical product owner: it might not be an obvious transition, but it's definitely a practical one. Our new co-worker Ferry made the switch, which has made PAQT and Team Spirit very happy!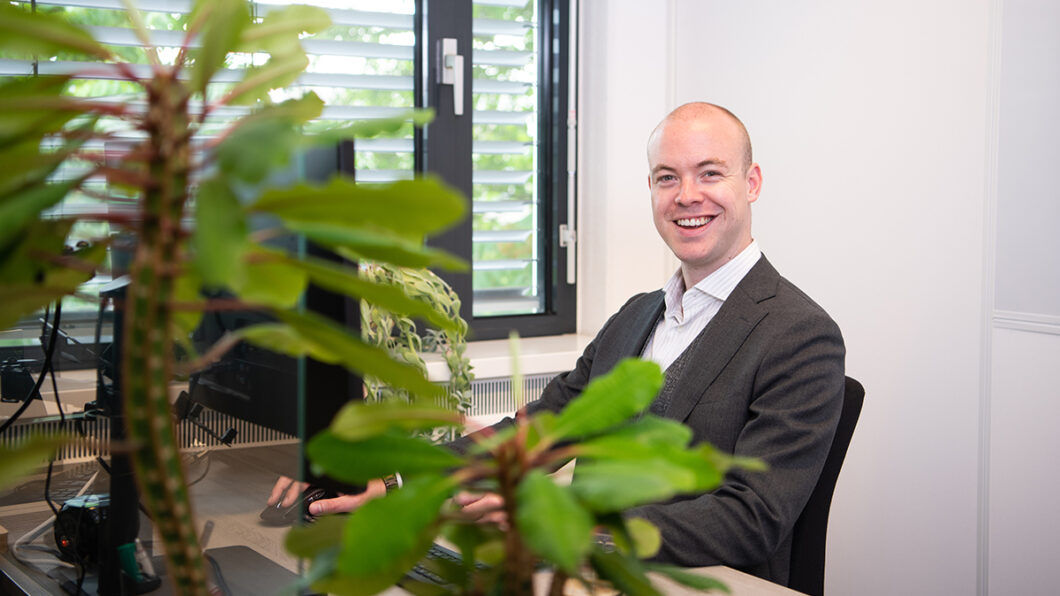 And to Ferry, that approach was the reason why he believed he and PAQT shared common ground. He wanted to work in an environment where everyone works towards the same goal, and he found that with Team Spirit:
"At PAQT, you're part of a larger group of experts. That means you can excel at an individual level and help others to get the most out of themselves as well as projects."
In addition to his job at PAQT, Ferry owns a web shop that sells sustainable products. He is also the proud owner of the cutest labrador in the Netherlands. You'd think he doesn't have any spare time, but he does — and he loves to spend it drawing. So, a real work of art might soon grace the wall of our office. Who knows?
Welcome, Ferry!