RISE
How implementing software has (finally) become truly easy
PAQT's mission is to facilitate and — above all — simplify digitalization for everyone. But how to pull that off? With the help of two important ingredients in our proven formula for success: the PAQT.com collaboration platform and the RISE working method.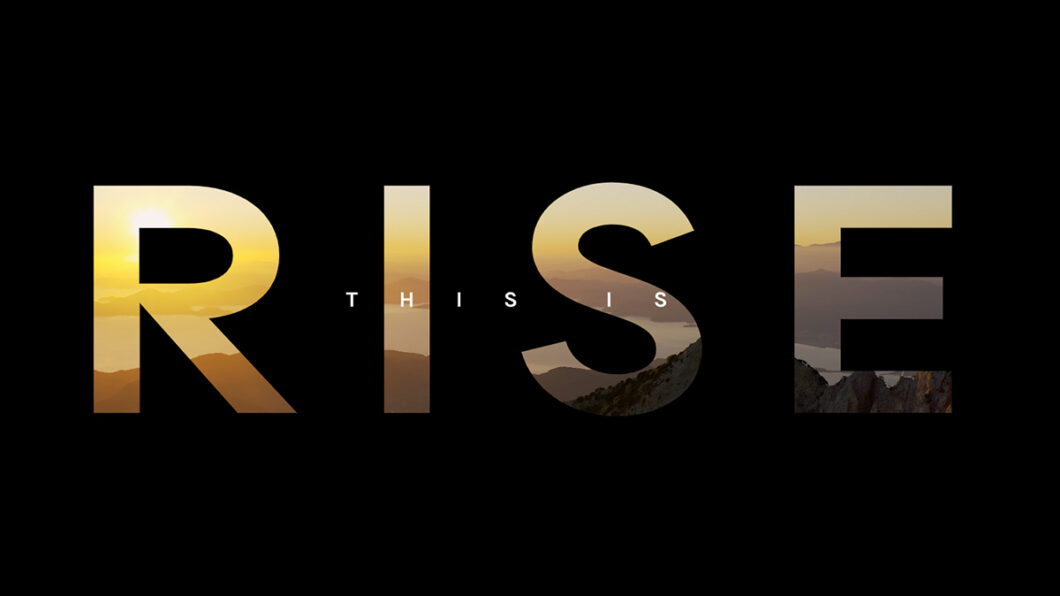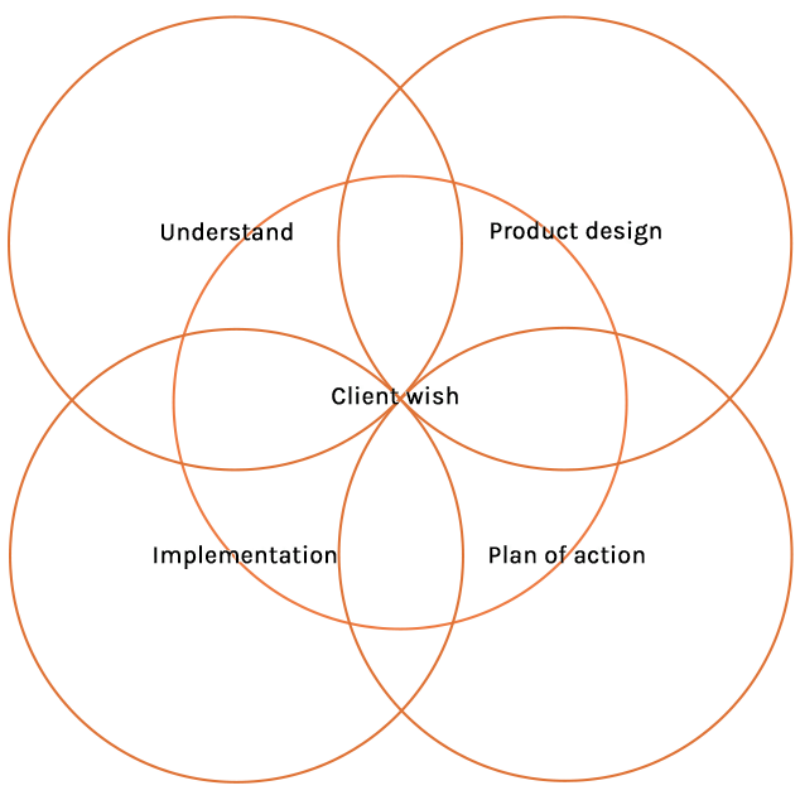 The RISE working method
The RISE working method consists of 4 steps:
Understand: unearthing the demand and the existing situation.
Product design: designing and testing a solution and defining it more clearly
Plan of approach: creating a step-by-step plan with a keen eye for scope, time, and budget.
Implementation: working together in short sprints to achieve a great end result.
Transparency
The client knows the purpose of every step. They're familiar with the deliverables (what exactly will be delivered?) as well as their contents.
Through the PAQT.com platform, the client can see the status of a project, the actions they're expected to take, and the decisions they're expected to make in real time (this process is automatically controlled). Furthermore, they can communicate directly with their own team.
One truth for everyone
To make sure people, processes, and technology stay aligned, you should avoid any disturbances or misunderstandings. What you need is one truth for everyone.
All communication, documentation, and actions are handled on PAQT.com — from sharing your ambition to issuing an invoice; and from picking your ideal team to ordering additional products and services.
Here's what clients want
Of course, the RISE working method and the PAQT.com platform were not developed overnight. Through customer panels, we investigated what is important to clients, what they value most, and what concerns them. Our conclusion: they know they should embrace digitalization, but they don't understand exactly what is happening. They have to pass over control, which makes them insecure.
To be transparent, we've meticulously determined the (29) ingredients required for making an implementation succeed. We have classified these ingredients under the 4 steps of RISE. That way, you know what we do at PAQT, what you'll get, and how you are and will remain in control.
Does that sound appealing to you? Then start your project today. For that, too, is truly easy at PAQT!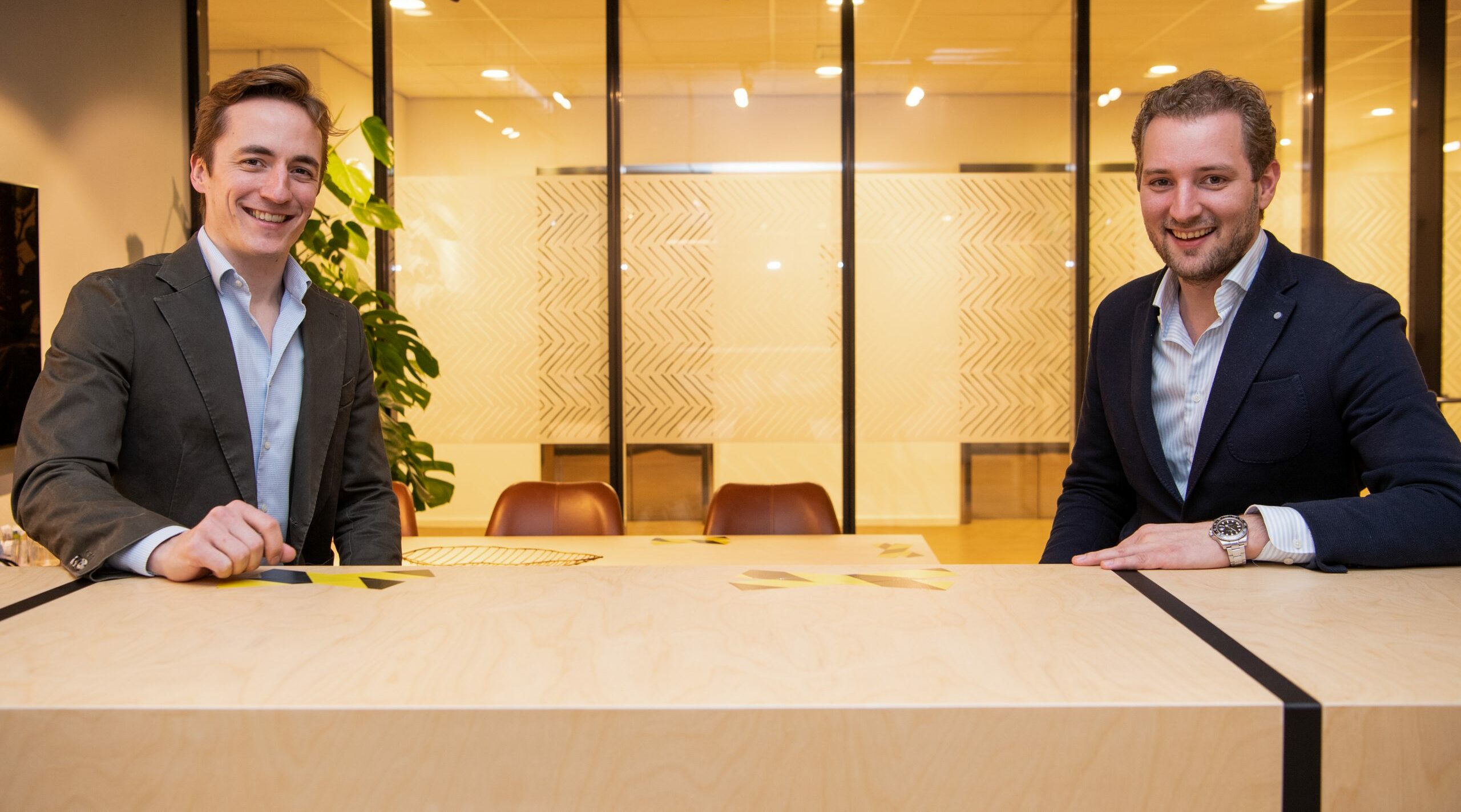 Convinced we can help you?
Tell us about your ambition. We are happy to contribute ideas.