Techniques
Innovative collaboration platform
PAQT interconnects people, processes, and technology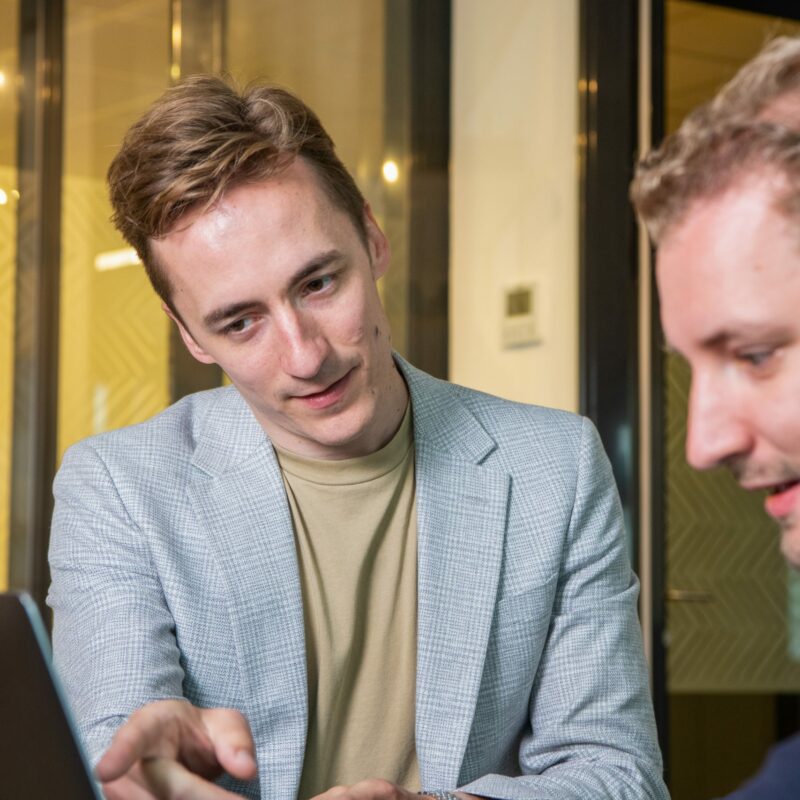 PAQT puts you in control
Smooth collaborations are crucial in software development. Nevertheless, an ever-present risk is that the client and development team experts lose sight of each other a bit — especially when working on comprehensive, highly complex projects.
PAQT — our new, in-house developed collaboration platform — aligns business and technology. Those involved receive continuous, real-time information on a project's progress, as well as the business case and the vision and ambition for an application.
The vision for the platform
The platform reflects our vision of how you can successfully develop software together. Central to this is the notion of one truth for everyone. The client and their project team need to have insight into and keep track of the development process. Developers, on the other hand, can only do their jobs if they understand the context and the purpose of the software.
PAQT provides everyone with real-time access to the same information. And this information should also be clear and fully comprehensible to people without any technical knowledge. Finally, the different parties involved will conduct all communication through the platform so as to avoid misunderstandings or lost emails.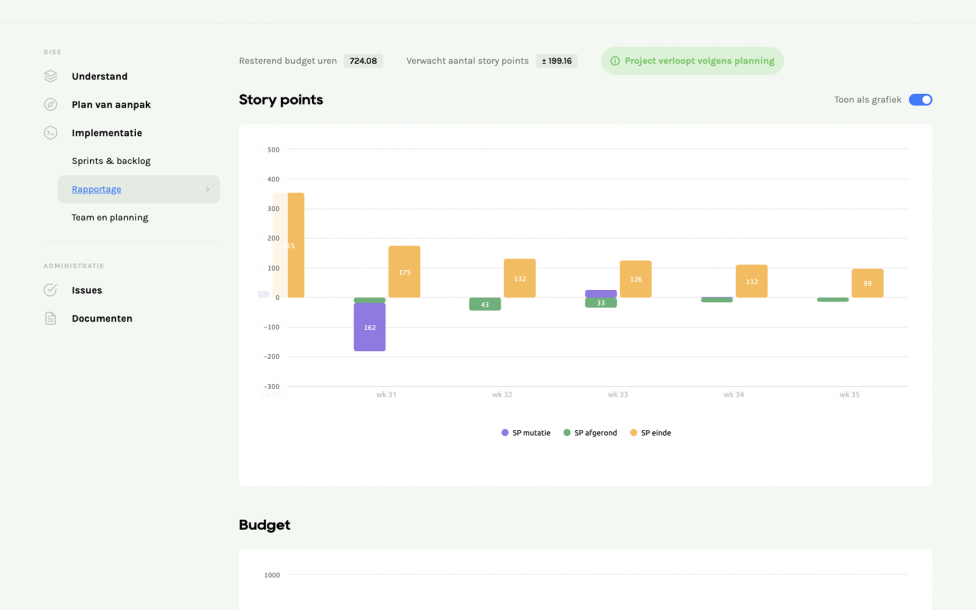 Reporting
For yourself and to your stakeholders, reporting has never been so easy
Budget
Control your project and your budget, you see all information live
Graphs
You can request information as data and graphics so that copying and formatting yourself is a thing of the past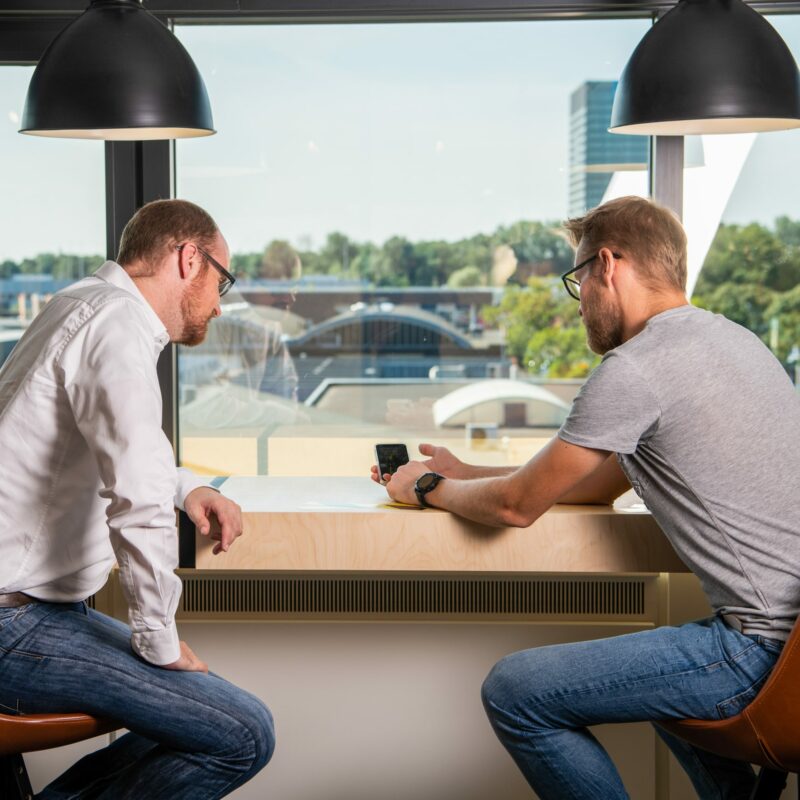 With PAQT, you'll benefit from:
Clarity for everyone
Less time spent on administrative tasks
More time, which you can use to work on the project
Stakeholder engagement
Maximum control
Alignment of people, processes, and technology
More fun!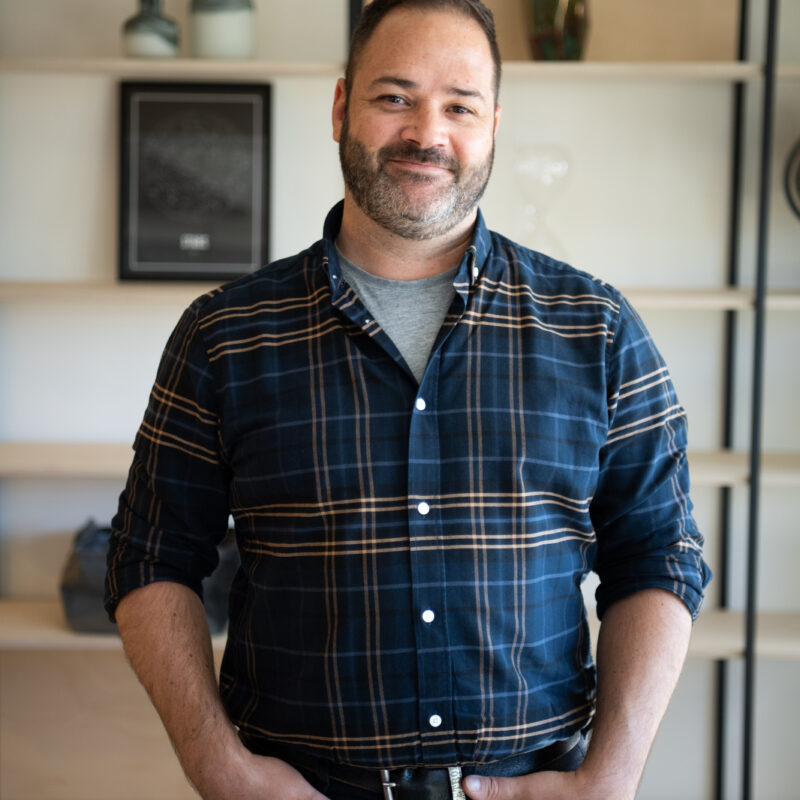 Involving all stakeholders
The client's representative who is responsible for the project is a full-fledged member of the development team. Of course, we will offer them all the tools required to collaborate in the most efficient, decisive way. We have even developed a special training to achieve this.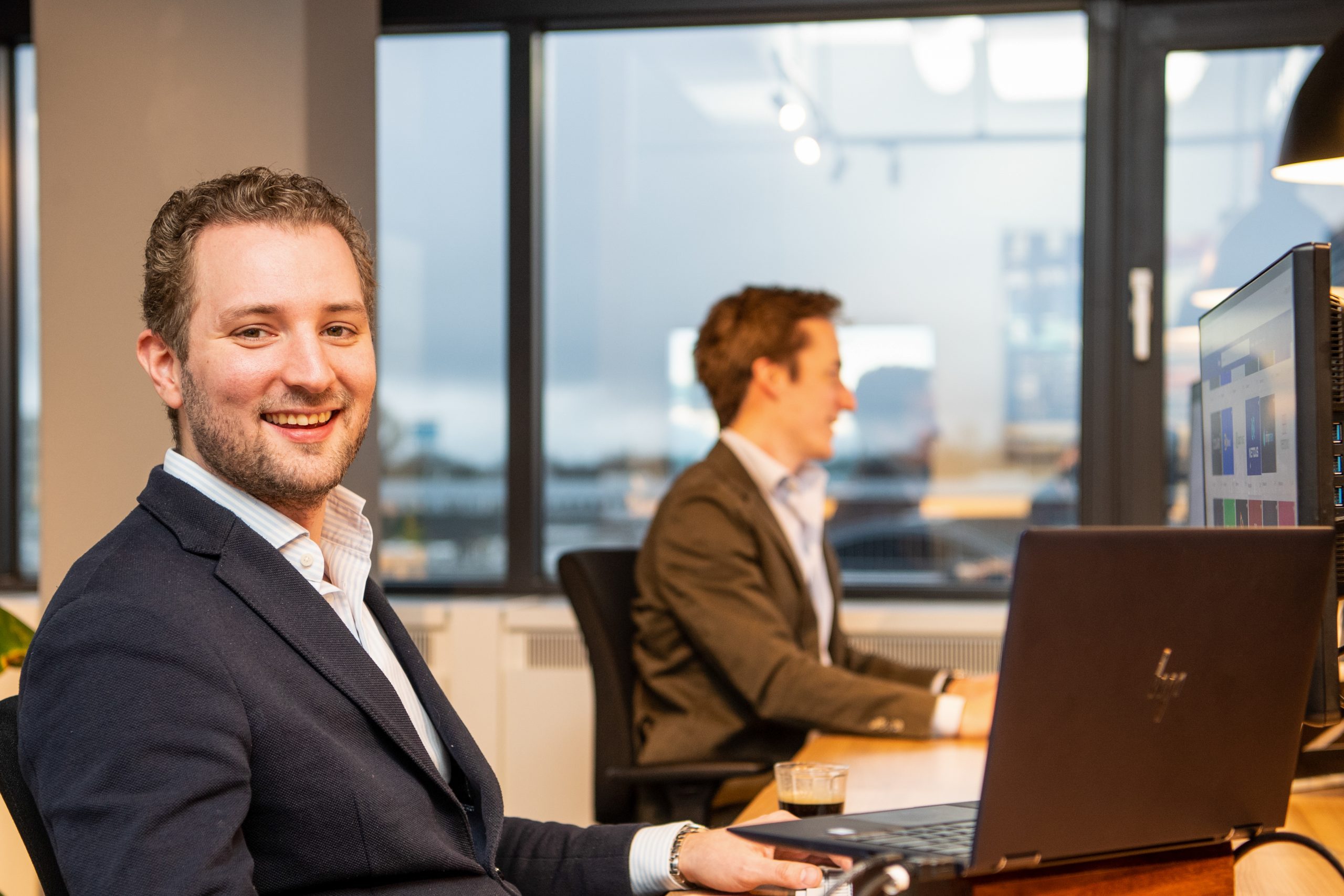 Need advice? We are happy to help you.
Tell us about your ambition and start today!