Award
PAQT ontvangt voor vierde jaar op rij FD Gazellen Award
PAQT has been declared 'FD Gazelle' by Het Financieele Dagblad for the fourth time in a row. This means PAQT is one of the fastest growing companies in the Netherlands — not only in terms of revenues, but also in terms of profitability and staff. Of course, we're very happy with this award.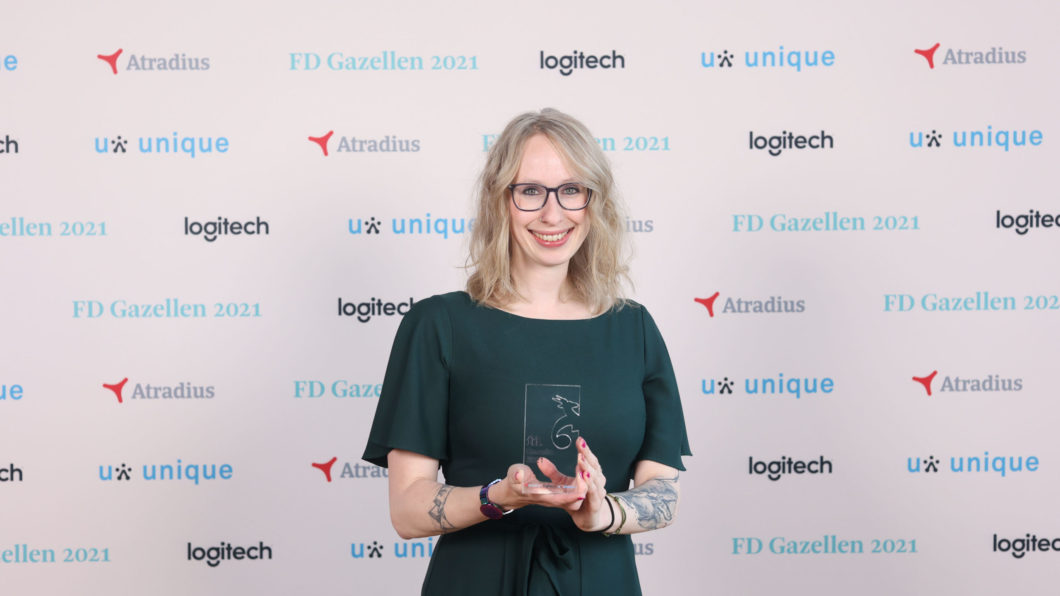 Criteria
You have to meet a number of criteria to secure a spot in the list of fastest growing companies. The main criterion is a revenue growth of at least 20% in the past three years. Additionally, employee growth and profitability are now also considered. That way, companies' added value is taken into account as well. Incidentally, the FD Gazelle Award is entirely based on numbers and journalistic independence. 
From creativity to self-managing
In recent years, PAQT has experienced nice, steady growth. Since 2017, we've gone from the pioneering stage — in which creativity and ideas are paramount — to the delegation stage we have now arrived at with nearly 50 employees. It's a great result to achieve in such a short time.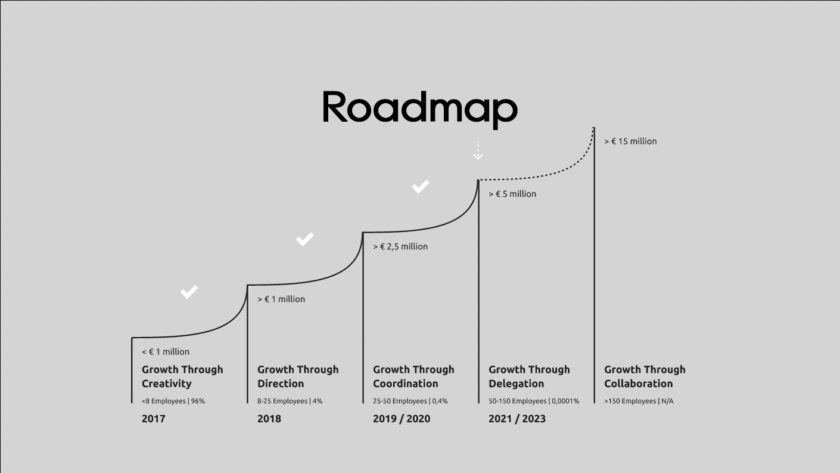 By introducing self-managing teams, we also ensure that each team independently takes charge of its tasks. To PAQT and our clients, this way of working is the key to realizing bold ambitions.