Products
GAP-analysis
Smart digitalization will help your organization make great progress. But how? And where to start? PAQT's Gap analysis makes it easy for you.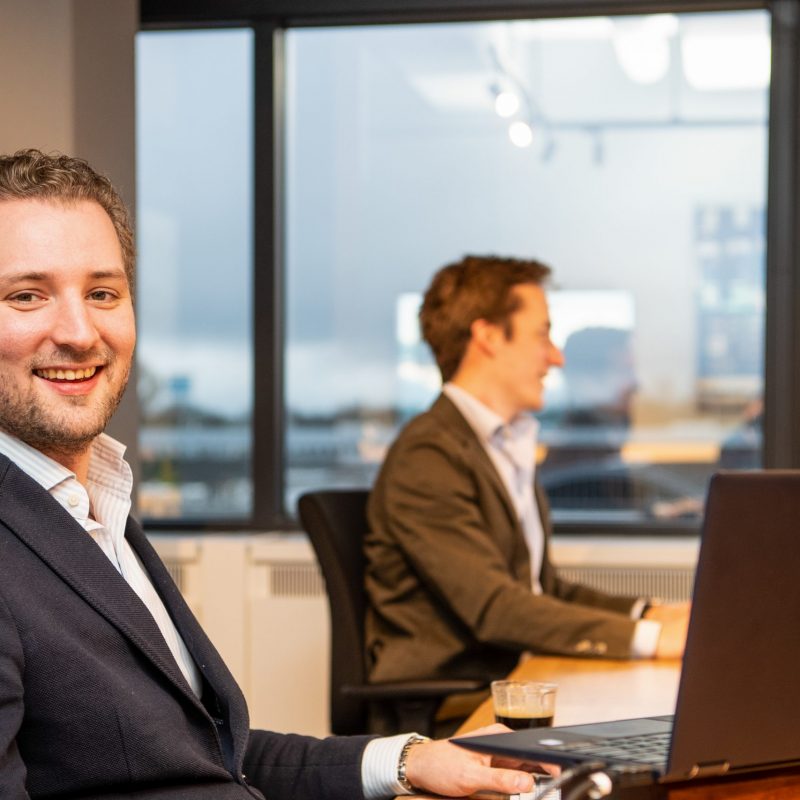 Knowing what to do
You want to move forward — but your internal organization seems less and less able to keep up. Systems do not work well together. There's too much manual work, and there are too many errors.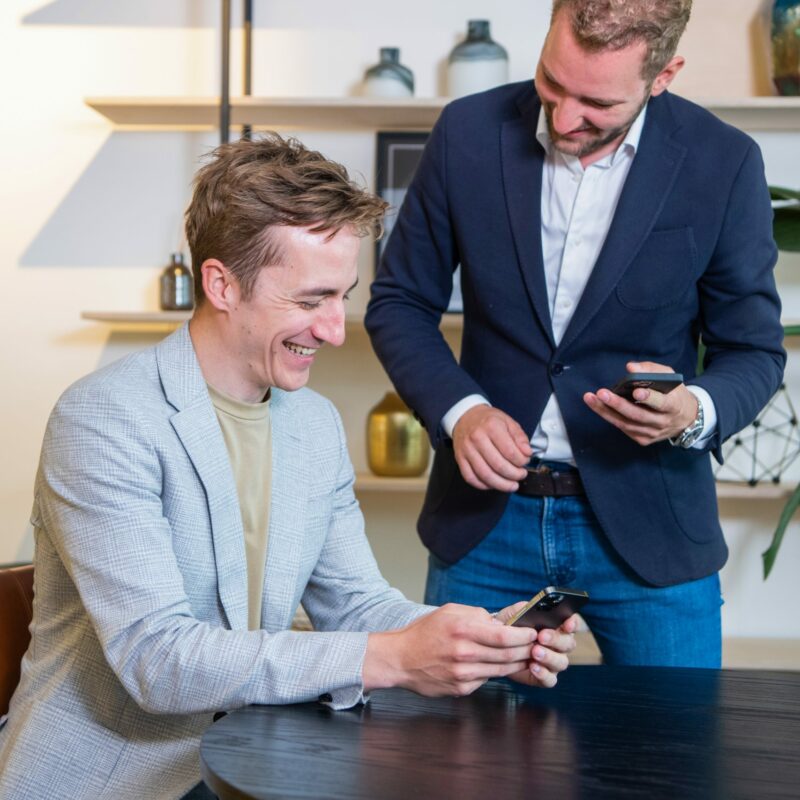 GAP-analysis digitization
Hiring more people is not the solution. You know you have to digitize. But how exactly? And where to start?
PAQT makes it easy for you with the GAP analysis Digitization. We map out the ambitions. See where the organization is now. And come up with a substantiated plan on how digitization helps to achieve the set goals.
In a world brimming with solutions, it is sometimes forgotten what exactly the problem is. As technical business experts, we understand your organisation, processes and ambitions. As IT experts, we know which solution will yield the most benefits and how best to realize that solution. And if you want, we also support you with the implementation.
Start today
How it works
A transformation plan with a guaranteed return (in approximately 6 weeks).
1. Destination
Where does the organization want to go? What is the vision? What are the ambitions? Where do you want the organization to be in two years?
2. Obstacles & Opportunities
There is a reason that the organization is not there yet. We immerse ourselves in the processes and talk to all those involved. And listen to the opportunities and bottlenecks that employees see for themselves. Sometimes that is confrontational, but it is also a great point to move forward from.
3. Supplies
Now that we have mapped out what the ambition is and what reality looks like, we can determine what it takes to reach the final destination. Which method would be better for the organization? Which actions are superfluous, and which should be added? Thinking freely is the motto here to arrive at an ideal solution.
4. What is the smartest and fastest route?
We are almost there. Together with the management team and employees, we determine which processes need to be tackled first and which systems are needed. We substantiate this with a solid business case in which both costs and revenues have been calculated. Our benchmark: a solution must always yield at least 3 times the investment within 3 years. PAQT Go digital. The easy way.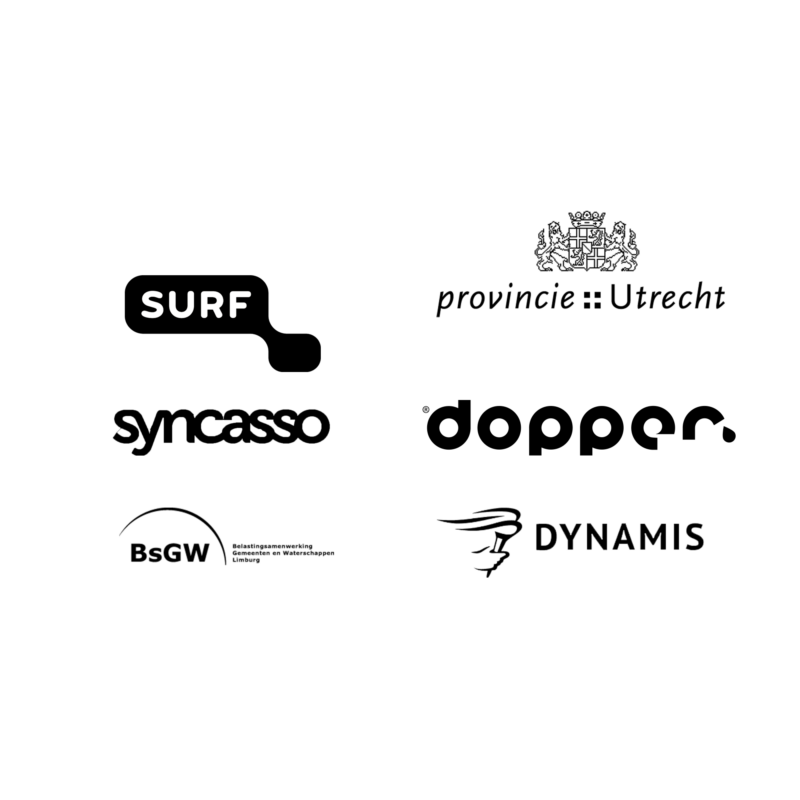 More than 175 organizations have chosen us
The advantages at a glance.
Definitely know which software you need.
Analysis, plan and business case (lead time approx. 6 weeks).
Guaranteed return.
Why work with PAQT?
Successful digitalization is achieved by aligning people, processes, and technology. It's the only way to bridge the gap between business and IT. PAQT is the ideal partner in this regard. We combine business expertise with in-depth knowledge of IT. Furthermore, we have over 10 years of experience with complex software projects at companies, (semi-)governments, and nonprofit organizations.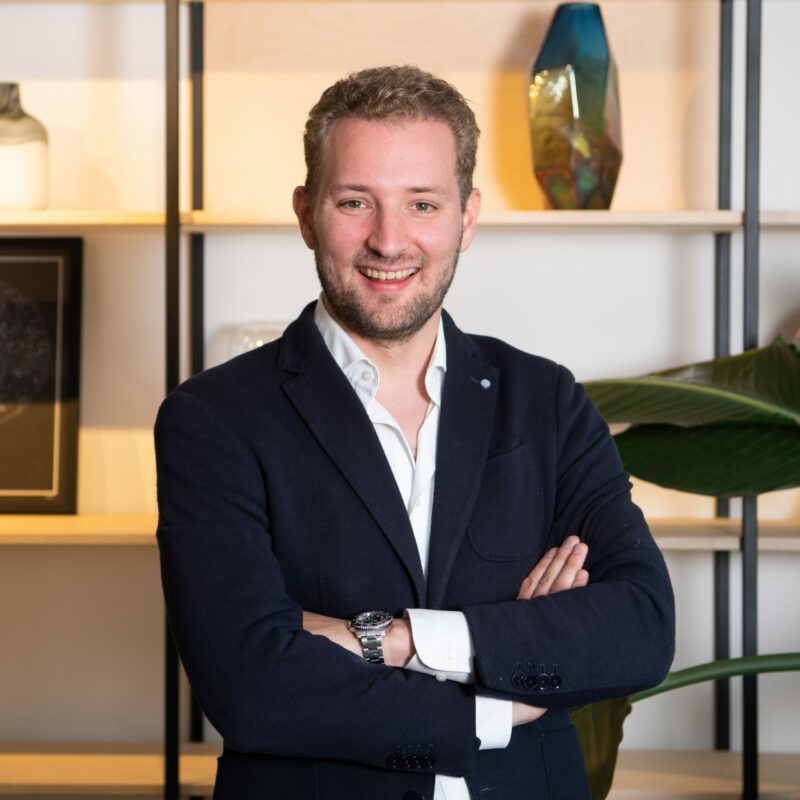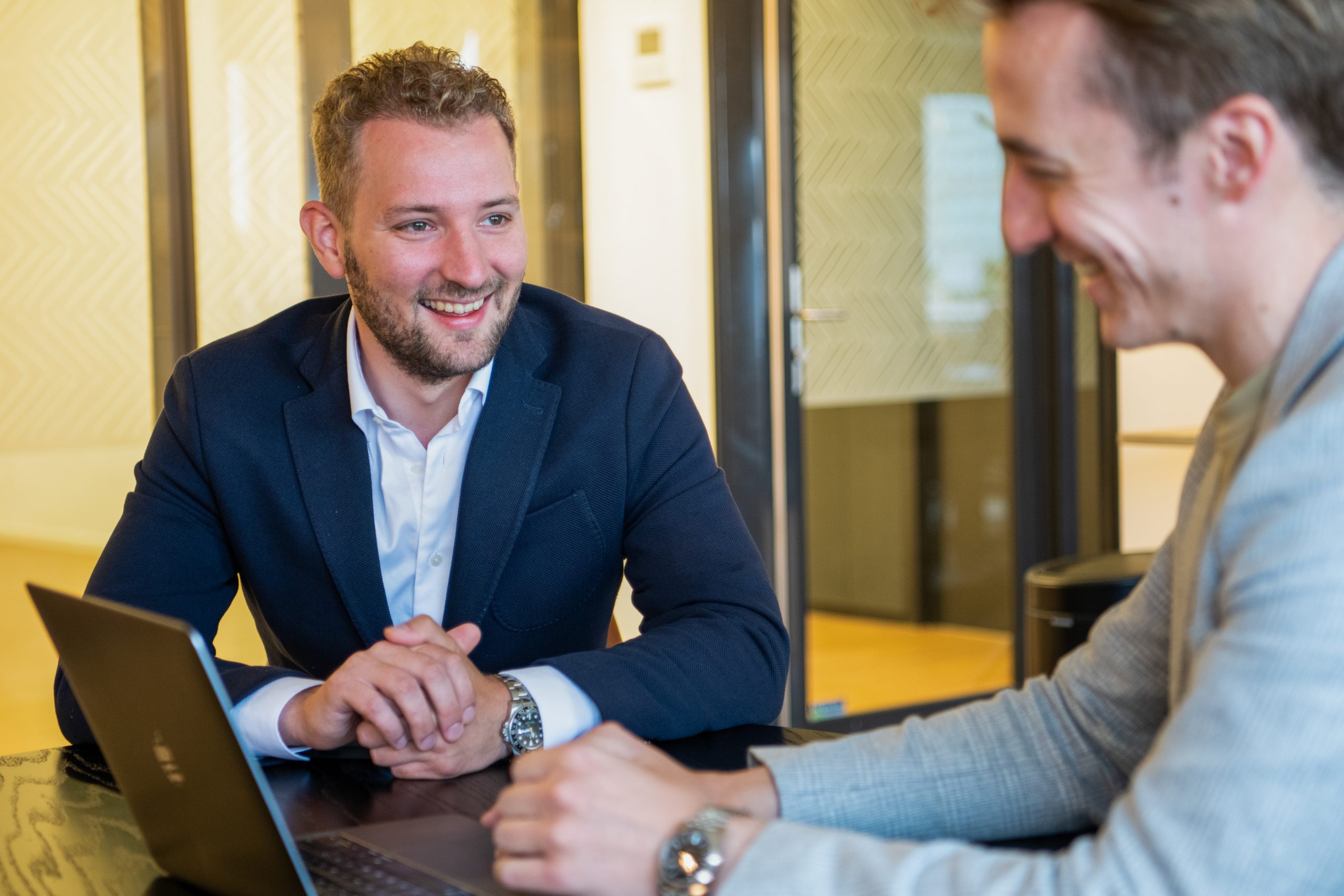 Start today
Tell us about your ambitions. We're ready!