News
Time to rebrand Way2Web!
About 10 years ago, two friends who had both majored in technical business administration decided to join forces and start a company under the name of Way2Web. Today, it's safe to call their fast-growing business an established name in the world of software. Nevertheless, it's high time for some rebranding. Allow us to explain why that's the case.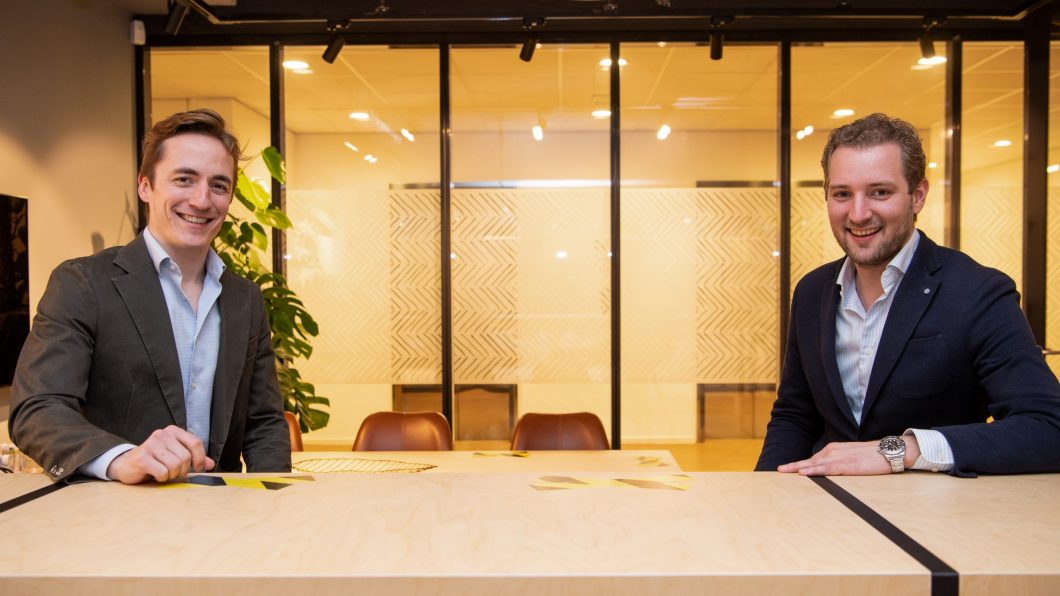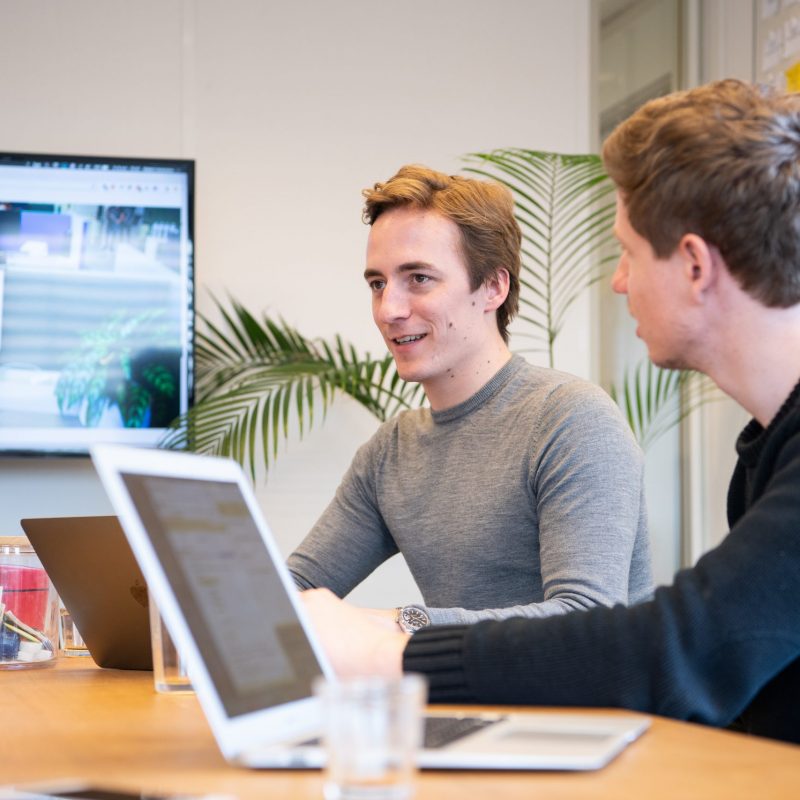 From websites to next-level software solutions
Robert's family has roots in the contracting sector. Maurits traded in computer parts at school and 'seconded' fellow students as developers (in school and college). So, joining hands to build something in the field of IT was an obvious decision. First, they created websites and web shops. But soon, they focused on developing smart solutions from a technical business perspective.
In 2018, we fine-tuned our promise to clients by providing next-level software to those who put themselves on the line and want to make a difference. Next-level software also meant that we set the bar as high as possible when it came to quality, reliability, and security. That objective has resulted in our ISO/NEN certifications, among other things.
From next-level software to digital partnership
Now, it's time for the next quality improvement. Way2Web wants to facilitate and — above all — simplify digitalization for everyone. Our business expertise and our independently operating teams — which consist of very inspired, committed experts — allow us to live up to that mission.
To digitalize effectively, you should completely re-think and digitally design all your activities. The large majority of organizations can't do that without a little help. And a traditional software supplier can't go down this road alone. It's time to collaborate in an intensive, sustainable way in actual digital partnerships.
Software implementation = collaboration
From now on, those partnerships are what we'll focus on. Our teams are ready for it (and excited to get started). Our processes are fully geared to it. And our new collaboration platform ensures the client is informed of everything in real time, directly involved, and always in control. Now, all we need is a brand that better suits us.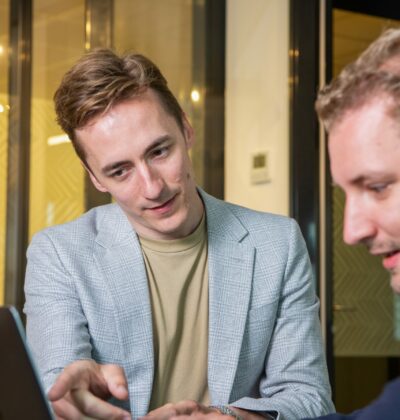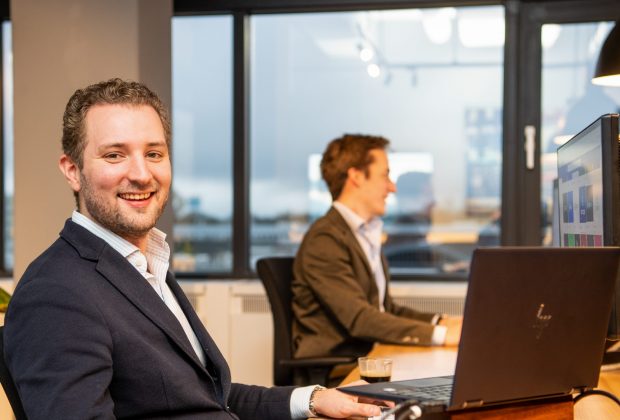 Off to the future
Thanks to amazing clients, employees, and partners, Maurits and Robert look back on the Way2Web years with great fondness — but most of all, they are very excited about what's to come! On September 1, we will launch our new brand and platform. We cordially invite you to have a look at them soon!