Business intelligence
A business intelligence dashboard in 3 steps
Why continue to grope in the dark when you can illuminate everything by using dashboards that provide insights? There are three essential prerequisites to top-notch decision-making: data, data, and data. Long gone are the days when your gut feeling sufficed. To effectively manage your company, you need well-organized information. Those who lack it will grope in the dark without seizing anything. Business intelligence dashboards provide insight at a single glance, so you can opt for fact-based (rather than gut-based) management.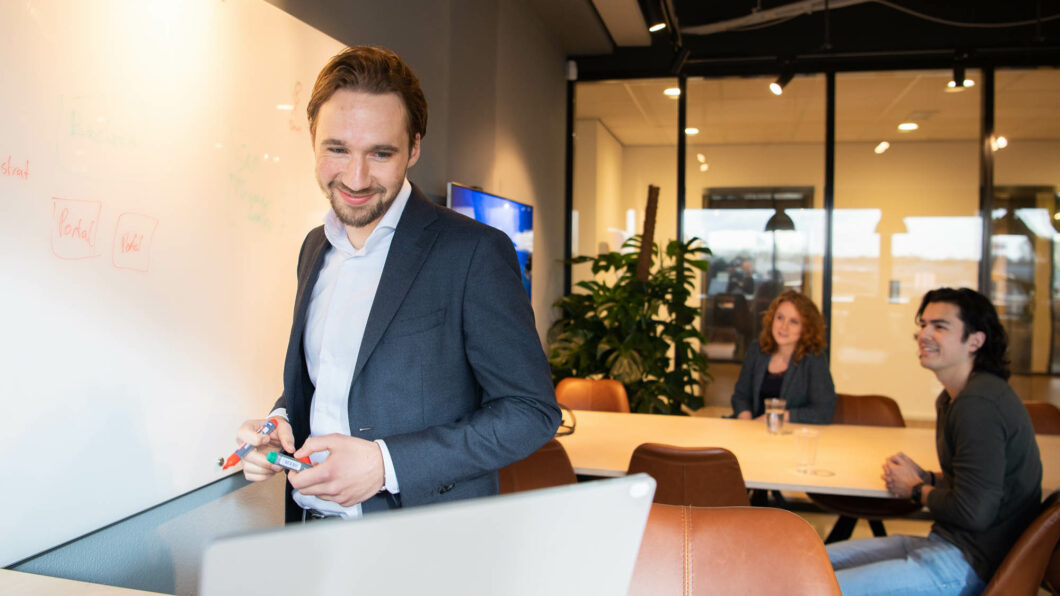 Creating business intelligence dashboards
A business intelligence (BI) dashboard provides the insight that's essential to good decision-making. Such a BI dashboard is, in fact, a visualization of relevant figures from your company (and beyond). Which data you display — sales figures, stock figures, or production speed — depends on your specific demand. PAQT helps you determine which demands are truly relevant, so your dashboard only shows relevant data and you always have the right steering information at your fingertips.
A well-organized dashboard in 3 steps
Those who want a dashboard really require insights — all information they need at a glance, displayed in a well-organized, visual way. The possibilities for a business dashboard are endless. You can, for example, use it for sales, marketing, or operations — what a business intelligence dashboard displays depends on your demands. Therefore, we always complete at least three steps to achieve an effective whole: we analyze your demand, your data, and, finally, the visualization. Your dashboard can be available in as little as one week.
Step 1: What is your goal?
Here's the very first question we ask customers that want a dashboard: What do you want to know? Those who require a dashboard usually need more insight. The dashboard is supposed to support important decision-making or help improve processes. We ask a lot of critical questions, because there's often a demand behind the demand that helps us get to the core of things — which is why we want to unearth it. For only if we know your ambitions, you will gain the insight you truly require.
Step 2: Unlocking the right data
Once we've unearthed your demand, we know which data is required for the dashboard. Now, it's important to retrieve it from the right systems. Sometimes that's relatively simple — for example, if you need one type of data from one system. More complex issues, which involve a lot of different data, might require us to gather all data in a data warehouse. In both cases, PAQT's experts know how to go about it.
Step 3: Visualizing your data
The last step ensures we transform your data into insight. We translate relevant data into a clear, visual representation on the BI dashboard. As a result, you'll have direct insight into your business analytics, and you can make decisions based on hard-and-fast figures moving forward. And if a new demand emerges, it's often very easy to create an extra dashboard for that specific need.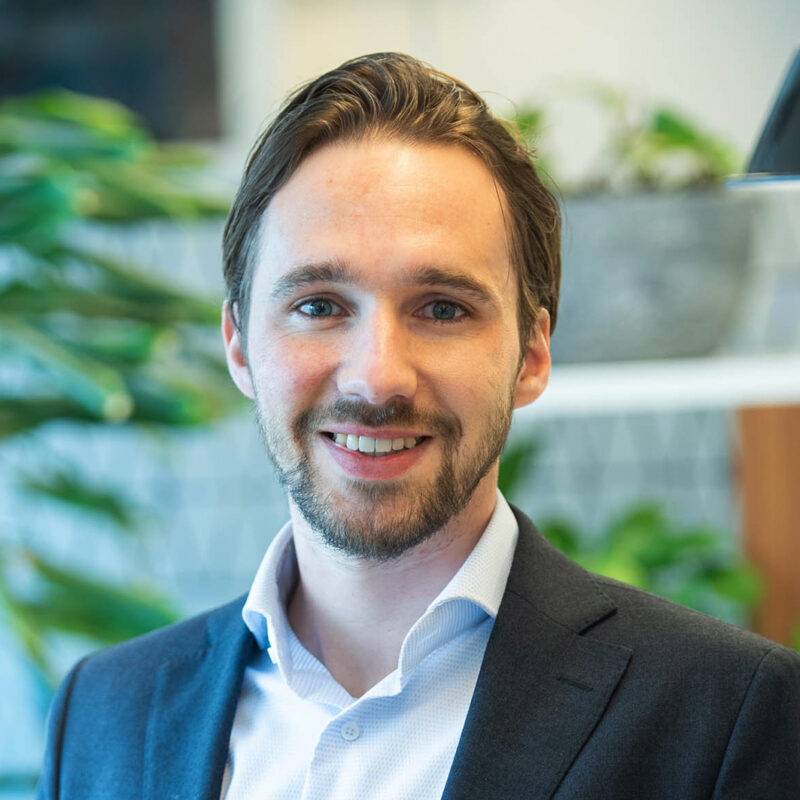 Looking to gain insight through data?
Data & BI expert Joren is happy to share his knowledge and help you get started!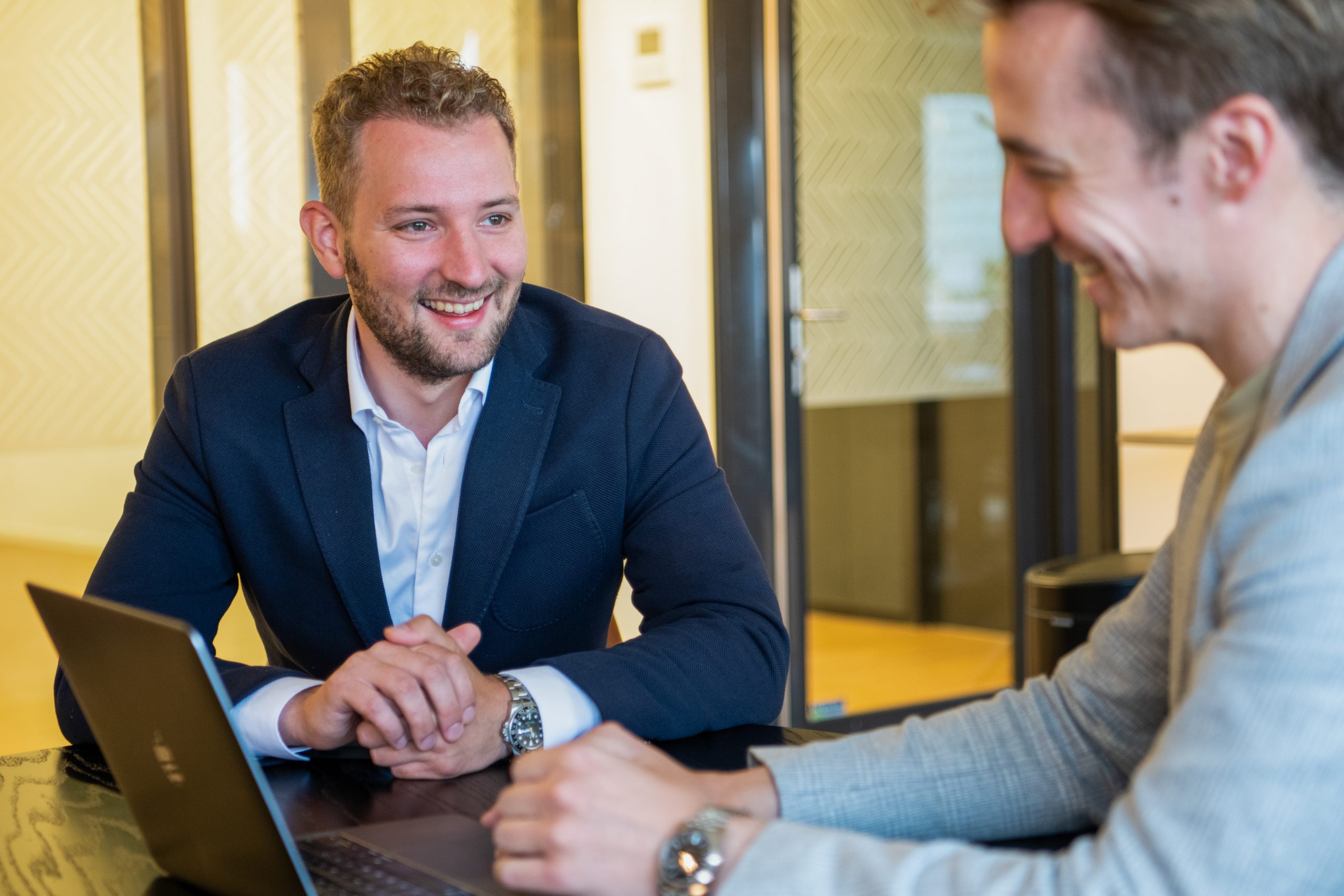 Do you have questions?
We are ready to answer them.