New collegae
Mee Denny and Ajit
We're happy to welcome another two new faces at PAQT this month. Meet Denny and Ajit!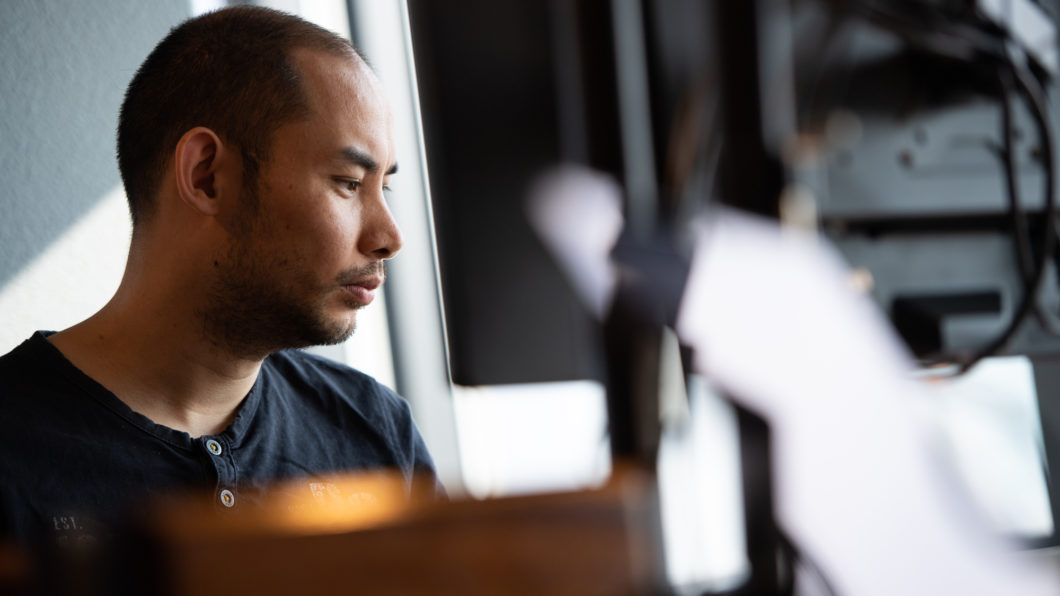 Welcome, Denny
Meet Denny, Team Force's new back-end developer. From early childhood Denny has been building complex software. For example, he and his younger brother worked on challenging projects for large clients such as PostNL at an early age. 
Originally, Denny majored in electronic engineering and design. But soon he felt that something was missing there. The result of your creation isn't visible right away. The great thing about software and coding is that you can immediately see result. 
Having gained extensive experience, he sets high standards for himself and wants to deliver the best result. Denny aims for nothing short of beautiful, clean code — and that's what we love at PAQT. 
Welcome, Ajit
As of recently, Team Core has been reinforced by Ajit. While majoring in computer science at the University of Amsterdam (UvA), he started working as a back-end developer. After graduating, he switched to a full-time career. At his previous job, he was given a lot of responsibility, and he developed into the experienced developer he is today.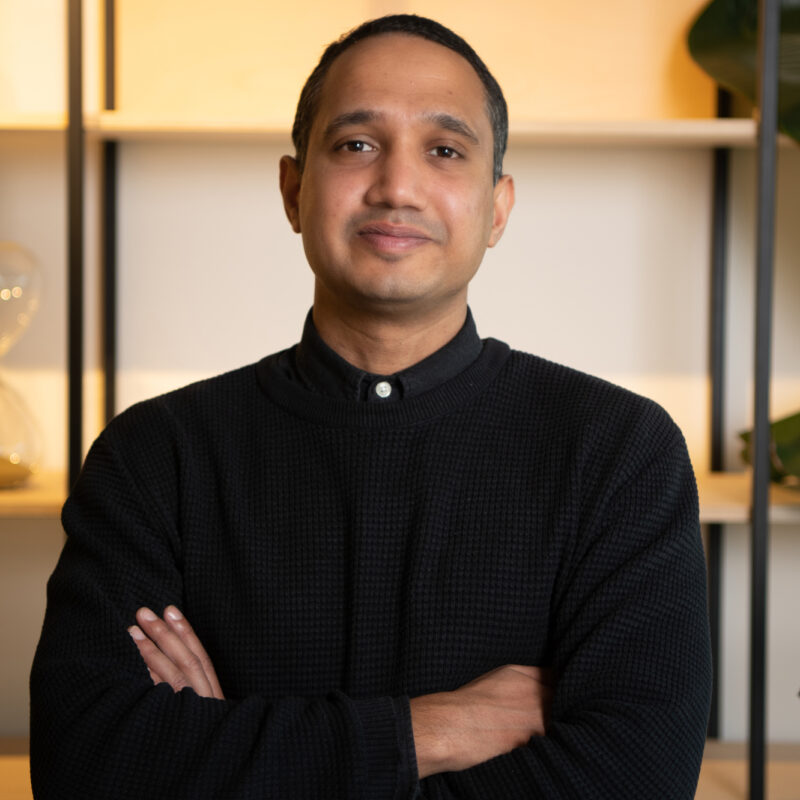 Added creativity
Ajit has opted for PAQT because of the pleasant work atmosphere and because he likes to work on high-quality applications. Furthermore, he wants to continue to develop himself, learn from experienced co-workers, and ultimately work as a full-stack developer. Yet, coding isn't the only thing that makes this man special. Besides a talent for software, he also has a very creative side, which means he can provide a fresh perspective when building applications. It so happens that he worked as a chef for several years. Thanks to his experience in the kitchen, he adds more creativity to the team, and he knows how to deal with time pressure like no other. 
Ajit and Denny look forward to collaborating with their teams on our clients' solutions. In any case, we're very happy that they've joined us, bringing their experience to our teams. 
Welcome, Ajit and Denny!