Common Ground
Not only municipalities can benefit from Common Ground
In 2020, the Association of Netherlands Municipalities (VNG) presented a transition strategy for Common Ground: the new IT standard for Dutch municipalities. The principle is widely embraced by the VNG, but Common Ground can also be a golden opportunity for non-municipalities. Examples include foundations, semi-government institutions, and NGOs, which pursue a broad public interest and save (public) money by collaborating and sharing knowledge and data. Below we list some promising examples.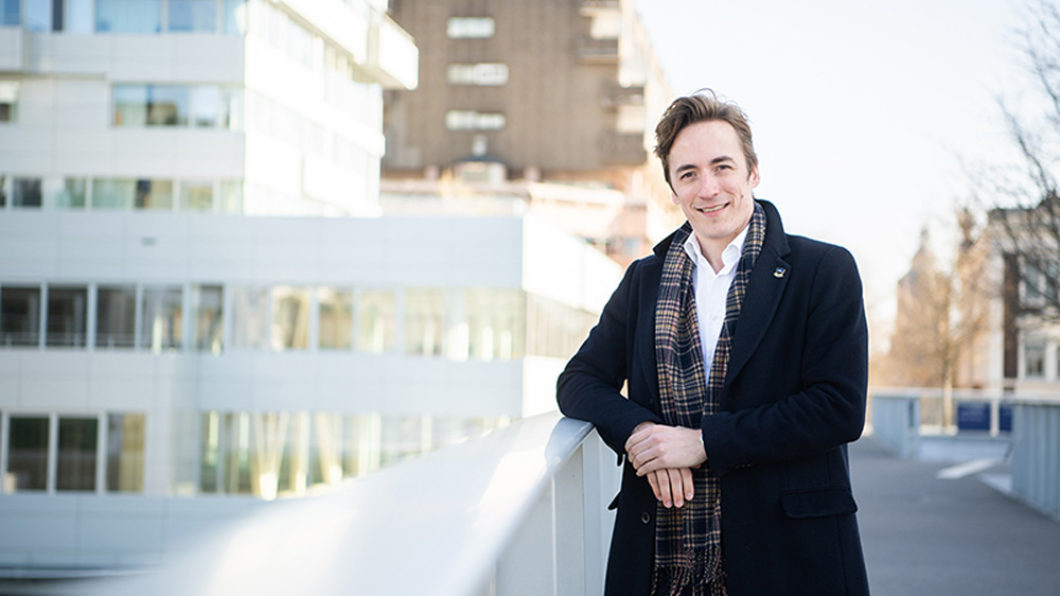 Example 1: Common Ground and driving licenses
Our first (fictional) example involves the national driving license agency (Centraal Bureau Rijvaardigheidsbewijzen, CBR). They conduct and record driving tests. This data is used by various agencies. Examples include the police (driver's license checks), municipalities (issuing), and the Netherlands Vehicle Authority (RDW) (renewing online). The CBR also receives data — for example, from driving schools and students, inspection authorities for health certificates, or the police.  
With the Common Ground principles as a starting point, all information is collected in one place and becomes better available to other parties. Based on the open-source idea of Common Ground, it's also possible to work together on app development and thus innovate together. This saves time and results in significant savings on development costs that are paid for with public money. As many municipalities have already started working with Common Ground because of the VNG's initiatives, one of the partners is already on board. 
Example 2: Common Ground and cadastral data
The Netherlands' Cadastre, Land Registry and Mapping Agency (Kadaster) is the go-to place for finding public data. All information about borders, buildings, property, or infrastructure is stored at the Kadaster, and many parties require regular access to this data. 
When it comes to maps, the Kadaster knows the truth. Nevertheless, municipalities, provinces, and water management boards also have their own systems and maps — and, therefore, their own versions of that truth. Wouldn't it be great if there were only one truth, because the data is only requested from the source that holds the real truth? It prevents errors due to incorrect or obsolete data. 
But API connections to municipalities, provinces, and water management boards form only one conceivable example. Contractors can benefit with smart software as well, so they no longer have to submit KLIC notifications (to report a dig) — they can see how pipes have been laid directly in an app. Direct connections to notaries and mortgage lenders also make it easier to share data, thus accelerating the provision of services. It's better for both parties and for Dutch citizens. 

In which cases is Common Ground interesting?
If public money is spent

 

If collaboration is necessary or desirable

 

If there's a mutual need for data

 

[Extra interesting] If organizations fill similar roles (such as municipalities within the VNG)

 
Example 3: Common Ground and security
There are also security-related opportunities for Common Ground. There are certifications and certificates for every security aspect. These are registered with the Centrum voor Criminaliteitspreventie en Veiligheid (CCV – center for crime prevention and safety), among others. Examples include Politiekeurmerk Veilig Wonen (PKVW – police certification for a safe living environment), fire safety certifications, or certifications of companies that operate in the security sector.  
All certifications and certificates are stored in registers, which are therefore the go-to source for all parties that require this information: insurers, other parties in the sector, or private individuals. By drawing from this (only) source of truth, associated parties always know they have an up-to-date picture of a certificate or certification. That promotes security in the Netherlands. 
Example 4: Language coaching foundations
In addition to our fictional examples, we also want to share a real-life example. For three language foundations, PAQT recently developed a software application which their volunteers can easily work with. These volunteers provide language-related help to others. While VoorleesExpress focuses on children, Het Begint met Taal concentrates on adults. These are different target groups, but their software needs were largely the same. 
Based on this common need, we decided to develop one basic system, which we then adapted to their respective individual needs. The three foundations could share the development costs for the basic system. Although the systems run separately and data is separated, the collaboration does enable them to mutually share data when desired. For example, volunteers who coach adults can easily indicate that they are also open to coaching children for the other foundation. Developing according to the idea of Common Ground results in savings and in a nice cross-fertilization between the foundations.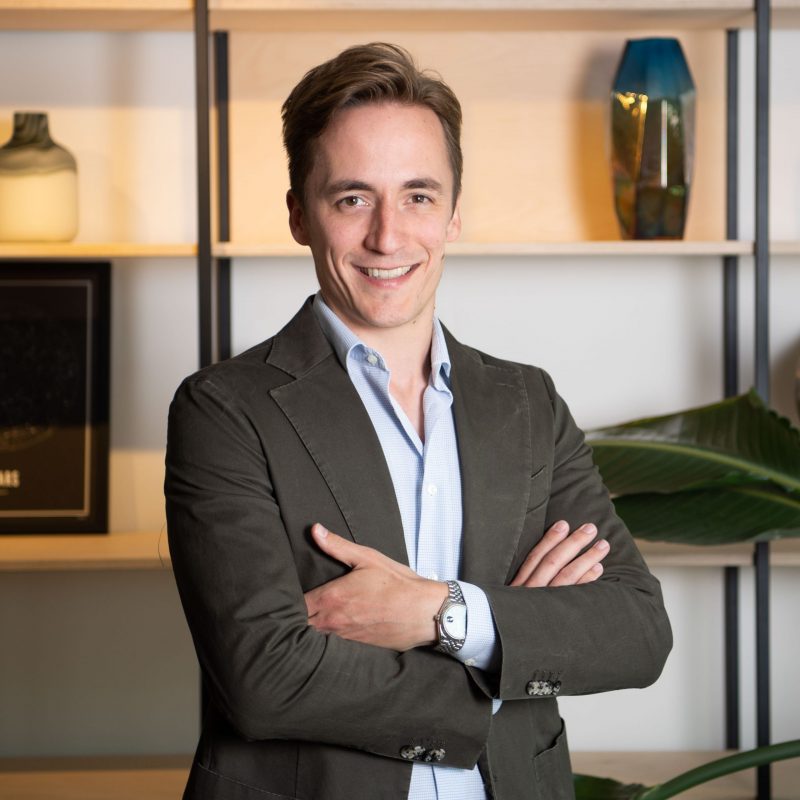 Want to reap the benefits of Common Ground?
The above-described examples show that in the Netherlands, we can reap the benefits of Common Ground beyond the VNG. Sure, it's true that Dutch municipalities are similar organizations that each have the same duties. That makes it even more important and profitable to benefit from each other's knowledge and progress. But the concepts of collaboration, easy data sharing, and — as a result — saving public money can be used much more widely. 
Our advice: benefit from the VNG's innovative ideas (based on Common Ground ideals), stop wasting public money, and embrace Common Ground — even if you're not a municipality. We encourage you to explore the possibilities for your organization. And we're happy to help! Talk to our Common Ground expert Robert and discover how your organization can benefit from Common Ground.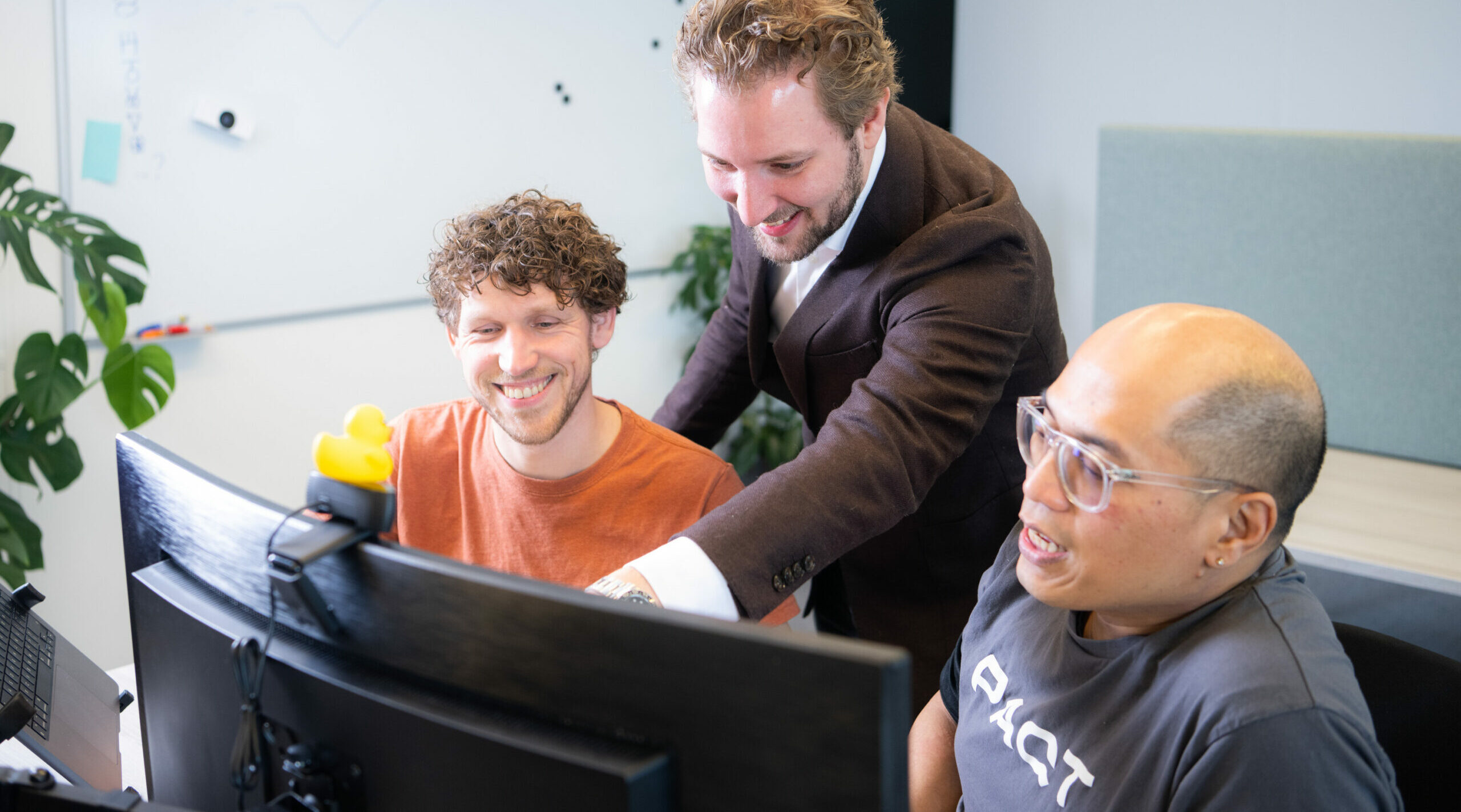 PAQT nieuwsbrief
Ontvang viermaal per jaar onze nieuwsbrief met relevante IT-ontwikkelingen, inspirerende cases en het laatste PAQT-nieuws.