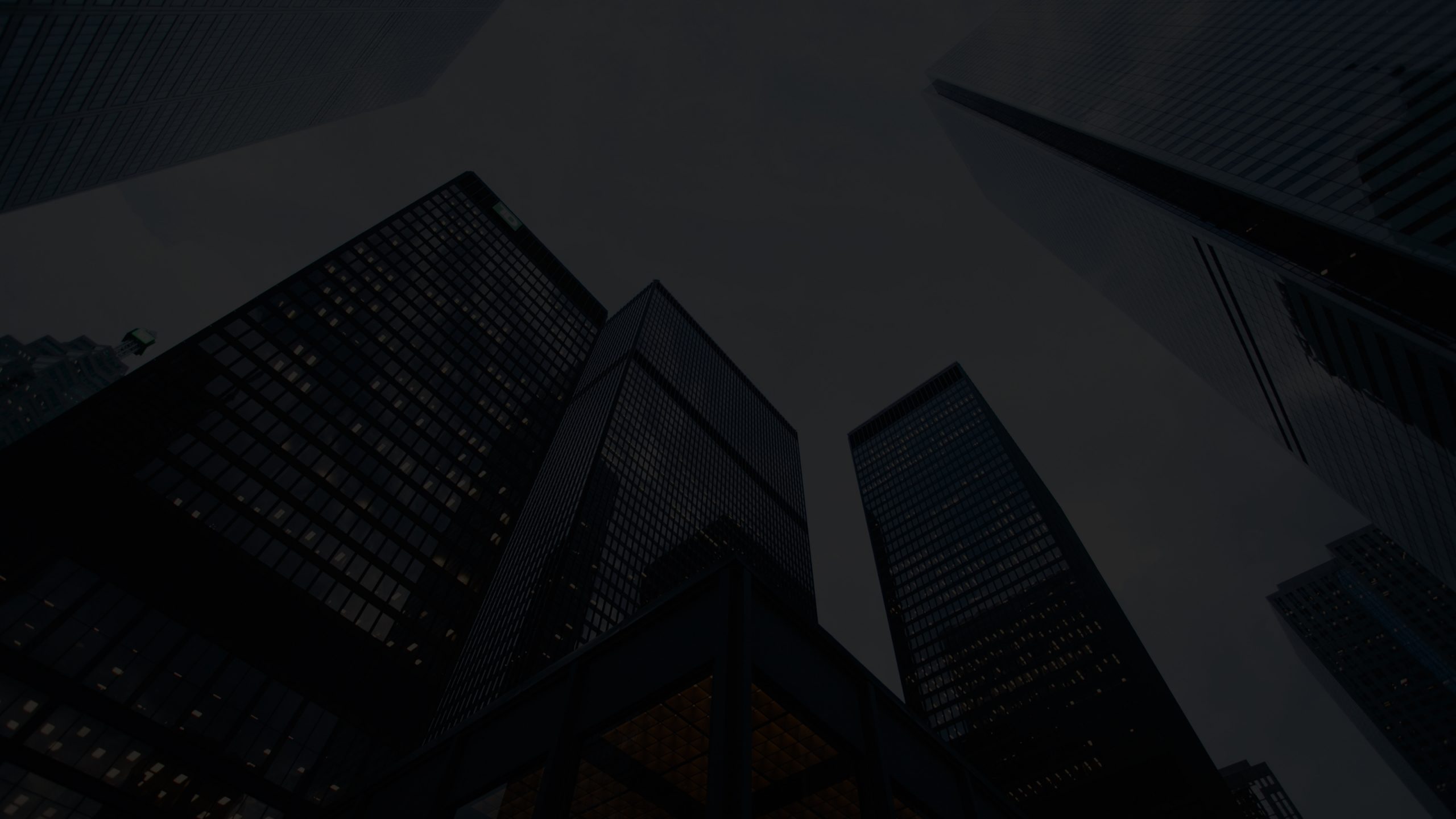 growth
Available
The world is changing drastically thanks to innovative software. It is the ambition of innovation team Growth to turn smart ideas into sustainable and successful solutions. With a clear vision, analytical skills and surprising ideas.
Whether it's about SaaS, Business Intelligence or Common Ground software – we have the skills, feeling and experience. We help to validate and further refine ideas. Ensure a solid business case. And make presentations that make boards, directors or investors enthusiastic.
We then assist the client and a specialized development team in implementing a high-quality and above all promising solution. Because making something a success together is what inspires us.
Teammembers
Maurits Dijkgraaf

Business strategist & Director

Robert Horsmans

Business strategist & Director

Wouter Bos

Digital Transformation Consultant

Matthijs Breeuwsma

Digital Transformation Consultant

Elwin Klerkx

Digital Transformation Consultant

Hakim

Dagmar Ingelse

Marko

Louis Gossieau