SaaS
The importance of a good UX design for your SaaS
UX design is essential to those who want to be successful with Software as a Service. For a good experience with your app makes for happy users. And happy users drive growth! Your cleverly designed solution will take off before you know it. But what makes UX design so important?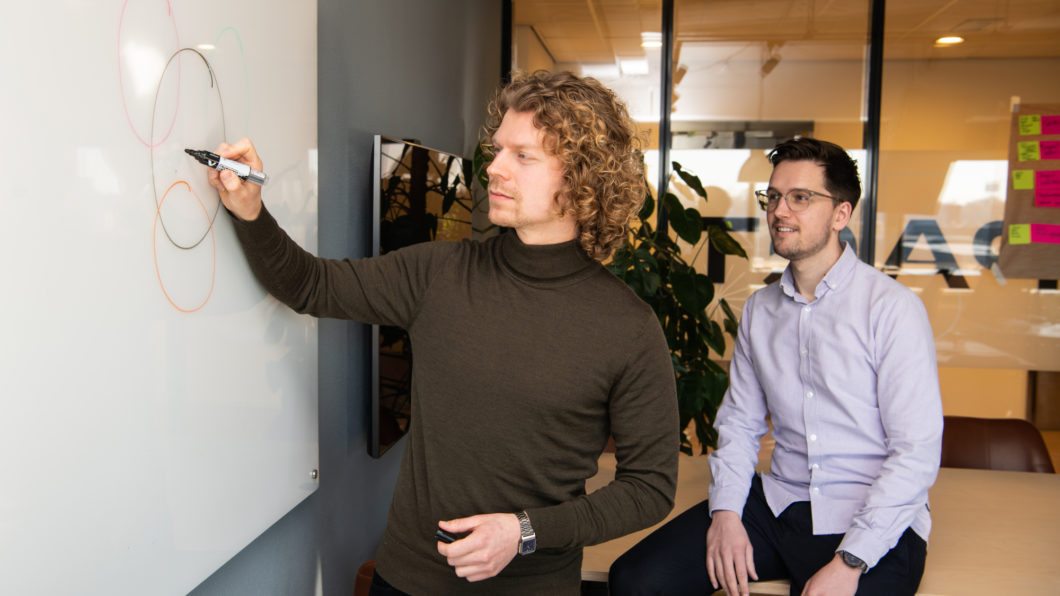 What is UX design?
UX design stands for user experience design — or, designing the user experience. It's preferable to have an experienced UX designer design this experience, as they're well aware of all the do's and don'ts of designing a SaaS application. 
In addition to UX design, there is also UI, which is short for user interface. The user interface is what your solution looks like. How big is a button? What color is it? What kind of menu do you use? In other words, UI is about your solution's appearance, and UX is about the experience. UI is important for consistently conveying your corporate identity, and UX determines the ease with which you click through the app. 
So while these two aspects of a design are closely related, they're by no means the same. For example, an application with an 'ugly' UI can still provide a fantastic user experience, and a great-looking application may be impossible to work with. As both elements are significant success factors, a good designer takes both into account when creating a design. 
Why UX design?
Back to our main question: is a good UX design important for your SaaS? It's incredibly important. A design can make or break your software. Everyone knows the frustrations of not knowing where to click, navigating to the wrong pages, or losing menu bars that were initially there. 
We are a little less aware of the programs that do work well; the apps you click through without thinking. That's the software you love to use. UX design provides this experience. The UX designer puts themselves in users' shoes and guides them smoothly through the app, directing them exactly to where they want to be — or where you want them to be. For a good UX design also contributes to conversions.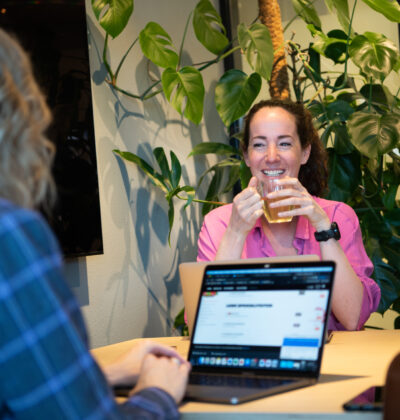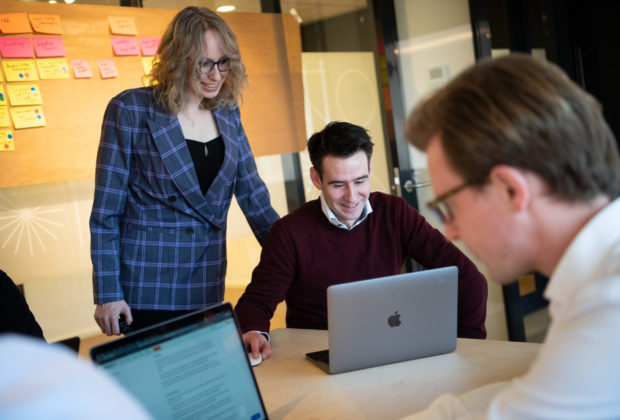 Getting started with UX design for SaaS
A designer needs several things to create a product design. In addition to a solid UX design system and corporate identity elements that are important for the UI, such as logo and the use of color, the UX mainly requires a vision. What do you want to achieve with your product? And who would you like to reach? What is this person looking for? 
If you want to provide a good user experience, you should know your target group inside out. Only then, you can ensure the product design perfectly meets your users' needs. If you pull that off, your customers will have a pleasant experience using your solution (in other words, they won't be frustrated), which means the UX for your SaaS solution will be successful. 
UX design at PAQT
At PAQT, UX design is a standard part of our working method Rise. At the first stage of Rise ('Understand'), we take a critical look at your ambitions, the goals you aim to achieve with your solution, and the way in which you want to achieve them. We ask a lot of questions so we can thoroughly understand your ambitions. During this stage, we also take a closer look at the target group and your current competition. Ultimately, this results in a clear vision for your product. 
Based on the developed vision, we take the second step (including any corporate identity elements): product design. This is the stage where our business consultant and UX designer shape your ambitions. By building a clickable prototype, we test whether your ideas match what the market requires.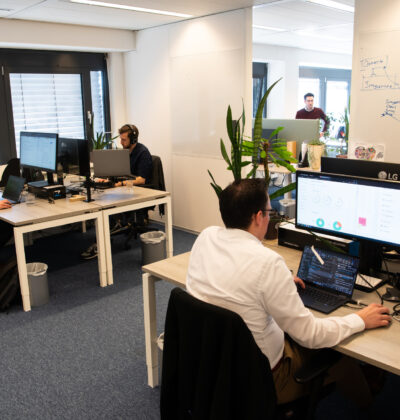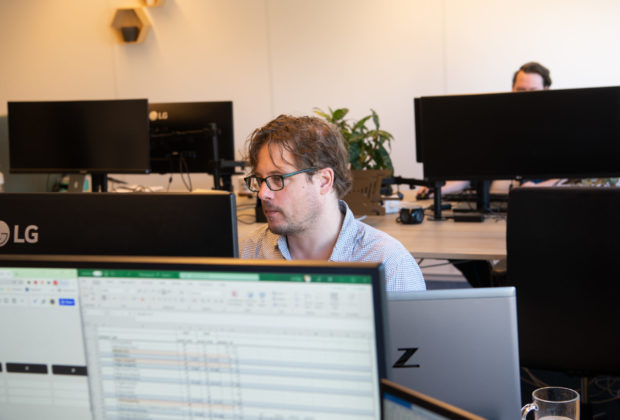 What elements does a UX designer pay attention to?
A UX designer always relies on certain standards. As with web design, there are proven successes in the area of SaaS applications. That proof comes from research into successful applications. What types of menus do they use? How do they display user interaction? How do they guide users through the software? There are numerous studies that show successful applications of UX design. An experienced designer knows the standards and combines these formulas for success with your vision and corporate identity. 
What (or who) determines success?
Of course, the definition of a beautiful design is debatable. A good design is a bit less subjective. Ultimately, users determine whether a design is successful. If they like how your SaaS application works, they'll continue to use it, or they will recommend it to other users. 
But you want to know if your design appeals to users sooner than that. That's why it's crucial to test your design. At PAQT, we often perform tests in three phases. At the initial stage, when the prototype is created, we literally sit next to a user and give this person an assignment. We look closely at how they navigate through the application and spot (and ask about) areas for improvement. We then perform tests before and after the product launch. As the development process progresses, tests increasingly revolve around fine-tuning. But it's that i-dotting that makes the difference between a fine user experience and a terrific one.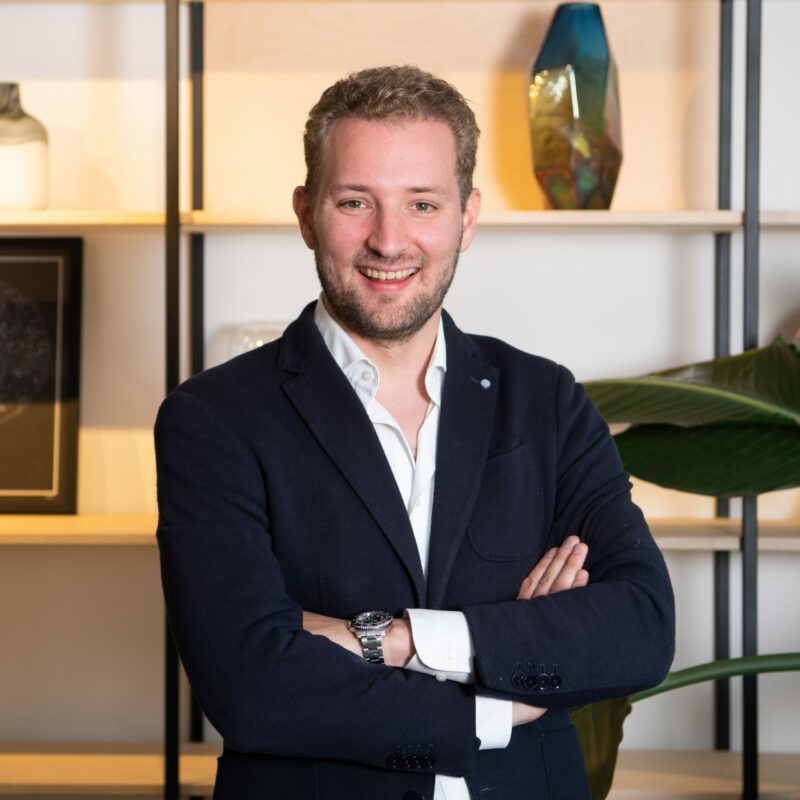 Have any questions about UX design?
Do you have any questions about UX design for SaaS? As an expert in SaaS, I like to share my knowledge and help set you in the right direction! contact me for more information.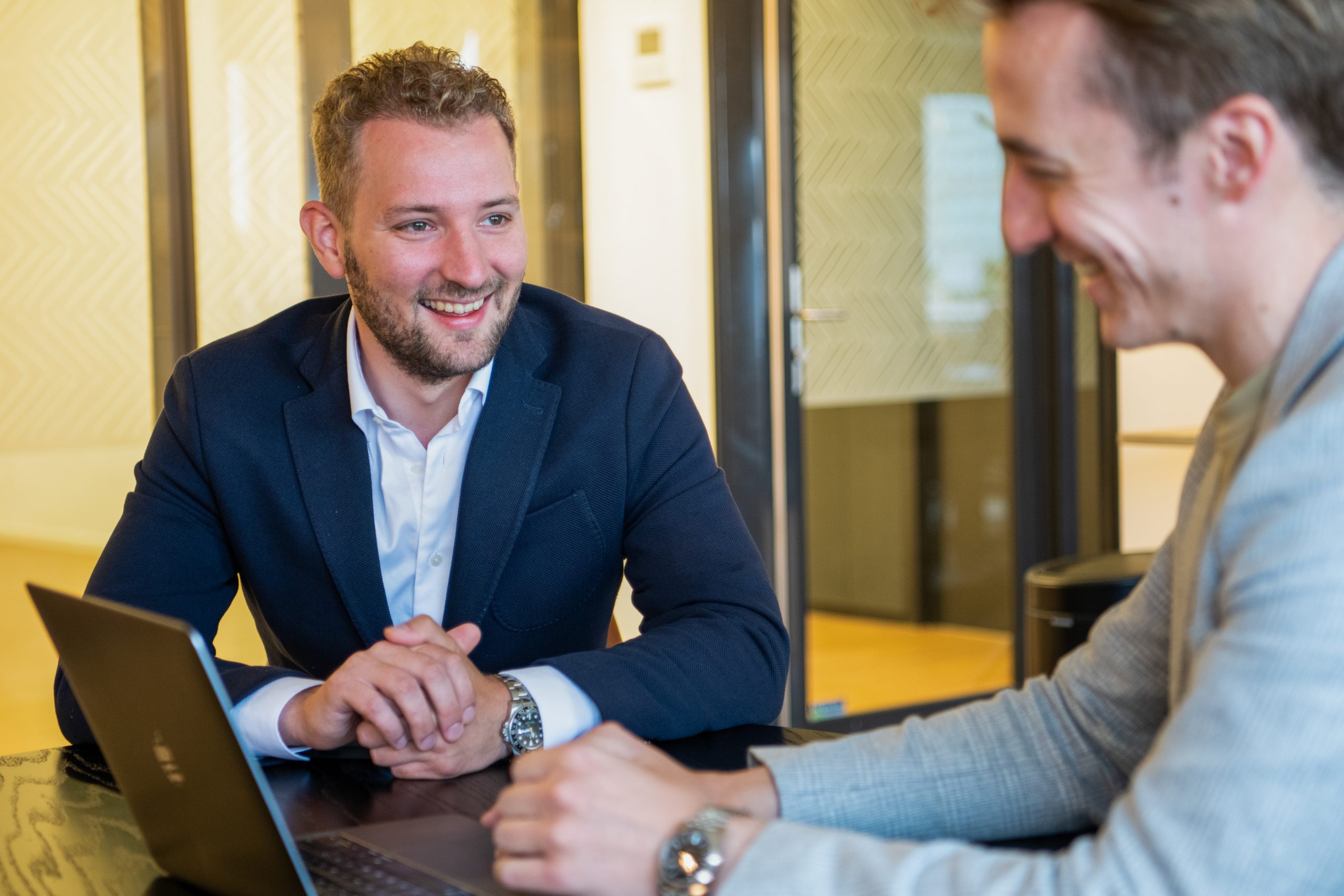 Do you have questions?
We are ready to answer them.