BRING THE BACK OFFICE TO THE FRONT OFFICE
Turn your software into a self-service store
Software is a powerful tool to standardize and further scale up your activities. For many organizations, the first thing that comes to mind is further automating the back office. However, it's much smarter to start with (and continue to focus on) the front office. One example of a company that has truly understood that is Coolblue, which has made it extremely easy to become and remain a customer. That forces the entire organization to continue to automate in an increasingly smarter way.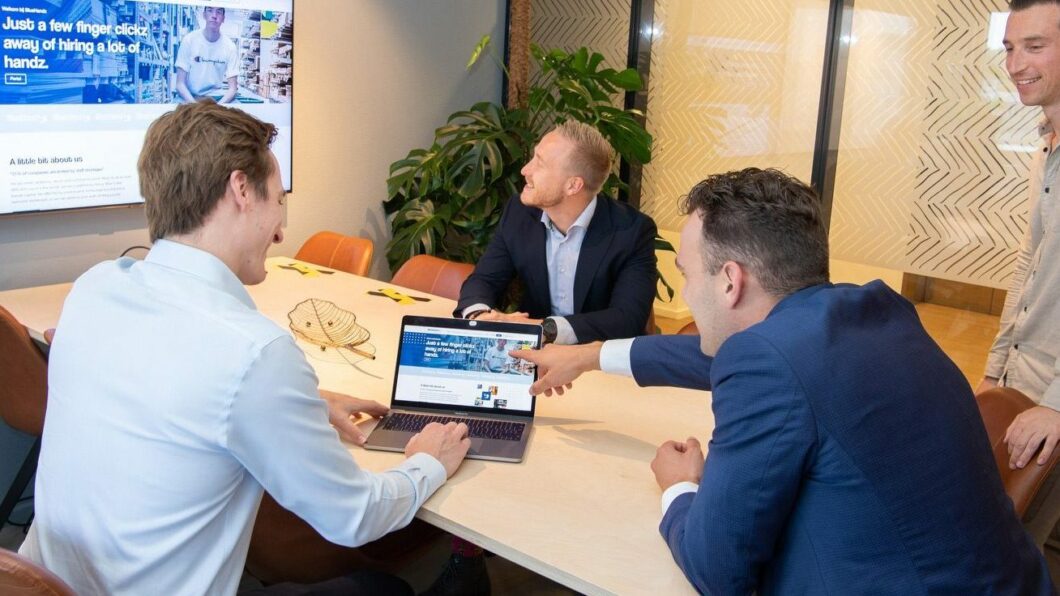 But doesn't standardization come at the expense of personal contact?
On the contrary! All too often, most of the overhead involves unnecessary manual tasks. If you need an example, just consider all those project managers at service companies who structure information, monitor schedules, and report on progress. All these activities can be automated.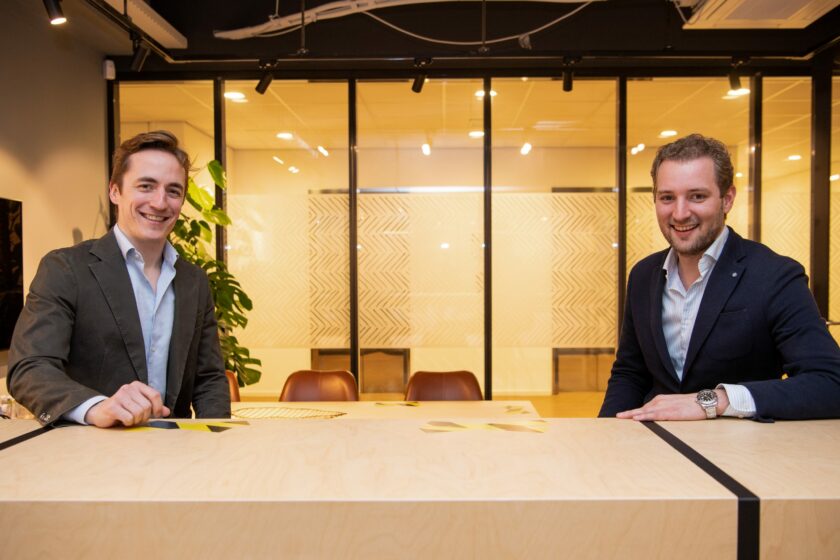 Standardize your working method, input, and output, and let software do the work. You'll be able to personalize your service. Again, Coolblue is an excellent example. Everything is aimed at creating a satisfied customer. You will receive a personal welcome from chat bots, and they will help you make your choices. They'll even recognize you on your second visit.
Standardization and automation improve your work processes and increase customer satisfaction. Moreover, resources will be freed up as a result, and you can use them to provide customers with personal service at moments that matter.
Customer satisfaction as a KPI
If you make the front office scalable, you put the customer's interest at the center of all work processes. It becomes your most crucial KPI. And it forces you to bring a variety of things to the front office: matters that currently still require consultation, all kinds of Excel sheets, and the involvement of different departments. Often, these are the things that are most time consuming or error prone or that make customers impatient.
Do you want to bring the back office to the front office? We are happy to help you.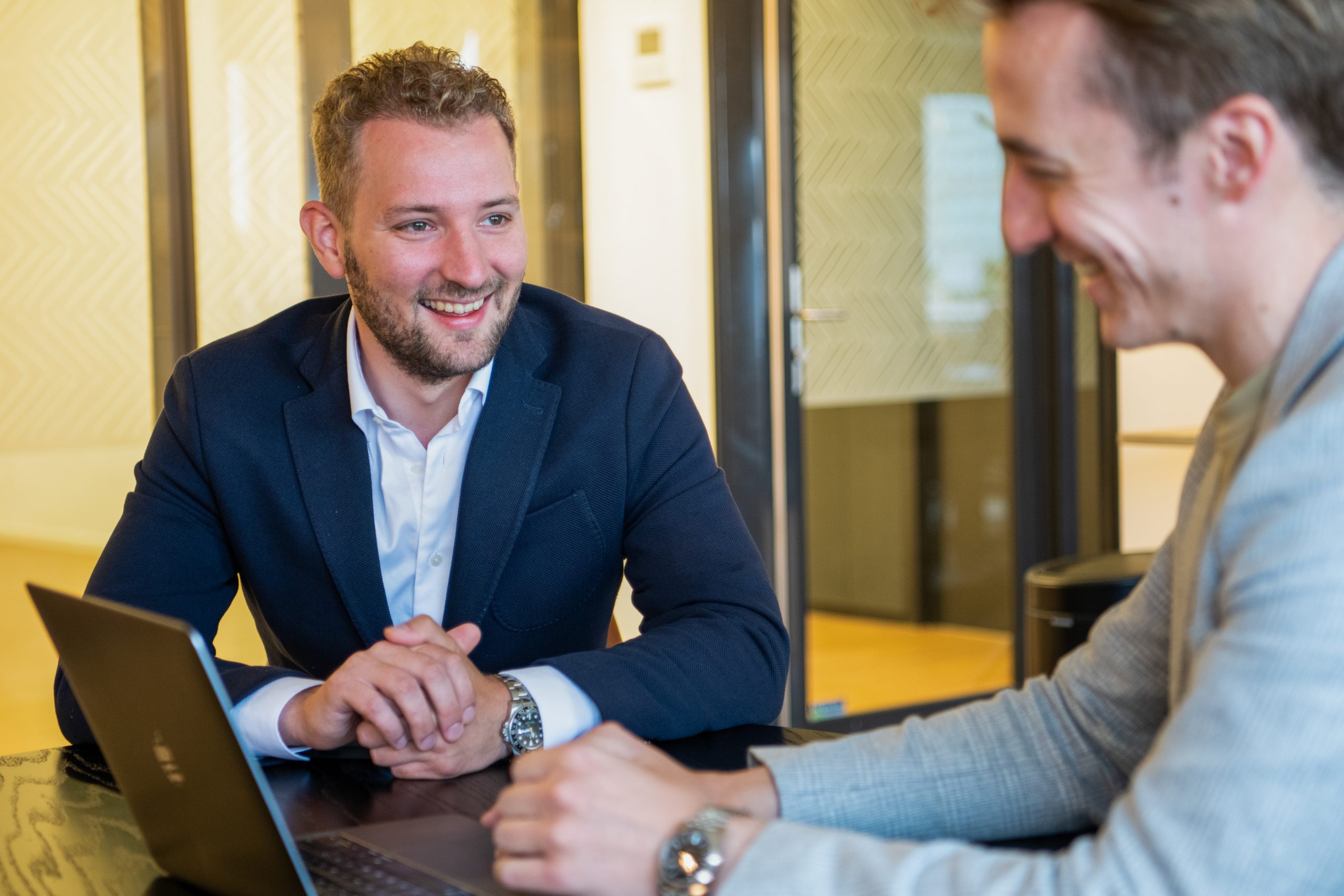 Start today
Tell us about your ambitions. We're ready!