SaaS
how do you know if your SaaS idea is fruitful?
You have a good SaaS idea and think there's a market opportunity there. You can create the go-to solution everyone needs. But do you really? How can you be so sure? Of course, you're a SaaS entrepreneur who has spotted a problem in society, and you believe it can be solved with software. But you're not the only person who identifies problems and considers creative solutions. So how can you be so sure that your idea will allow you to seize that market opportunity? The answer lies in thorough market research. By investigating the current state of the market, you know if you've presumed correctly that your idea is gold.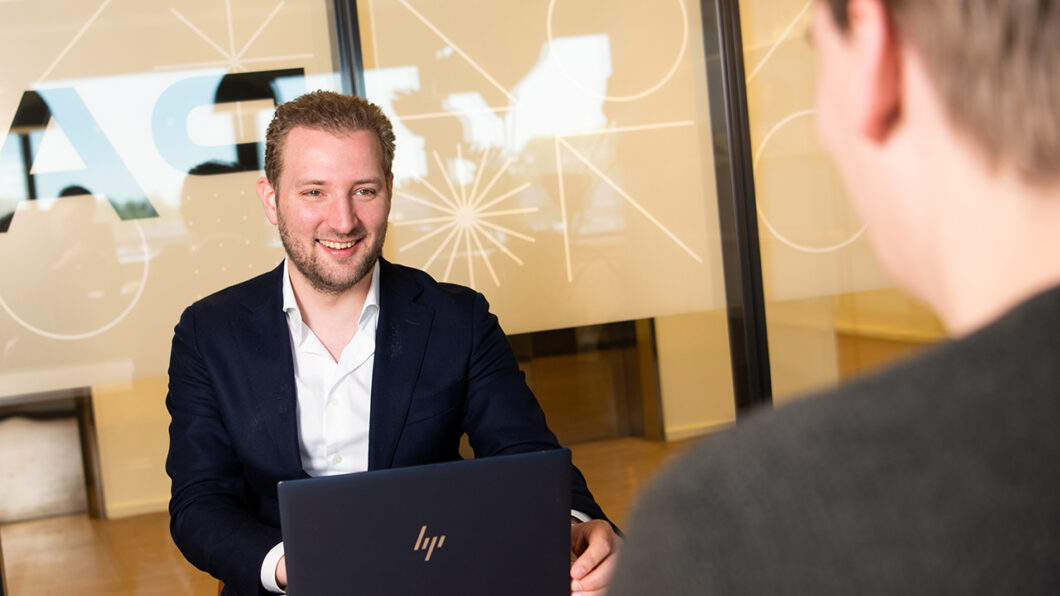 It all starts with research
Every SaaS solution we develop starts with the first stage of our working method Rise: Understand. At this stage, we don't yet discuss technology. For we first want to understand your ambitions. At the same time, we take an in-depth look at your market: does your target group recognize themselves in the problem you've identified? What solutions are currently available? Do the parties that provide them — your competitors — do what you aim to do? What makes your idea stand out? 
Some SaaS entrepreneurs can answer all these questions right away. They've done their own research and can completely fill us in by sharing figures and facts. But we often notice that entrepreneurs mainly focus on their own idea and forget about the market. The 'Understand stage' provides them with insights and creates awareness. Together, we look at the competition, the needs in the market, the distinctiveness of the idea, and it's viability. Is it indeed the go-to solution everyone needs? Then it's time to take the next step.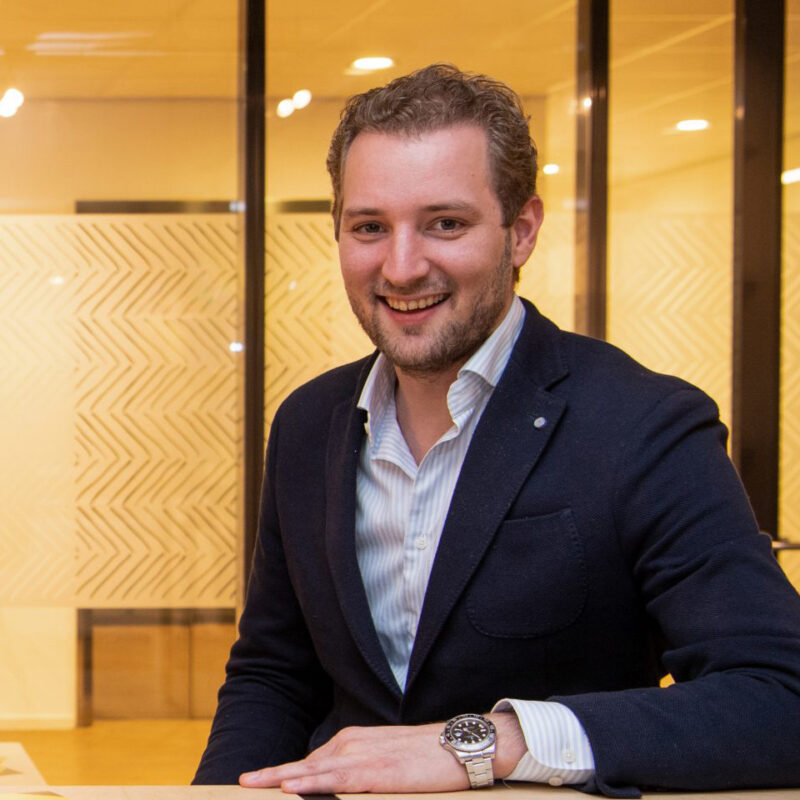 All about SaaS
Do you have any questions? As an expert in SaaS, I like to share my knowledge and help set you in the right direction! Give me a call or schedule an appointment online. Prefer to find the answers for yourself? Check out the SaaS page for more information. 
Schedule appointment
A solution to which problem?
One of the main questions that comes up during well-conducted research is, 'Which problem will you solve?' A SaaS solution starts with looking for pain points in society. Various situations may require solutions entrepreneurs can develop.  
A solution out of necessity. -> You can't do without it.

 

A solution that offers luxury or convenience. -> You can do without it, but it does make life more enjoyable.

 

A solution that soothes hidden pain. -> You didn't know you needed it, but now that you have it, you never want to be without it again.

 
There are solutions to each of these problems. And each has its pros and cons.  
Necessary solutions offer great certainty regarding product purchases. After all, users need them. At the same time, there will be a lot of competition, as several companies see these opportunities. New legislation offers many opportunities to SaaS entrepreneurs. The emergence of new laws creates a need for software. For example, the government may require it to perform checks, or companies may need it to comply with the law.  
Luxury solutions flourish in times of economic prosperity. But they're the first solutions to disappear in the case of economic setbacks. The user will only use the software if they're clearly aware of its added value. So, distinctiveness and obvious added value are essential to these solutions.