Specializing in mobile apps, user interface design, and application design, Team Falcon is definitely versatile. Intensive collaborations motivate us, and we're always looking to get to the core of your demand. That core is the starting point and the common thread of the project.
Brainstorming sessions, refinements, and the use of wireframes ensure the necessary depth and provide the insight required to arrive at the best solution. The members of team Falcon complement each other seamlessly — one has an eye for detail during a sprint while the other keeps a sharp eye on the overall project.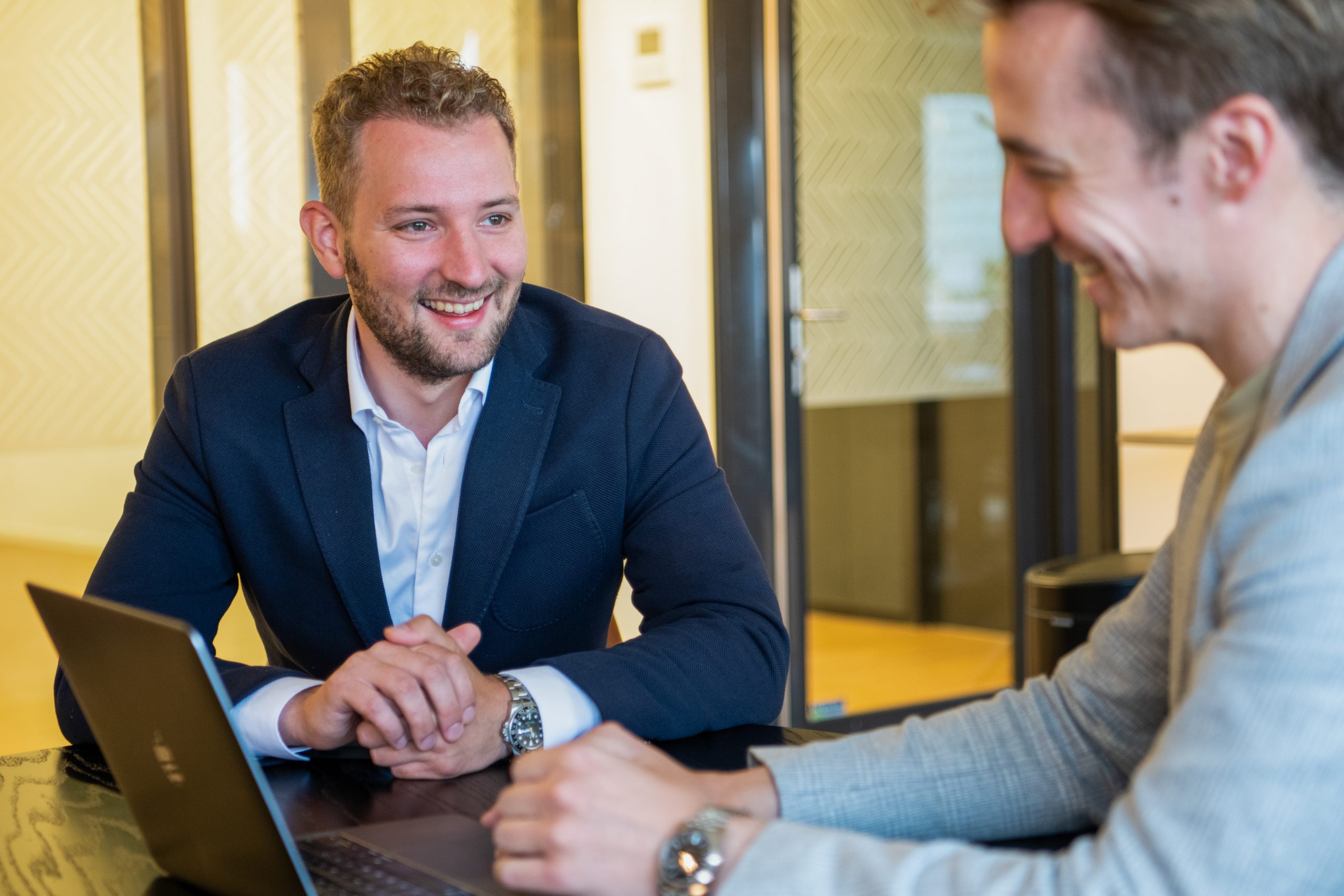 Start today
Tell us about your ambitions. We're ready!