SaaS
Accelerate the further development of your SaaS solution
Successful Software as a Service can take off quickly. You spot a market opportunity, investigate it, decide to take the leap, and develop the first application with a small team. It turns out to be a real success — but it's only just begun. How can you continue to develop it? An external development team, such as one of PAQT's SaaS development teams, provides the solution.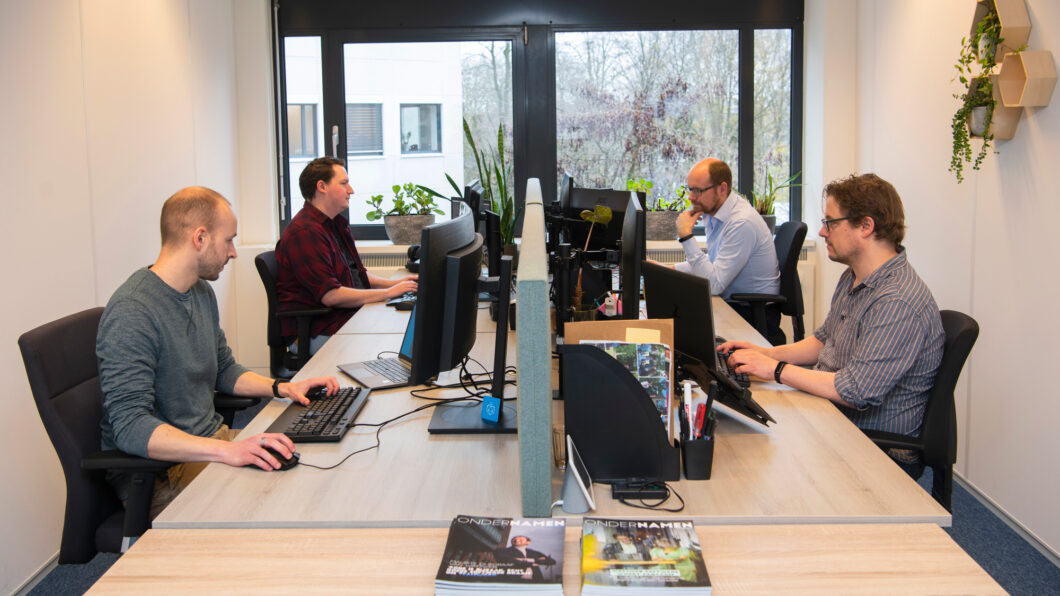 The next step for your SaaS
Once a product is solid as a rock, the next step is often the major challenge. How to turn that rock into a mountain — or, even better, a mountain range? In other words, how to take your application to the next level? Your in-house team of developers that has laid the foundation for your successful business is almost at capacity. But you want to explore new markets and introduce new applications and modules. Briefly put, you want to move forward. 
Creating space
If you work with one of PAQT's development teams, you create space for yourself and your own developers. The team can work independently or join forces with your developers to realize your future ambitions fast. The team empowers you, so everyone gets enough space to once again focus on their own tasks. For example, your in-house developers can concentrate on ensuring the existing application keeps running smoothly, while the development team focuses on further developing new modules or a complete 2.0 version of your software. 
As an entrepreneur, you also regain focus. By outsourcing the development process, you create space to further explore the market, develop new ideas, and seize sales opportunities. Because everyone gets to focus, you take your customized software to the next level.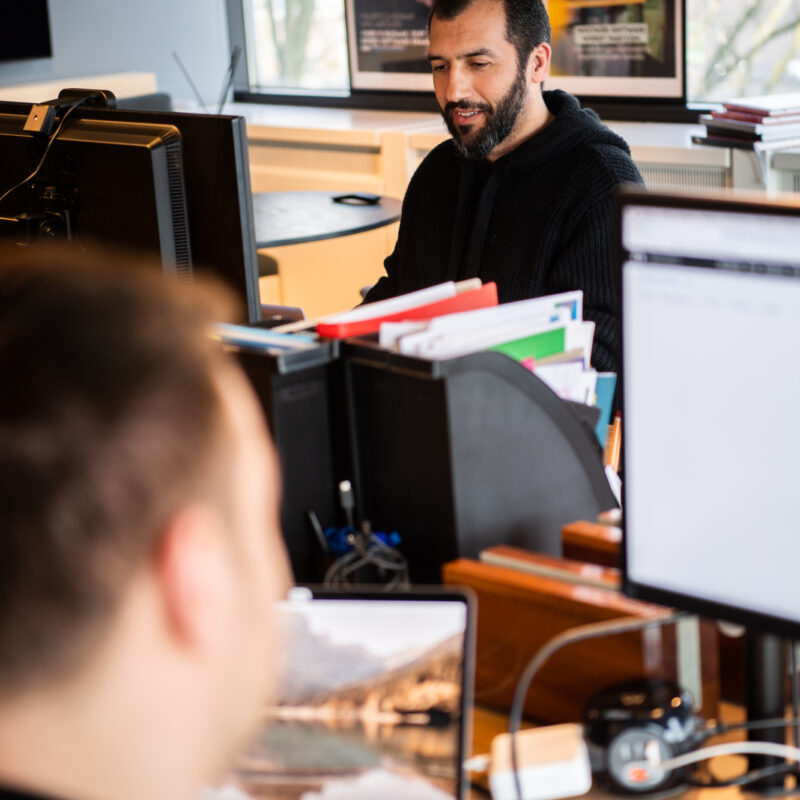 Experienced SaaS professionals
There's another benefit to working with your own PAQT development team: the teams have broad experience in the development of SaaS applications. When further developing your software, they use their knowledge. A team of experts look at your product to provide a fresh, new perspective on it. The resulting insights are very valuable if you want to take your application to the next level. 
Meet the development teams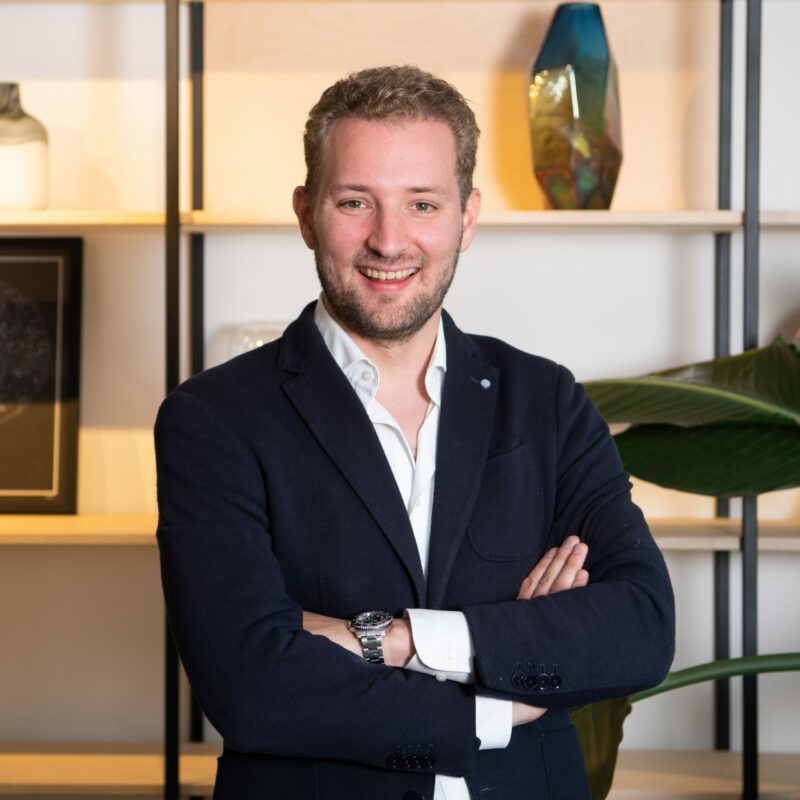 Your flexible co-workers 
What does it mean to work with an external team? It all starts with your ambition. What goal do you want to achieve with your product? Based on our proven way of working, Rise, we want to thoroughly understand your ambition before taking the next step. Subsequently, we work toward achieving your ambition in clear steps. You can think of us as your co-workers who want your product to be successful just as much as you. Although we feel part of your company, you can deploy us flexibly, as we can work in separate sprints. So, you're always in control of the pace of development. 
Prefer to have your own developers work on your solution?
You might prefer to have your own developers work on the further development of your solution. In that case, PAQT offers a solution, too: you can outsource operational tasks to create enough space for your team. With DevOps as a service, we ensure that your existing application is continuously monitored and stays up to date while your people devise the next step. 
Want to know more? Don't hesitate to contact me. I'm sure I can use my knowledge as a SaaS specialist  to help you! 
These companies have gone before you
Of course we can claim that we have experience in SaaS, but we'd rather show it. Here are some customer success cases that describe how customers have benefited from working on their solution with PAQT.