paraDIGMA Groep
FIT analysis to prevent workplace absenteeism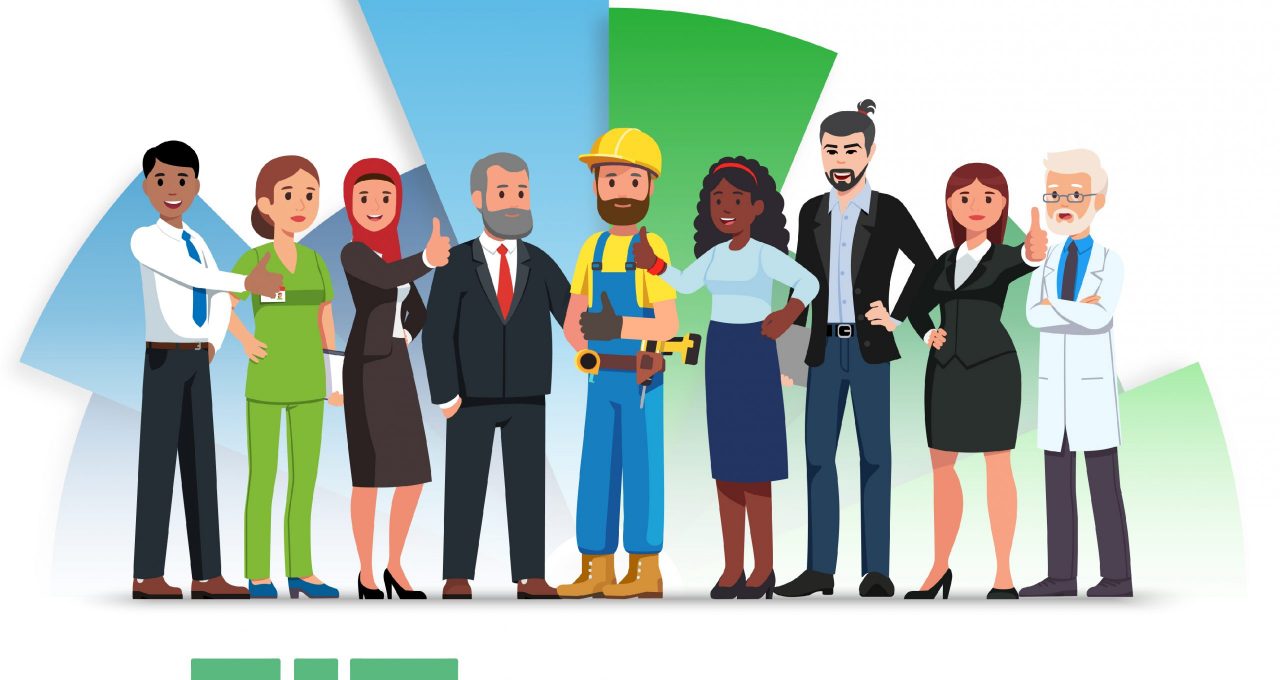 In collaboration with the Centre for Experience Psychology, getFIT and PAQT have developed a new platform to combat health issues in the workplace. The FITanalysis is part of the platform. The extensive research that has been performed on subconscious processes makes the FITanalysis unique. Combining it with existing knowledge and research results has allowed us to identify health issues at an earlier stage.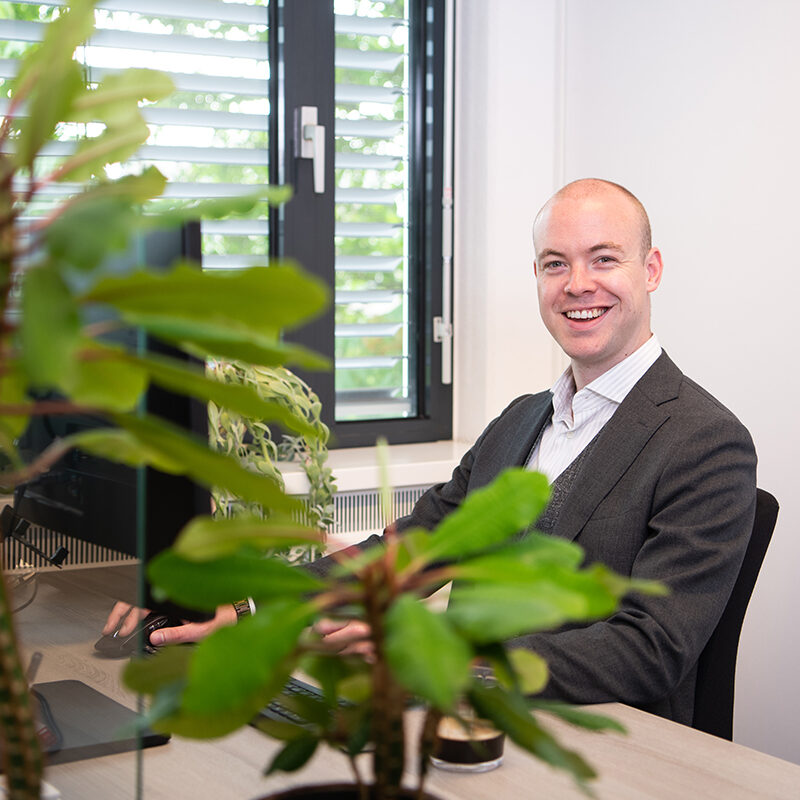 A collaboration in its truest sense
"This collaboration is truly a two-way street, creating a positive atmosphere and a lot of energy."
The FITanalysis is a new tool that organizations can use to prevent workplace absenteeism. Although the concept and form did not yet exist, getFIT already had a vision. To quickly realize this vision, getFIT asked PAQT to join forces so we could develop this innovative software together. From the preparatory sessions with various stakeholders to this day, we've worked together to create the solution.
Preventing workplace absenteeism
In early 2021, getFIT — part of the paraDIGMA Groep — came to PAQT with an innovative idea. GetFIT had observed that more and more organizations want to prevent health issues at an early stage. It investigated how to measure an entire organization's health, both in physical and mental terms. It turned out there was no existing solution, so getFIT decided to develop its own model. What makes the model so unique is that it includes analyses of subconscious thought processes — which have been researched extensively, too. For instance, the Centre for Experience Psychology has been involved in this process for scientific validation. Combining this model with existing knowledge and research results has allowed us to identify health issues in the workplace at an earlier stage.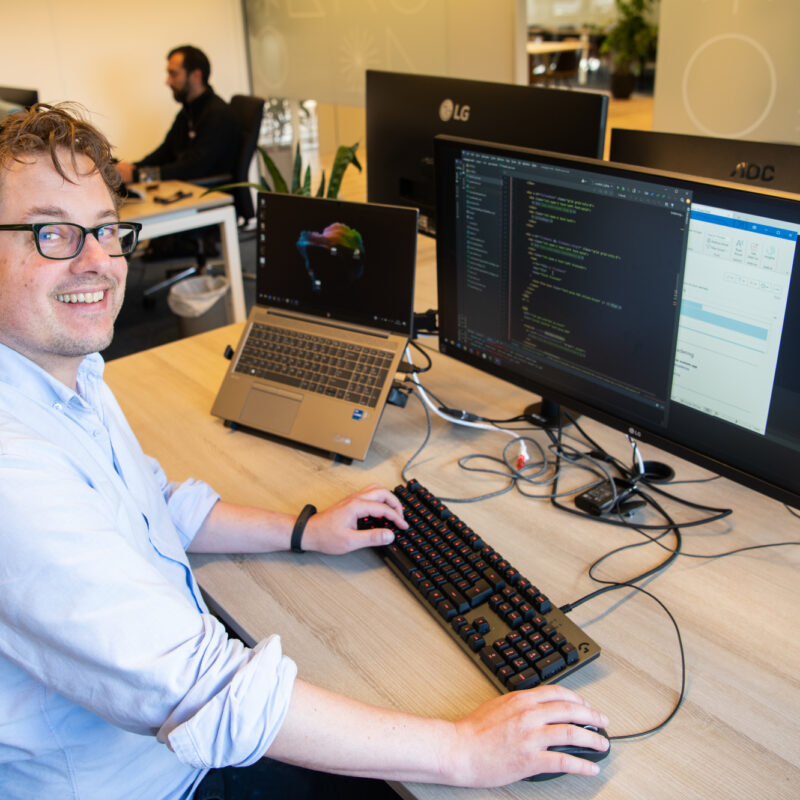 Developing based on Laravel and Vue.JS
The software behind the health platform consists of two different parts: one for management and one for participants. As we're dealing with personal details and information, these two environments should be kept strictly separate. We've paid a lot of attention to that. Furthermore, our experience with various frameworks came in handy when developing this tool. We've used Laravel for the back end and Vue.JS and Tailwind for the front end. Thanks to these technologies, we've been able to launch the platform within six months.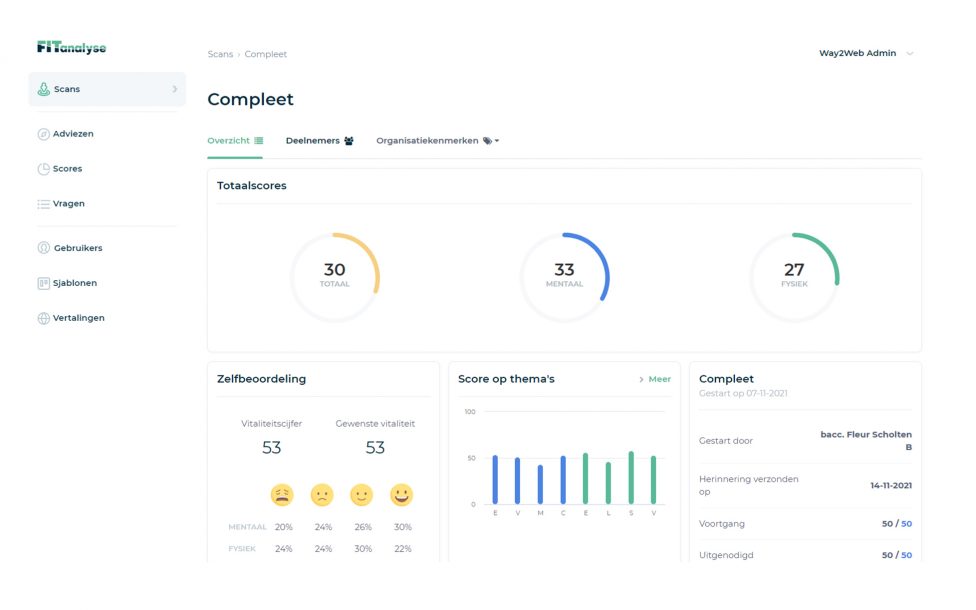 Joint approach
The fact that the platform could go live within six months was not only because of the technologies used, but also because we have collaborated in an open, transparent way from the very first moment. Both parties were extremely critical of the progress made and the development of the software. That started in phase one, when we critically examined the health score model. Our joint approach has really helped improve the product.
How it works
We've incorporated the Centre for Experience Psychology's research into the application. What's imporant is that the questions feel natural. Companies that use the new tool get access to their own online environment, where co-workers can fill out a questionnaire and complete some tests. The entire process only takes a few minutes to complete. All data is collected anonymously. Based on the input, the company receives an extensive analysis that is divided into eight different themes. Four focus on mental health and four on physical health. That is the software's power. Based on the analysis, an organizational health plan is drafted. Individual results remain anonymous. Later on, employees who have completed the questionnaire will receive specific information regarding the improvement steps they can take. Moreover, the data collected anonymously can be used for benchmarks and analyses to validate the model. So when developing the platform, PAQT has also integrated an entire BI solution.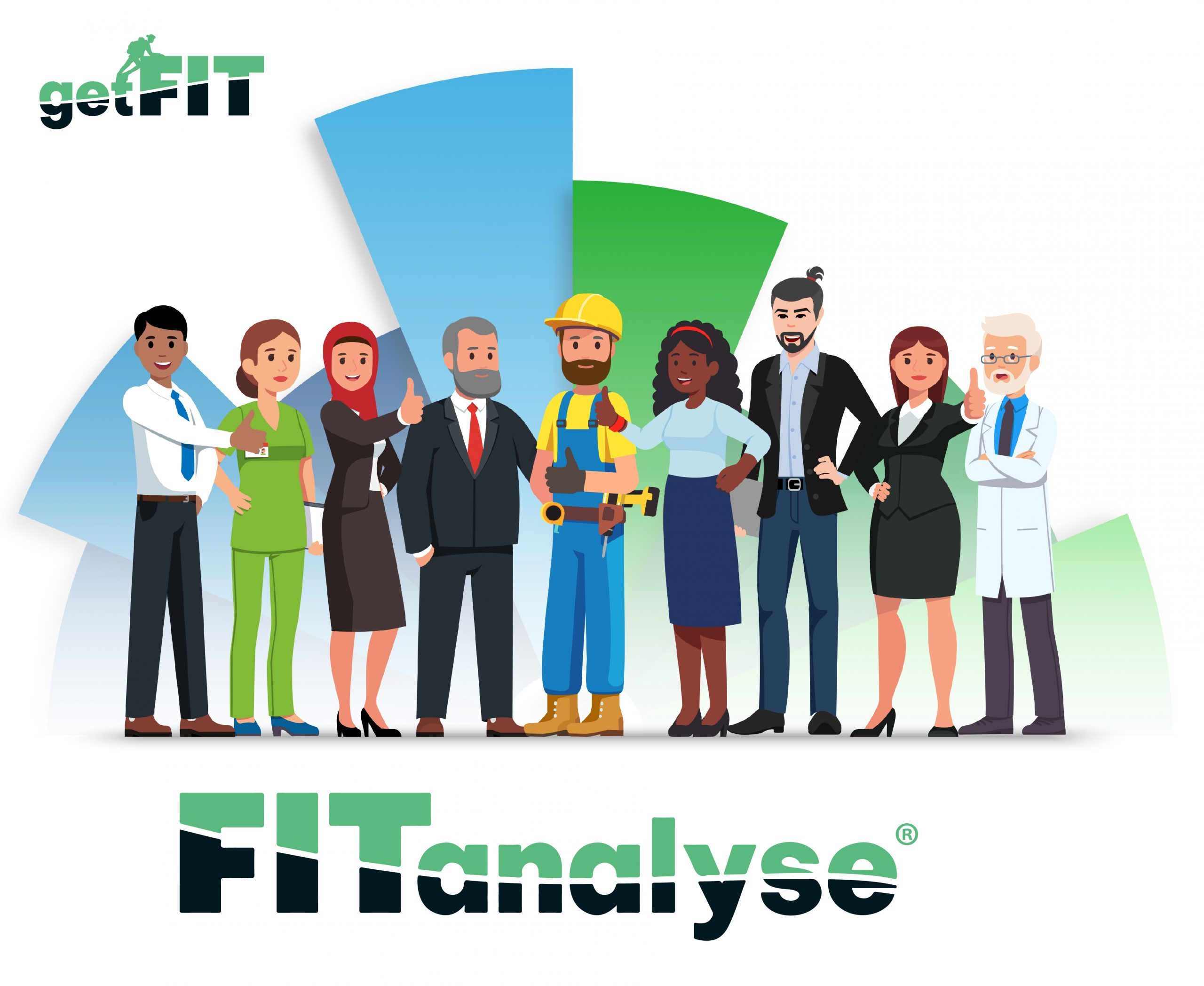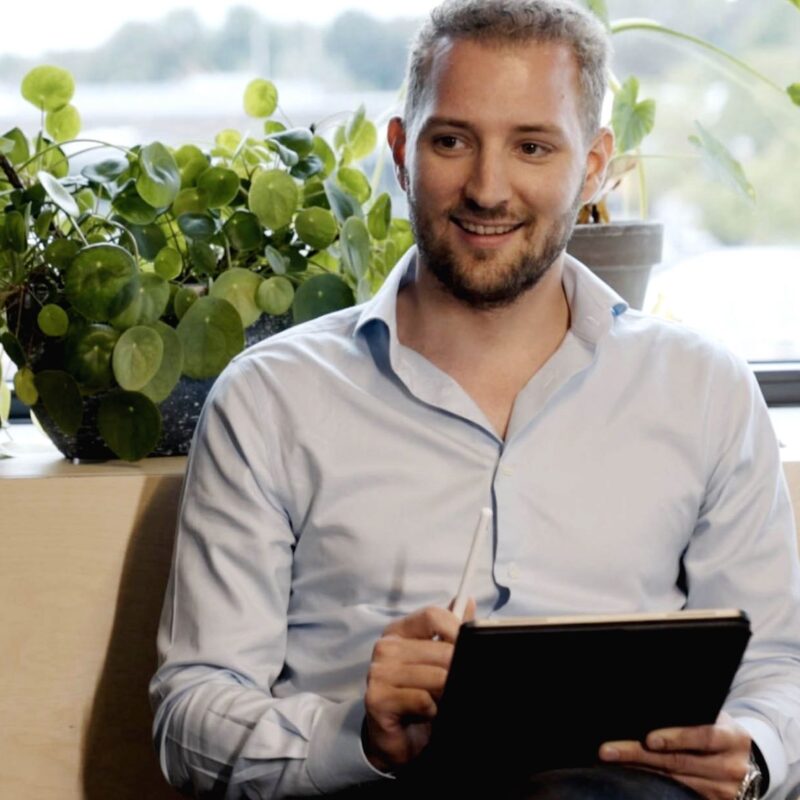 Further development
Our collaboration as partners is so successful that both parties have extended it. In the next phase, we will improve several processes and add new functionalities. Now that we've created a solid foundation, the next step is to use the information to perform even more analyses. We expect to launch the upgrade in the course of 2022.
Want to know more about software development with PAQT?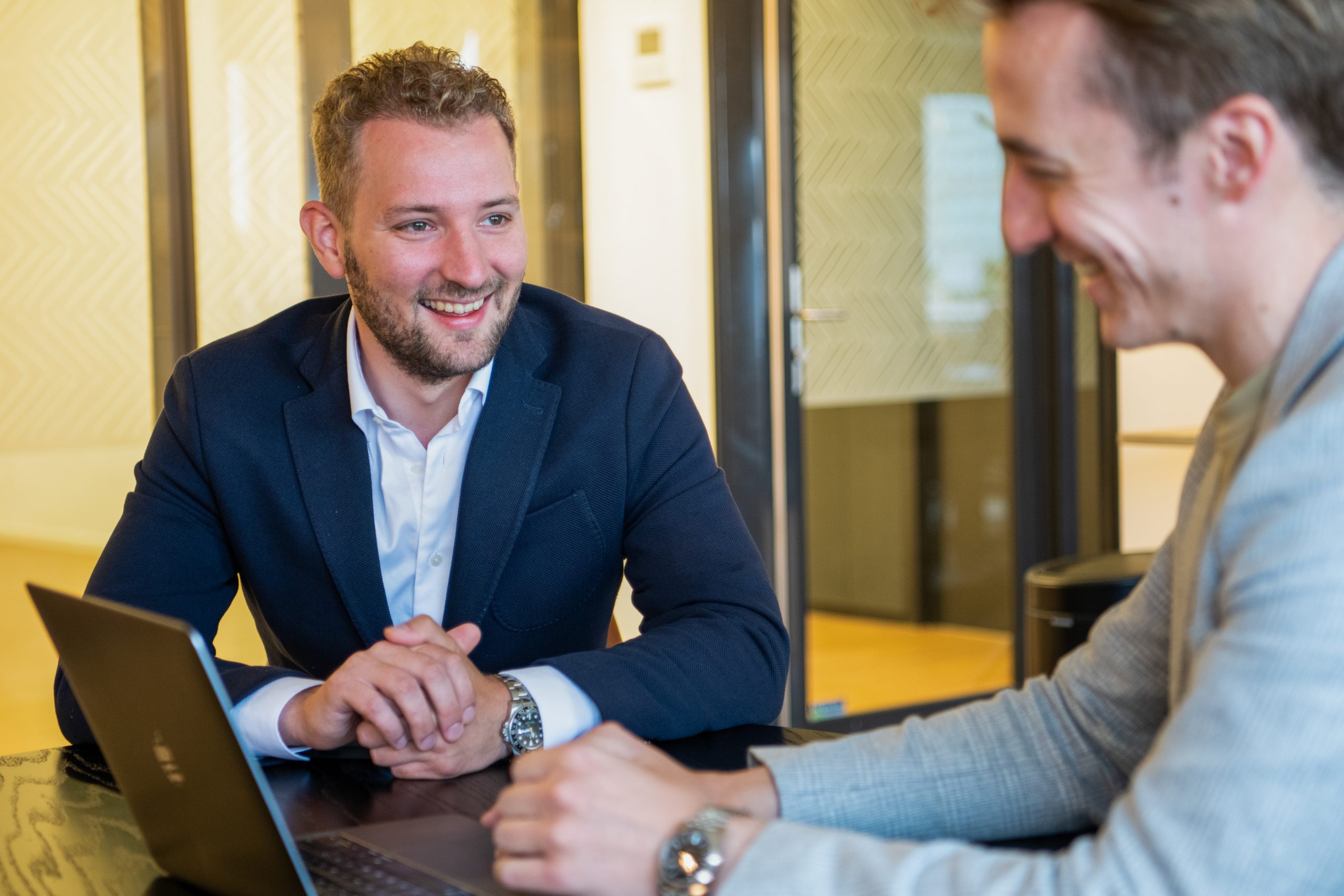 Do you have questions?
We are ready to answer them.