Services
Collaboration platforms
Easy collaboration from anywhere with a custom platform
Improved collaboration thanks to a platform
Improved insights, more efficiency, less labor-intensiveness: that's what your business processes will benefit from if you use smart platforms. They facilitate collaboration among staff and with customers and suppliers. From collecting and sharing information to placing orders and making payments — a web application is your go-to solution.
We have all the expertise required to create a custom solution for you. If you want, we can even connect it to existing systems. And responsive design ensures seamless access to your web application on a tablet or smartphone. You've read that correctly: it can be that easy!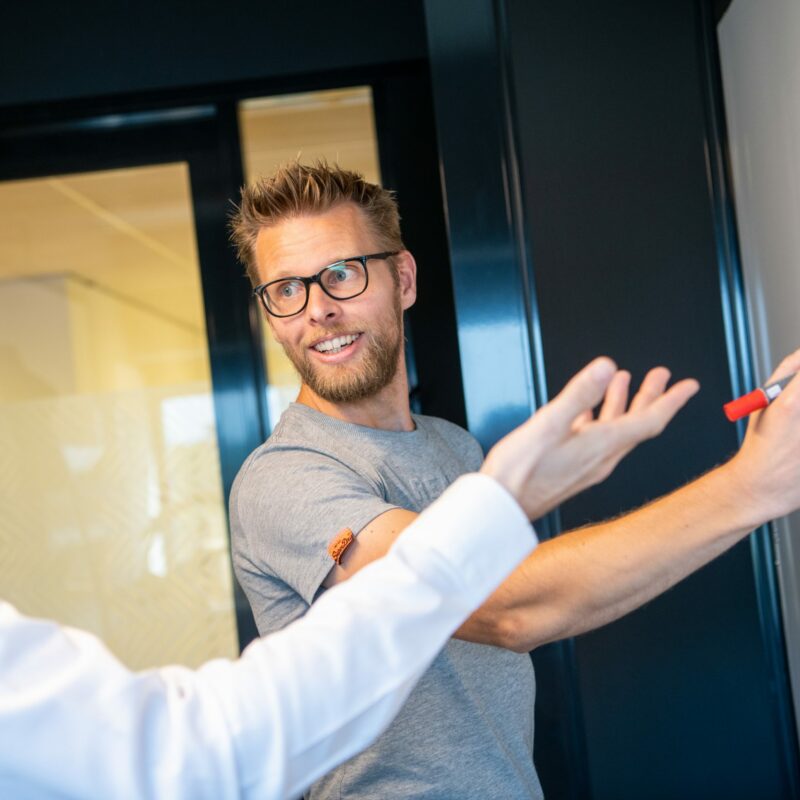 What is a platform?
A platform is an online system that is fully geared to allowing different types of users to work (together). They include your employees and customers as well as your partners and suppliers.
A platform supports your organization in several ways. Examples include centralizing and distributing information, data collection, data administration, establishing and maintaining business relationships, and – last but not least – placing orders and making payments.
Custom platforms: endless possibilities
Our Laravel application framework ensures your custom platform is ready for the future:
Appealing design: lay-out perfectly fits your corporate identity
Less manual work: seamless integrations thanks to API connections
Mobile friendly: responsive design also makes it suitable for smartphone or tablet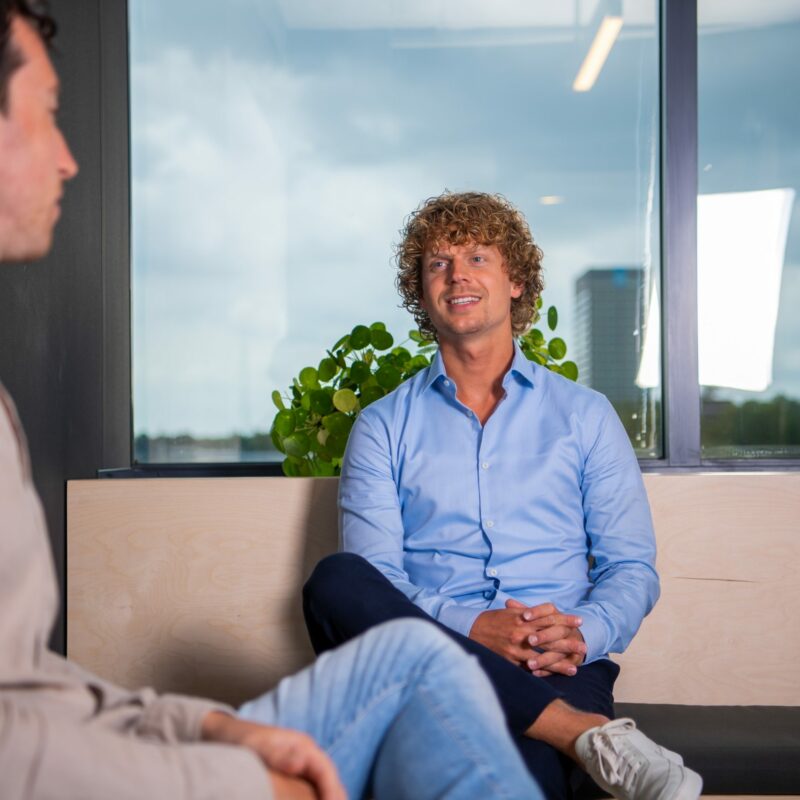 PAQT for your collaboration platform
Ample experience
Rapid testing and delivery
The latest technologies
Examples of useful platforms
Goal: to facilitate process flows
Sometimes, an Excel file is no longer effective if you want to properly organize information in a process. Your solution: a platform. Information will be collected or requested from the right people at the right time. Processes will be more efficient, and it will be easier to collaborate.
Goal: to collect data
If you use a portal as an alternative for the physical collection of information, you will save time and costs and avoid errors. Examples include a timekeeping system or online questionnaires. It's an efficient way of working that contributes to a modern, professional image.
Goal: to interact
Want to establish and maintain business relationships? Here, too, a platform will help you out. It's the ideal solution if, for example, you aim to create a college alumni network or a network of neighbors who want to exchange tasks. The client decides who gets to see what, collects data, and can perform targeted (marketing) activities.
Goal: to place orders and make payments
Online orders and payments make the lives of customers and suppliers a lot easier. And connections to other systems, such as ERP and CRM systems, are a breeze. The results: higher returns, lower costs, and a scalable business model.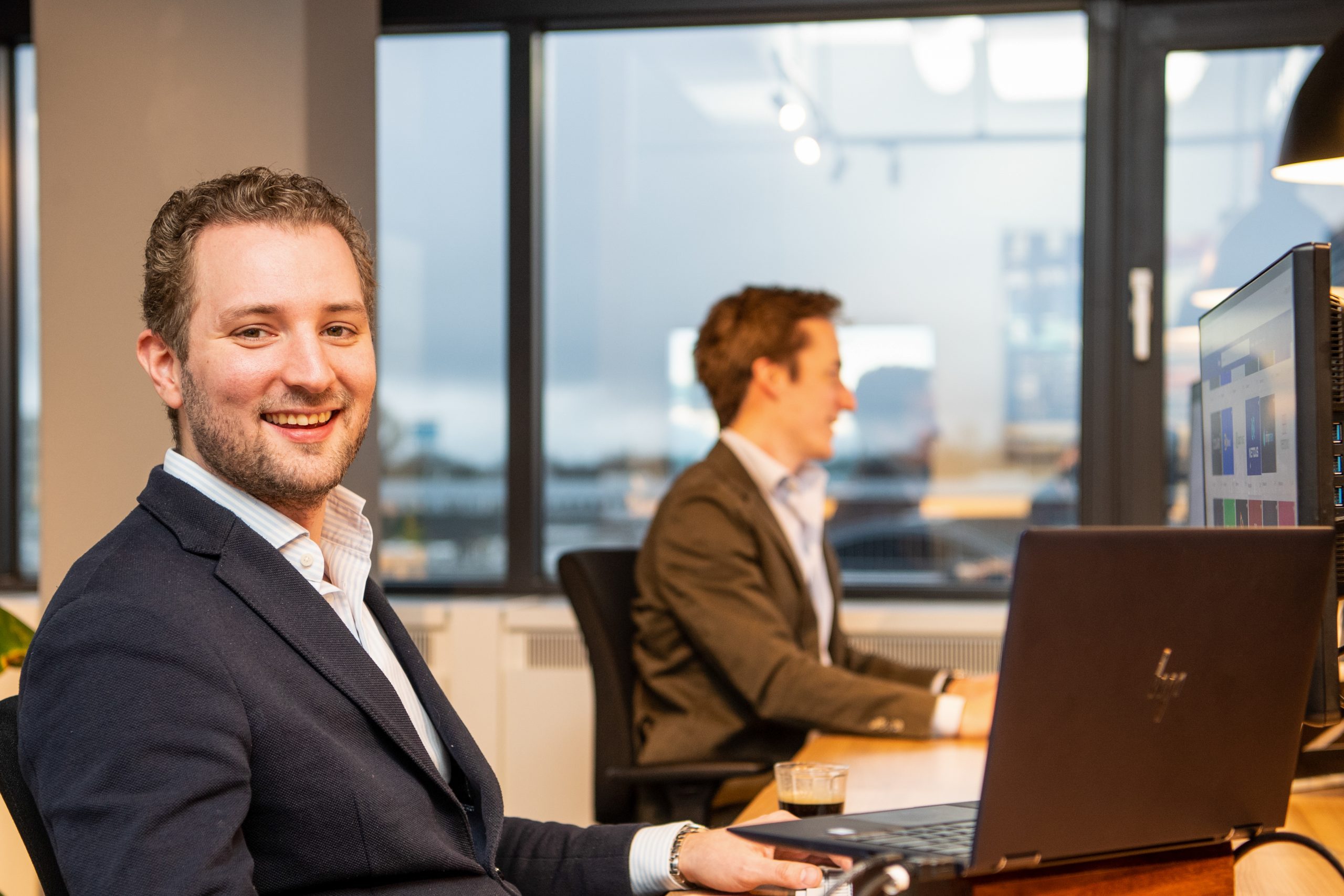 Can't wait to get started?
Start your project here, so we can help you even faster.